A Month of Recognition and Observance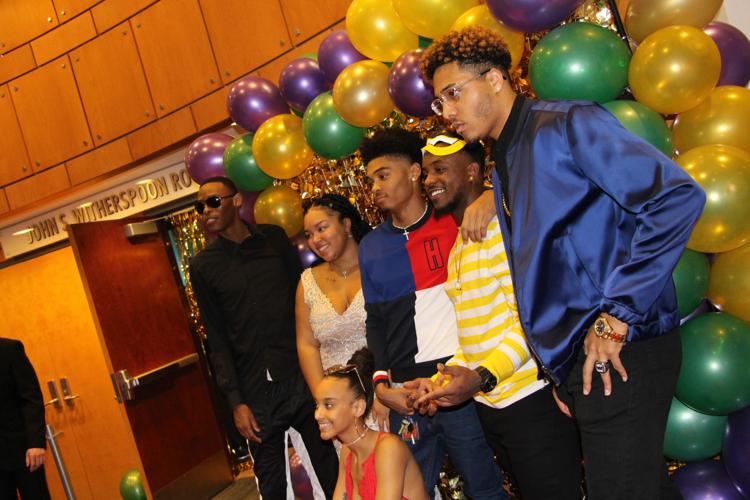 February 1 marked the start of Black History Month—an annual month-long celebration of African Americans' achievements and a time for recognizing their central role in history. While organizations and individuals are honoring the month in various ways countrywide, both Westminster College and the city of Pittsburgh are offering events that allow students to join in on the observance without having to travel too far from campus.
On campus, Black Student Union (BSU) is sponsoring a "What is Black" series each Thursday throughout the month. Though two of these sessions have already passed, two more will round out the month.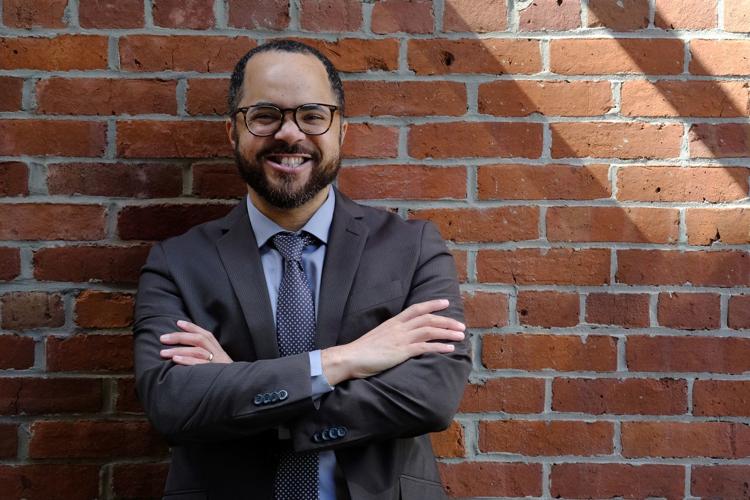 The Feb. 20 event will feature "What is Black Mental Health?" Guest speaker Julius Boatwright, founder and CEO of Steel Smiling, will give a presentation on mental health in the African American community, according to a BSU Instagram post. Through his Pittsburgh-based organization, Boatwright works to bridge the gap between community members and mental health support with education, advocacy and awareness.
On Feb. 27, BSU will present "What is Black Excellence?" African American alumni will return to campus for the event to discuss their experiences at the College and explain how they impacted their lives after college, a BSU Instagram post explained.
Previous sessions of the "What is Black" series included "What is Black History/Culture?" on Feb. 6 and "What is Black Love?" on Feb. 13. The events featured a discussion about African American history/culture through an interactive game of bingo and a discussion about the definition of black love with candy grams, respectively.
All hour-long installments in the "What is Black" series take place at 1 p.m. in McKelvey Campus Center's Mueller Theater.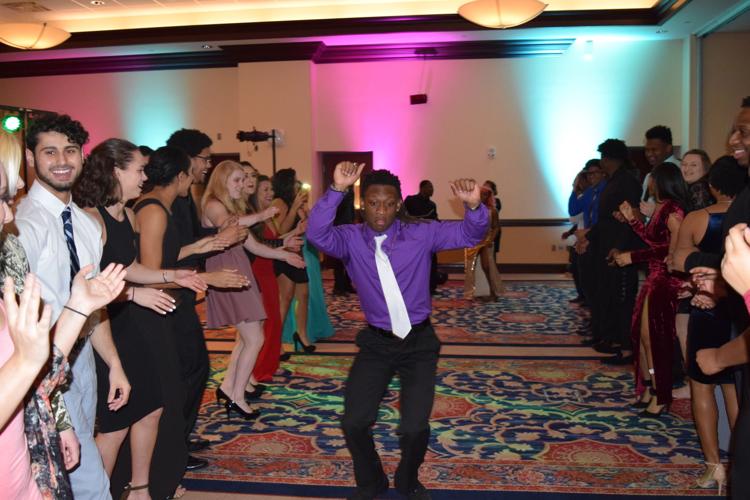 In culmination of the celebratory month, BSU will host the third annual Ebony Ball on Saturday, Feb. 22 from 7-11 p.m. in McKelvey Campus Center's Witherspoon Rooms. The theme for this year's ball is "Harlem Nights: The Roaring 20s," according to a BSU graphic. All Westminster students are invited to enjoy an evening of music, dancing and entertainment at the event.
Krislina Mercer, BSU president, explained that BSU's main goal for Black History Month is to educate and recognize the importance of African American culture.
"Black History Month is for acknowledging the accomplishments of past African Americans," Mercer said. "We are also recognizing the movements that were made to better the African American community throughout history."
Black History Month activities in Pittsburgh focus on ways to learn about and honor black history, uplift the black community locally and support black leaders in the work of anti-racism, according to PUMP, an organization with a mission to make Pittsburgh the most dynamic and diverse place by engaging, educating and mobilizing all young people to create change in the community.
Ongoing events and series include the "Pittsburgh Negro League: Hall of Fame" exhibit at the City-County Building, guided tours of "From Slavery to Freedom" at the Heinz History Center and the play Too Heavy for Your Pocket at the University of Pittsburgh's Falk School.
Date-specific Black History Month events in Pittsburgh, which include film screenings, tours, readings, talks and more, are listed on pump.org.
Copyedited by Sydney Roach