NEW WILMINGTON, Pa.- In honor of the Halloween season, Westminster College is hosting the Halloween Bash on Saturday, Oct. 31. This event is a collaboration between CPC, SGA and Student Engagement with major events throughout the afternoon and night.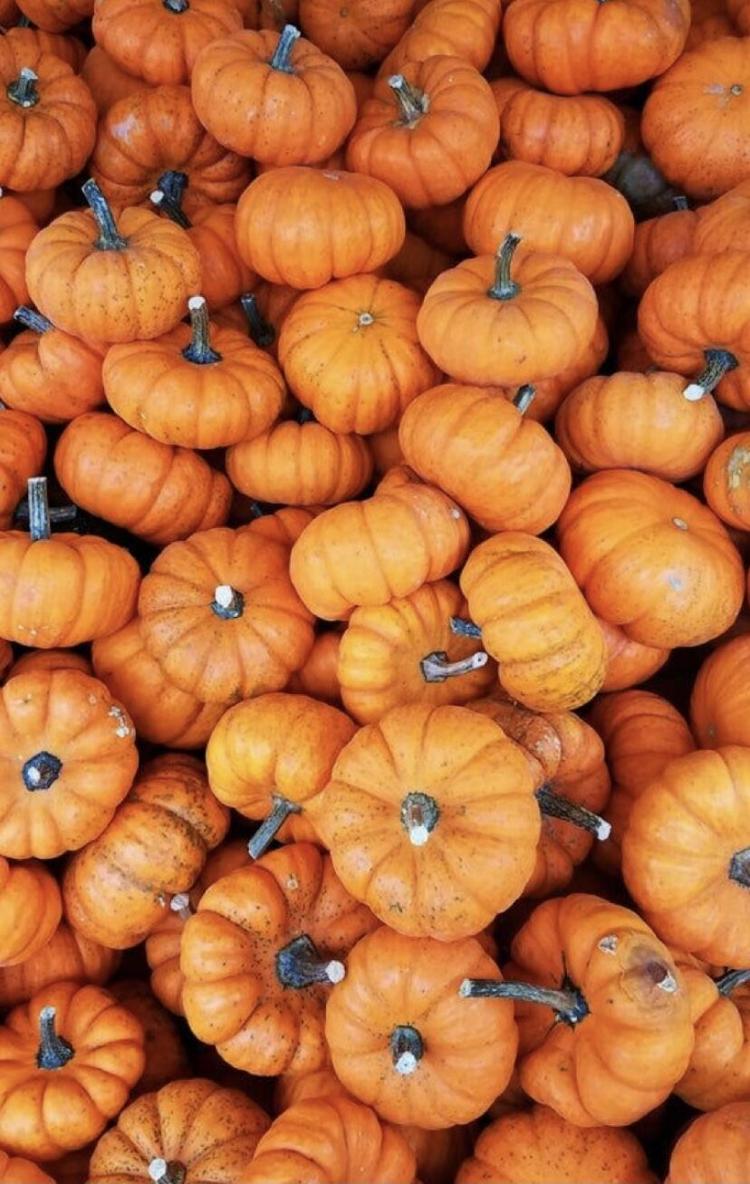 Some major events happening at the Halloween bash include a Pumpkin Festival which includes a pumpkin patch, candy apples, an inflatable pub, inflatable corn maze and other activities. The pumpkin festival will be held at the quad from 2 p.m. until 5 p.m. The festivities do not end there though. A Halloween movie will be played in the quad at 8 p.m. The Halloween movie has yet to be decided, however, there will be free party favors provided by CPC for those who attend the movie. The Halloween bash will be capped off with a karaoke and costume contest at 10 p.m. at the amphitheater hosted by SGA. This event will include a late-night food truck for those who attend. 
CPC has been busy hosting weekly campus events, and the Halloween Bash is a major event to mark on the calendar. CPC President Charlotte E. Shunk talked about the excitement surrounding the Halloween season and the Halloween Bash itself. 
"I think we have had a great amount of programming on campus this semester (with great turnout) and the Halloween Bash will continue to raise the expectations we have already set," Shunk said.
Shunk and CPC have been busy providing events for campus all semester. Hosting the event with other major campus groups was also something Shunk touched on. 
"I'm really looking forward to the collaboration between the largest groups on campus that this event will bring," Shunk said.