Westminster College is boasting a new choir professor from New Zealand beginning this 2019-20 school year. Dr. Andrew Withington has been taking action and attending events across campus and within the New Wilmington community since he first arrived.
Withington said that his musical journey started in childhood.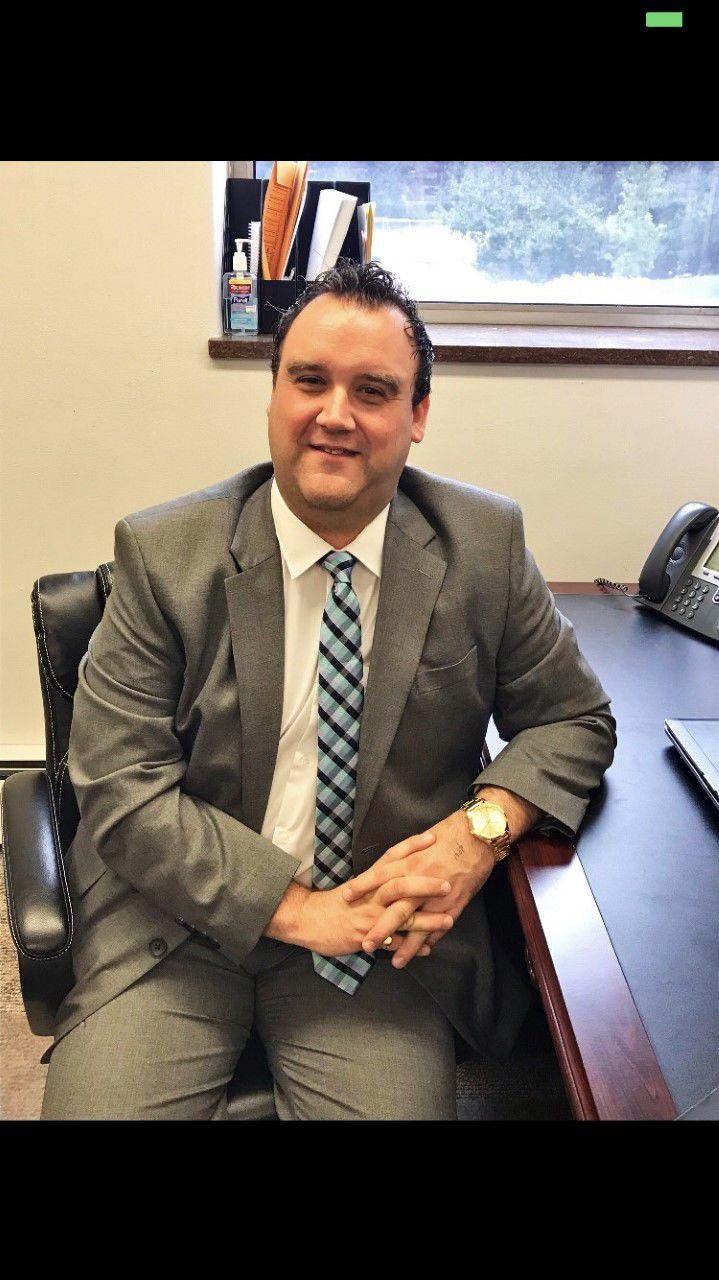 "My parents are musical. My father plays the guitar and my mother used to play the piano," Withington said, "When I was two or three I used to sing at home and then when I was six, I was in a school production and I saw someone conducting. I thought, 'I want to do that."
When he was younger, Withington conducted from children's books to emulate a musical score. From there, he worked his way up the ranks to become a choir conductor.
"I first conducted a choir when I was 17 in my final year of secondary school. Then, I was brought on as an assistant conductor to a choir, then applied for the job at the end of the year and got it. I was 18."
Withington explained he came to the US because of limited opportunities in New Zealand.
"Since Completing my Doctorate in 2017, I knew I would have to apply outside of New Zealand to be a choir director. An email from Westminster popped up in my email alerts one day."
In addition to having more career-developmental opportunities in the United States, Withington is also finding learning opportunities here.
"One of the things that I noticed is that here choir can be done as a subject, with multiple rehearsals a week. In New Zealand, it's rare that you would have more than one rehearsal a week, and it would usually be after school hours."
Withington travelled to Westminster as part of the application process for the job.
"When I came here for my interview and audition, everything clicked. It felt right, it felt good. I loved the feeling I got working with the students and the staff. That is why I chose Westminster."