NEW WILMINGTON, Pa.– Former Maryland Governor and Mayor of Baltimore Martin O'Malley is a former Democratic candidate for president.   He will visit Westminster College this fall as the keynote speaker for the 2019 Mock Convention.  
Westminster College's  Mock Convention is one of the oldest surviving collegiate conventions in the country where students play politics by staging a American political convention.  This year's Convention will take place Nov. 12-13.  The event is organized and staged by students through the Political Science program.
______________________________________________________
MARTIN O'MALLEY, @martinomalley
61st Governor of Maryland (2007-2015)

Mayor, City of Baltimore (1999-2007)

Celtic rock Singer/Songwriter

Catholic University of America, B.A., 1985; University of Maryland School of Law, J.D., 1988
Former Democratic Presidential Candidate
In 2011, he signed Maryland's law that immigrant dreamers  eligible for in-state college tuition.
In 2012, he signed Maryland's law to legalize same-sex marriage in Maryland.
2018, Visiting Professor Harvard Law School
The creator of the Baltimore-based HBO series "The Wire," has said that the character, Tommy Carcetti, is based partly on O'Malley.
_________________________________________________________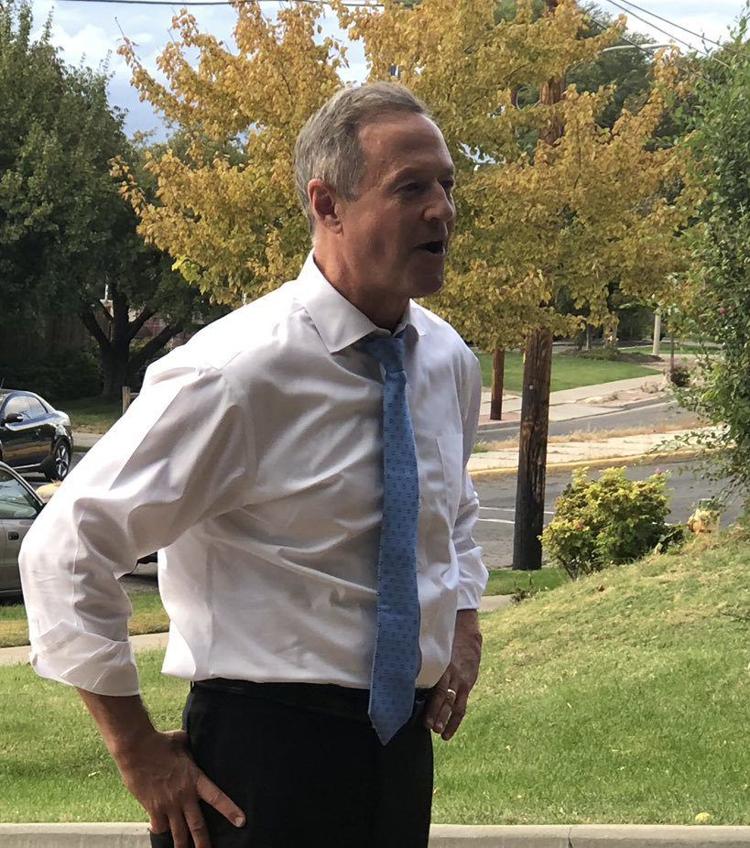 Student organizers for the Convention announced O'Malley's role as keynote speaker on Instagram.
O'Malley will speak at the the opening ceremonies at the 2019 Convention at Orr Audiroum on Wednesday, Nov. 13.  Previous keynote speakers have included a number of notable Republican and Democrats like Joe Biden, Carl Rove, Christine O'Donnel, Paul Begala, Bill Press.
The Convention is a quadrennial event since its inception on the Westminster campus in 1936 – with the exception of 1944, when it was not held due to World War II . The event is a living social experiment and lesson held for the party not currently in the White House. Therefore, this year's convention and its candidates will be Democrats.
Westminster students, faculty, and staff will representregions of the country rather than individual states, a change instituted at the 2007 convention that proved successful.
In recent conventions, nearly half of the 1,500 Westminster students are expected to participate.