Shout-out to Westminster College grad Matt McDonald (2019) for winning the Rising Star Award at Public Relations Society of America (PRSA) Pittsburgh's Renaissance Awards.
McDonald works for Duquesne Light as external communications associate.
This is a pretty big deal—the Rising Star honors a PR professional who is newer to the field, but has made significant contributions and created outstanding work.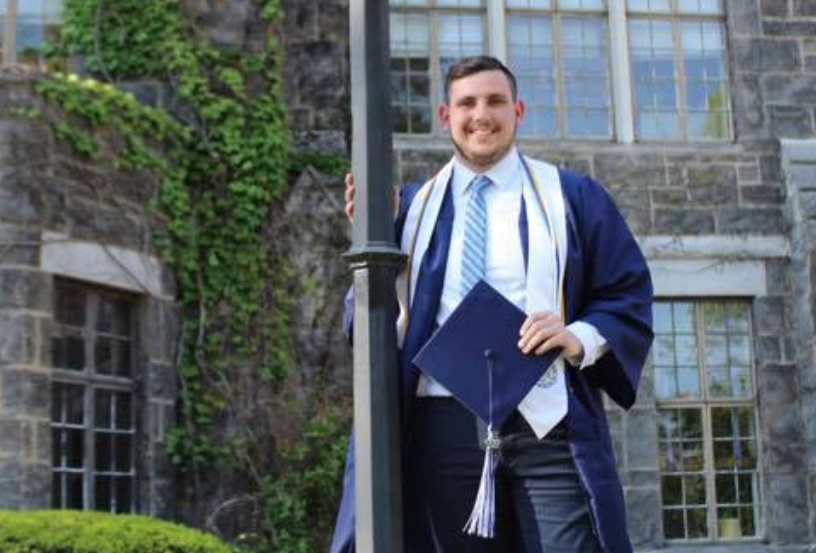 It's a very competitive award—Pittsburgh has a very large PRSA chapter and a there are a ton of young PR professionals in the 'Burgh.
The virtual awards ceremony was held on Jan. 28.