NEW CASTLE, Pa.-- Western Pennsylvania has a new 1,000-megawatt power plant fueled by natural gas, and it's located in Lawrence County.
Kallanish Energy made an official announcement Wednesday that it has started generating electricity at its commercial operations at the Hickory Run Energy Center near New Castle.
The plant went online in mid-May, producing enough electricity to power one million homes.
The facility is located on a former manufacturing site near North Beaver Township. It uses natural gas from the Marcellus and Utica shales and employs 23 workers.
It cost $863 million and broke ground in 2017, employing up to 500 workers during the construction process. Kallanish Energy reports the plant uses two gas-powered turbine generators along with a steam turbine generator as well as two heat recovery steam generators.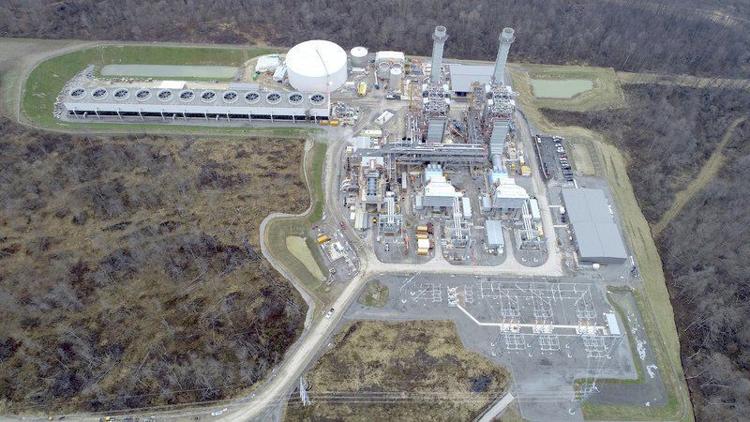 The power plant is owned and operated by a subsidiary of Japan's ITOCHU Corp., by Kansas-based Tyr Energy. Kallanish cited state agencies expect natural gas will produce up to 45-percent of Pennsylvania's electricity by the end of 2022.