NEW WILMINGTON, Pa.-- Research reveals cats kill 1.3 to 4-billion birds in the United States each year. The American Bird Conservancy identifies cats as the number one threat to the bird population in North America.  The organization says it's the combination of tens of millions of outdoor cats, domestic and feral. 
Citizen scientists Michael Stevens, Christian Keegan and Sydney Roach dig into the problem of how our feline friends are really invasive species having a chilling effect on our environment.
Our podcasters unpack what qualifies as an invasive species when it comes to the native environment, they identify the research and the impact cats have on the bird population, and they explore possible solutions to the problem.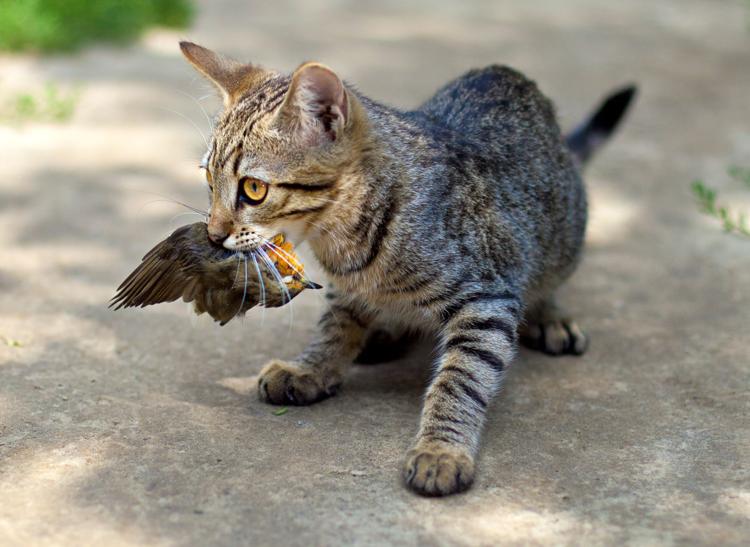 Students enrolled in the spring 2020 Tweetspeak cluster course created special reports called conservation podcasts for Titan Radio and wcn247.com to promote science literacy using their smartphones. Tweetspeak students enrolled in the Biology of Birds course and engaged in citizen science. At the same time, they studied Digital Media Essentials and served as citizen journalists to create social media content focused on birding.