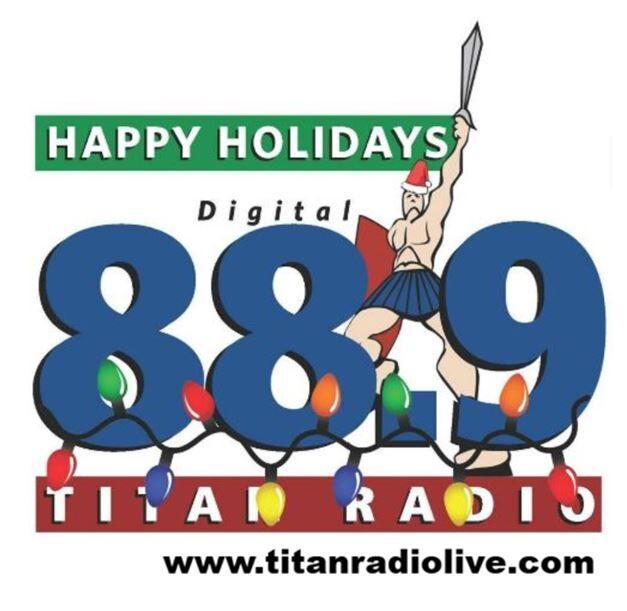 NEW WILMINGTON, Pa.-- Titan Radio, the Westminster College radio station, continues its 40-year tradition of playing all Christmas music, commercial-free, from Thanksgiving through Christmas Day.
"Christmas music is one thing that unites generations," said Dr. David Barner, School of Communication Brodcasting Director.. "The songs that I grew up with are still popular and are still the most requested."
Titan Radio streams online at titanradiolive.com and broadcasts on WWNW-FM, Digital 88.9 FM in Lawrence and Mercer counties.
The station will offer a variety of holiday music, along with holiday trivia, holiday facts, local Christmas activities, local children's Christmas greetings, and local news headlines.
You can download the Titan Radio app or ask your Alexa device to play "Titan Radio."