THIS WEEK'S PICKS!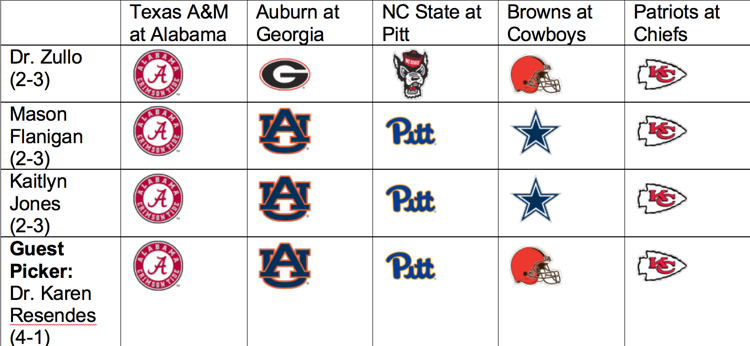 NEW WILMINGTON, Pa.-- As the 2020 fall semester resumes so does the campus' continuing fight against cancer. The Sports Management program has teamed with College Against Cancer to showcase their athletic expertise, or lack thereof, in a weekly "pick 'em" contest.
Each week, The Holcad sportswriters will battle Dr. Zullo, head of the Sports Management program, and his Sports Management students. These students are helping to host fun campus events this semester in partnership with Colleges Against Cancer (led by President Kayla Windsor) to foster greater cancer awareness. These events will help to offset the spring semester Relay for Life that was cancelled due to students returning home. In addition to the events, each week's picks will also spotlight awareness in the College Against Cancer's battle against this deadly disease.
Professor Postema, an Associate Professor of Spanish, showed the students how it is done, successfully predicting 80% of the games in week one. His colleague in Sports Management, Dr. Zullo, finished with a failing grade at 40%. The updated tallies, including student leaders, are listed below with this week's games.
Colleges Against Cancer Awareness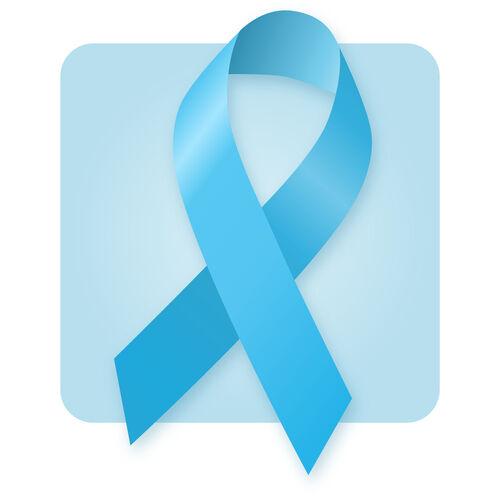 Did you know that September is National Prostate Cancer Awareness Month? According to the Zero Cancer (zerocancer.org), one in nine men are diagnosed with prostate cancer in their lifetime, making it the most commonly diagnosed cancer in U.S. men. Early detection is important as Zero Cancer has a goal to end prostate cancer. Visit their website to learn more.
Celebrity Guest Picker Introduction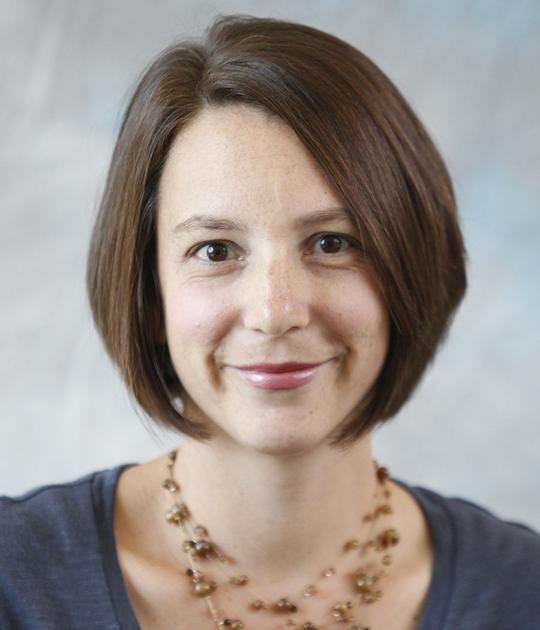 Each week we will invite one celebrity guest to join other nine pickers. This week the guest picker is Dr. Karen Resendes, an Associate Professor of Biology and Co-Director of the Drinko Center for Undergraduate Research. Dr. Resendes, a graduate of Brown College and the College of William & Mary, with post-doctorate work at University of San Diego and San Diego State University, will be the keynote speaker at this year's Henderson Lecture. The distinguished event is slated for Wednesday, October 7th at 6 pm in Orr Auditorium. Dr. Resendes' lecture is "Basic Cell Biology Research as the Groundwork for Cancer Therapy." Students, faculty and staff wishing to attend the lecture in lecture in person must submit a reservation request to budaig@westminster.edu by no later than Friday, October 2nd, to reserve an assigned seat. Please be sure to indicate Henderson Reservation in the subject line of your email.
All others, including off-campus individuals, will be able to watch the lecture live on cable TV, on www.wcnlive.com, and afterward for on demand viewing at https://vimeo.com/wcn247/videos.
If you would like to nominate a faculty, staff or alumni to serve as a celebrity guest picker for future weeks, email Dr. Zullo with your nomination(s).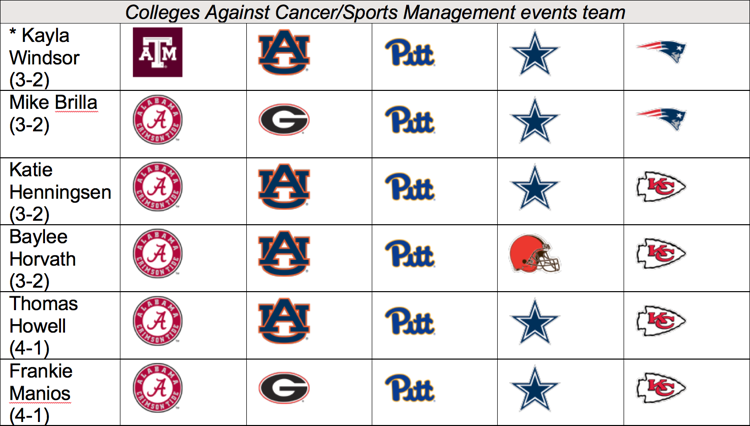 * Windsor serves as the President of Colleges Against Cancer and is always looking for more good students to join the campus organization and help a very worthy cause. E-mail her for more information.