NEW WILMINGTON, Pa.-- As the 2020 fall semester resumes so does the campus' continuing fight against cancer. The Sports Management program has teamed with College Against Cancer to showcase their athletic expertise, or lack thereof, in a weekly "pick 'em" contest. Each week, the Holcad sportswriters will battle Dr. Zullo, head of the Sports Management program, and his Sports Management students.
These students are helping to host fun campus events this semester in partnership with Colleges Against Cancer (led by President Kayla Windsor) to foster greater cancer awareness. These events will help to offset the spring semester Relay for Life that was cancelled due to students returning home. In addition to the events, each week's picks will also spotlight awareness in the College Against Cancer's battle against this deadly disease.
Last Week's Performance
Dr. Zullo flipped a coin to make his picks and came up with a perfect 5-0 record. Teaming with Dr. Resendes, an Associate Professor of Biology, Co-Director of the Drinko Center for Undergraduate Research and last week's guest picker, the faculty went 8-2 in the picks while the students were 16-24. The updated tallies, including student leaders, are listed below with this week's games.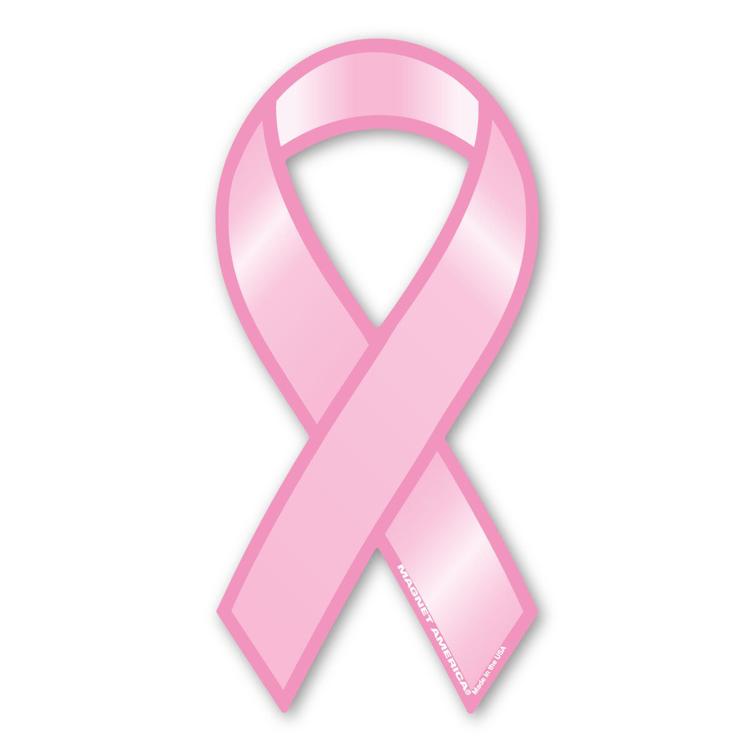 Colleges Against Cancer Awareness
October is Breast Cancer Awareness Month. While we won't see our students, clubs and sports teams decked in pink at events this month, you can still make an impact on awareness, but more importantly, action. To learn more, visit the website of the American Cancer Society at cancer.org as women AND men can make a difference to eradicate this disease. 
Celebrity Guest Picker Introduction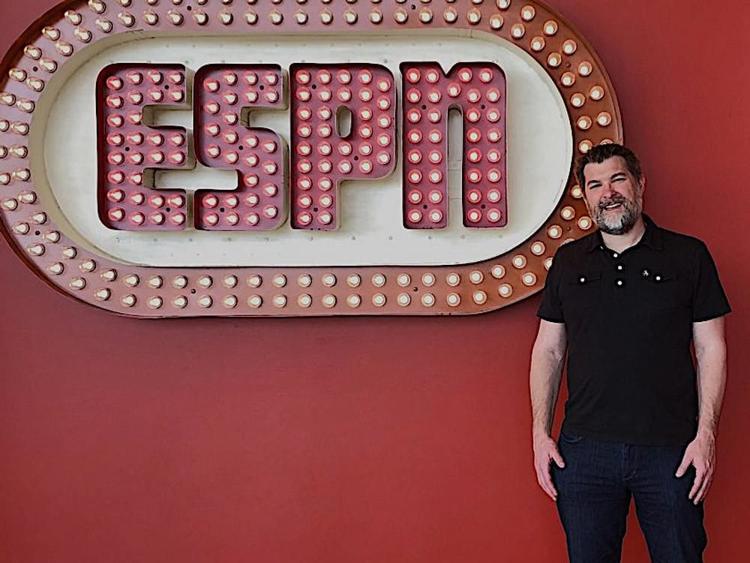 Each week we will invite one celebrity guest to join other nine pickers. This week the guest picker is Westminster alum Benjamin Webber, a Senior Managing Producer for ESPN Features. Mr. Webber, a 2020 Emmy award winner who has been with ESPN for twenty years, was recently a panelist at the school's Professional Networking Symposium and shared how emotional many of the features can be, especially as they relate to perseverance through obstacles, including cancer.
One of his features was on Lauren Hill's pursuit of one more basketball game as she battled brain cancer while in college, raising money and awareness to the battle against this dreaded disease. It is an emotional feature and can be viewed here. A second feature spotlights former Pitt Panther, and current Steelers running back, James Conner and his fight against cancer. It can be viewed here. We are proud of Mr. Webber's storytelling as he brings global awareness to those fighting cancer and thank him for his continued support of his alma mater.
If you would like to nominate a faculty, staff or alumni to serve as a celebrity guest picker for future weeks, email Dr. Zullo with your nomination(s).
Weekly Picks for October 10-11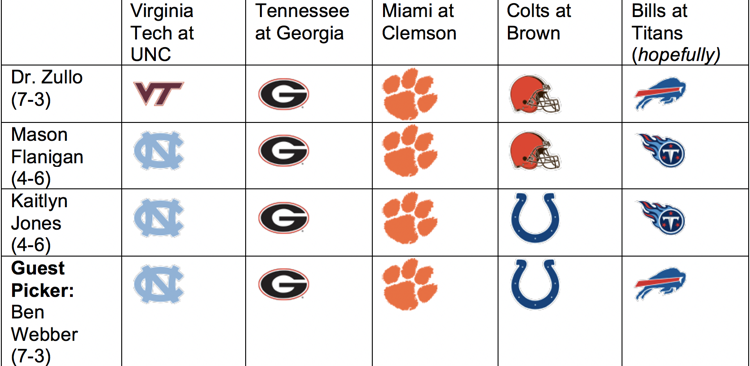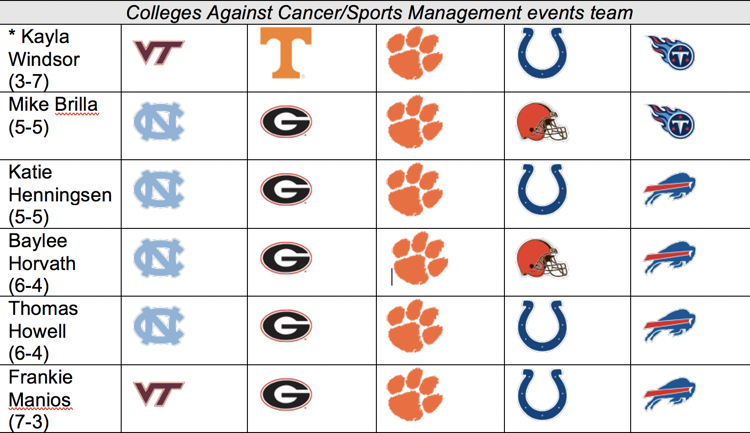 * Windsor serves as the President of Colleges Against Cancer and is always looking for more good students to join the campus organization and help a very worthy cause. E-mail her for more information.