Westminster College's 2020-2021 Student Government Association President Kaylee Brosius delivered this speech during Opening Convocation at Burry Stadium on Friday, Aug. 14.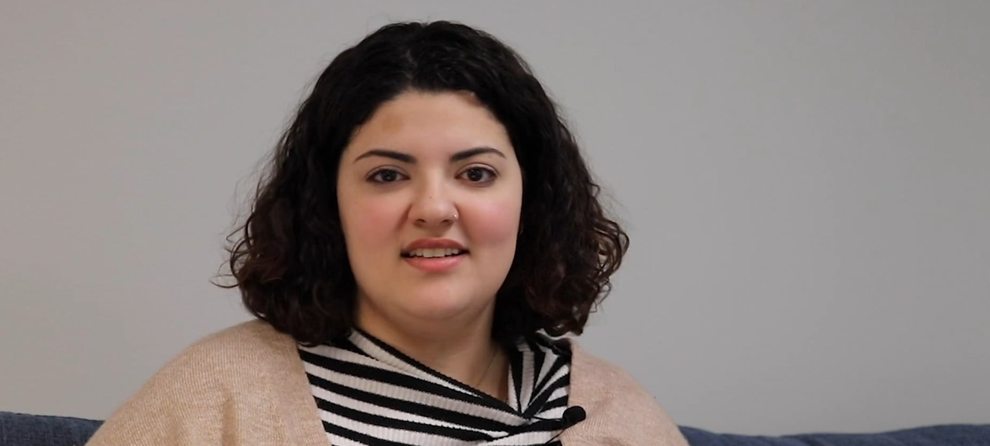 Welcome students, alumni, family and friends. Most importantly, I would like to welcome the Class of 2024 to the next four years of your life at Westminster College.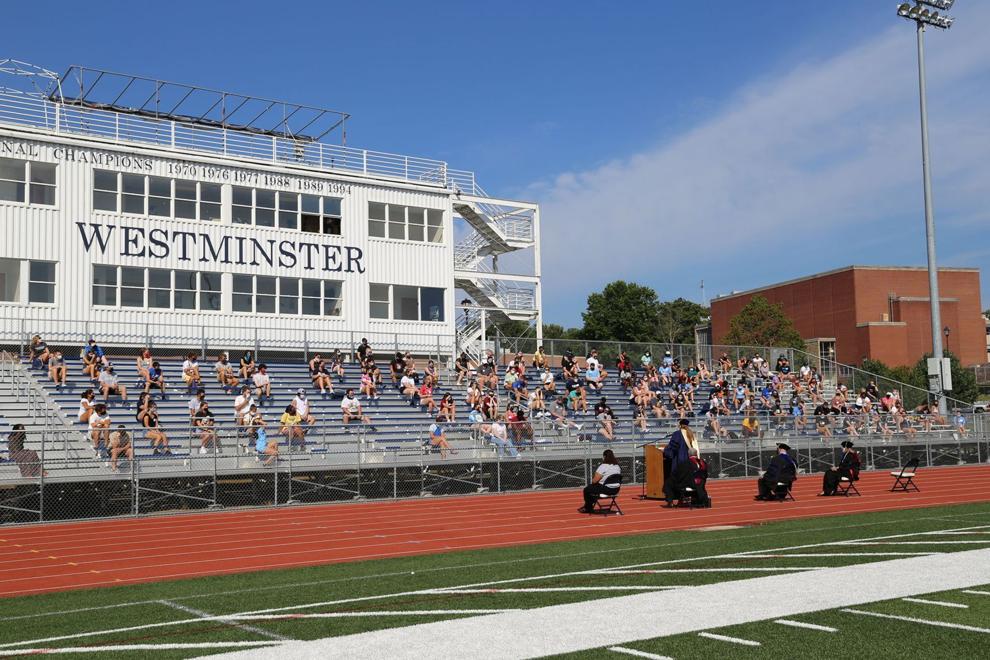 As of today, we head into what is otherwise referred to as the "new normal." In response to COVID-19, life at Westminster does not look the same as it did in the past. This weekend's activities are very different compared to what I experienced as a first-year. Everything from this very convocation to your day-to-day routine will be truly unique to you. But your class is no stranger to adjusting to change. Most of you ended your high school career while virtually learning. Here at Westminster, we also left campus early to finish the semester online. Although this was the only safe choice, it forced all of us to enter an unprecedented period of uncertainty and stress. Being thrown into online learning was chaotic and overwhelming for us all. Personally, I felt unmotivated and displaced from my normal routine. I swear I had technical difficulties just about every single day. But even though it was frustrating, our faculty and students rose to the occasion to continue their education, just as each of you rose to finish your senior year and earn your diplomas.
As the pandemic persists across the country, we at Westminster will need to adapt and persist. But if I've learned anything at Westminster, it's that we will be powering through as Titans. Traditionally, we've shown our strong bond of community by doing things like holding doors and greeting everyone we pass on the quad. Now, we are called to show an even deeper and more intentional sense of care toward one another. This commitment involves taking the necessary precautions to protect yourself and others, as well as treating one another compassionately. This will invariably push us out of our comfort zones, but it will also teach us how to adapt and how to prosper. I want to personally assure you that none of you are alone in this situation. Our administration has taken every step to ensure that we return to campus safely. Our faculty have worked tirelessly to adapt their courses. And we, as students, have made immense sacrifices, with some cutting their summers short to quarantine. We are a community that will always stand together as one, even as we stand six feet apart. And together, you the class of 2024 will embark on an exceptional journey of intellectual and personal growth.
Throughout this weekend's orientation, you will learn what it means to be a Titan. In your inquiry course, you will learn how to view the world through a broader lens. By engaging in the campus community, you will learn where your passions lie and find the people who will empower you to pursue them. Throughout this, you will discover yourself and your truest identity.
I have watched countless friends undergo a transformation that has allowed them to become exactly who they're supposed to be. And I have personally noticed the same sort of change within myself. That is how I know that Westminster College is living up to its mission, cultivating "human beings at their best." And that is why I know that, despite all the challenges we have ahead of us, it's still a great day to be a Titan. Thank you.