Interested in Travel Abroad? What about spending the transition from summer to autumn while studying in Ireland? That's what Westminster sophomore Lily Hefner has been doing this semester. And while she's a Westminster Titan, she's happy she traveled more than 3,230 miles for her Irish adventure.
Lily studies Molecular Biology and Criminal Justice Studies and is Lambda Sigma's vice president of Ritual and All-College Honors. When she isn't halfway across the world, she is a part of our Women's Varsity Swim and Dive team and a resident assistant. Lily's highly involved in all things Westminster. So why would she want to spend a semester abroad?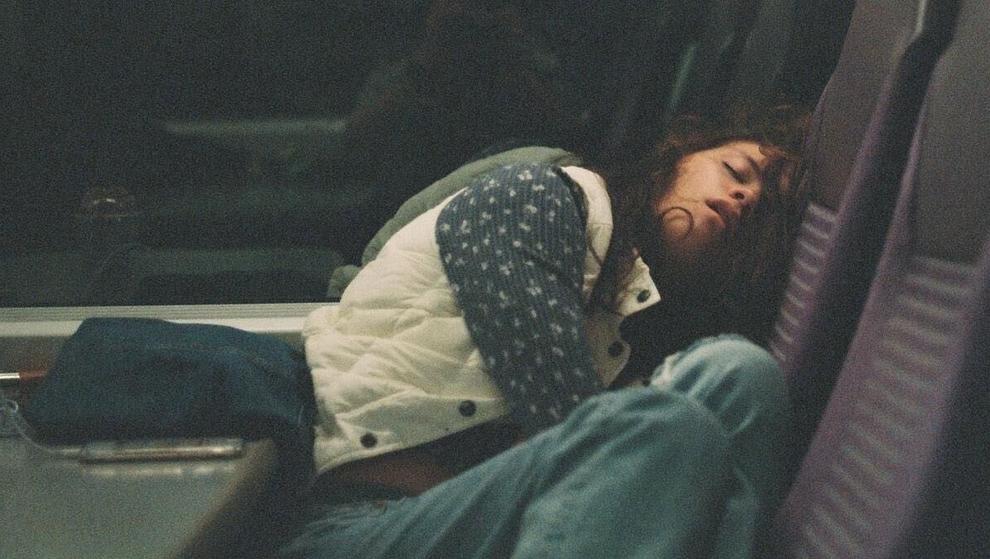 "The thought of living abroad has always enamored me," she said, "Studying abroad was the perfect opportunity to see if I had been glamourizing my childhood or decide that I wanted to pursue a more permanent life here."
Lily traveled to Europe before college. She spent time in Italy.
While study abroad programs played a significant factor in her decision to attend Westminster, she initially planned to travel in her junior year.
"While scheduling in the spring, I realized there was only one available semester: this one. Fortunately, there was a spot or two left, and Dr. Aleprete let me jump in far after the deadline had passed."
Currently, Lily is at Queen's University as a direct exchange student. Westminster and Queens have an agreement in which most of Lily's financial paperwork is processed through Westminster (making the whole ordeal much easier for her!).
"I am responsible for my classes, living situation, and the government paperwork to live abroad. I interact directly with the University to arrange these situations, much like I do at Westminster!"
Lily has also picked up new hobbies while studying abroad. In the afternoon, you can find her trying to squeeze in a tea after her classes, and in the evening, you can find her practicing with her Fencing Team or Mountaineering Club, followed by hanging out at the local pubs or her favorite spot, "Spoons."
Fall break at Queen's is called "Reading Week," and Lily and her friends took a road trip to Iceland. Along the Ring Road, they frequently stopped to hike along the cliffs, take pictures by waterfalls and run along the black sand beaches.
They went snorkeling between the tectonic plates, bathed in the thermal spas and spotted the Aurora Borealis nearly every night! It sounds straight out of a movie, but just another example of the endless experiences you can encounter while studying abroad.
Although Queens hosts much larger, lecture-based classes, Lily has missed the small classroom experiences at Westminster. With this difference in class style, Lily's academic interests have tended to come out more frequently in casual conversation. She has come to a more apparent realization of what she enjoys studying based on which topics she brings up outside the classroom.
As the semester wraps up, Lily reflects on her experience as she prepares to head back to Mother Fair.
"It's been a semester full of spontaneity. As I decide where I want my life to go, recapturing the flexibility and freedom I've experienced here will likely be an important consideration."
Note from Lily to her swimming coach: The lanes alternate here between swimming down on the right side (even lanes) and swimming on the left (odd lanes).