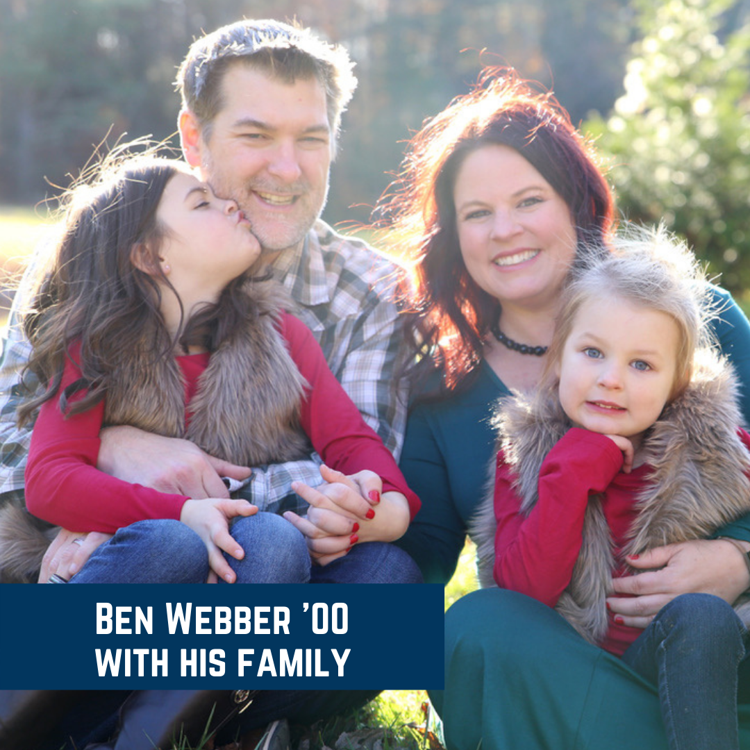 BRISTOL, Conn.-- Westminster alumni Ben Webber and Denny Wolfe, both Senior Managing Producers for ESPN Features, recently won multiple 2020 National Sports Emmy Awards! After being asked, "How can humans get their (personal or professional or business) story across in a way that people stick around to hear it?"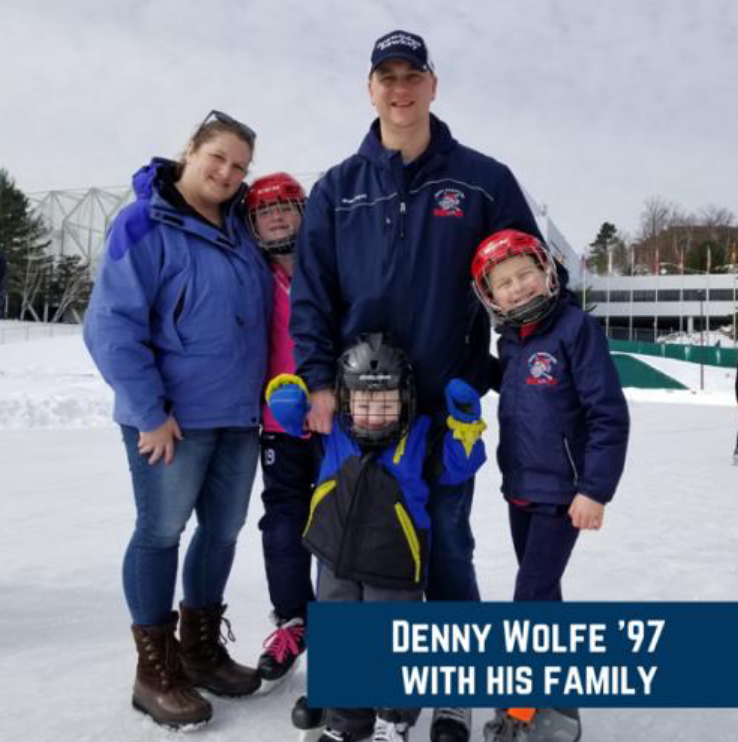 They gave us an inside look on how to tell your story in a way that keeps people engaged and coming back for more! 
Webber received his undergraduate degree from Westminster College in Broadcast Communications and was awarded two Emmy's this year: the 2020 National Sports Emmy Award for Outstanding Sports/News Anthology -SC Featured and the 2020 National Sports Emmy Award for Outstanding Long Feature -Taquarius Wair: Unstoppable.
DennyWolfe also received his degree in Broadcast Communications and was recognized with a 2020 National Sports Emmy Award for Best Sports Anthology: SC Featured.
From Wake Up with Wiley, Alumni Office-- Here's a conversation with Ben Webber & Denny Wolfe offering advice about storytelling.
DENNY: It's important to give people a reason to care about the subject immediately. If the audience isn't given a reason to care, they check out mentally. It doesn't matter the subject; that's just human nature. So, you need that hook to keep people engaged.
BEN: I would also add it is important to be authentic and true to whatever your story really is. Don't try to fit it into a box that you think others will want to hear or see. Oftentimes when you are not being authentic, it becomes evident quickly and if you lose that trust when telling your story, it's really hard to earn it back. Be you and be confident in the story you are telling and people will listen.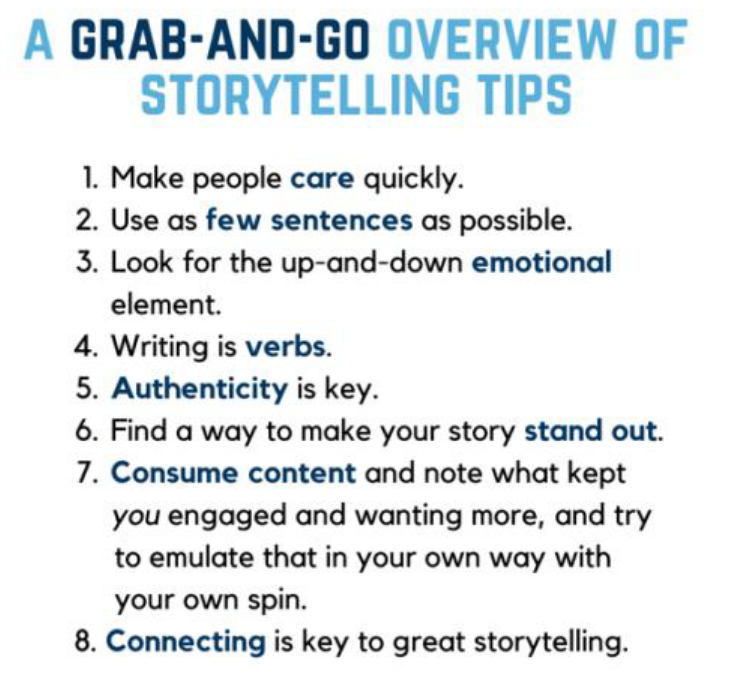 DENNY: Regularly, I meet with young production assistants who have an interest in doing features for our network, and a frequently asked question is: how should I present a story idea? Ben can attest that we see a steady stream of story ideas every week. Because of that volume, there's an appreciation for those who can detail the story in three to four sentences and pique my curiosity.
BEN: Yes, exactly! Doing what Denny and I do, we hear pitches literally every day on stories we should be doing, and programming that should be considered. So you can imagine how many pitches come through and how easily they can blend together and start to feel the same. The ones that cut through are the ones that you can tell have gone the extra mile and approached the pitch in a unique manner. Ask yourself what makes my story unique and how can I share it in a way that will stand-out and make people remember it.
DENNY: ESPN used to employ a man named John Sawatsky. He is responsible for making our anchors, reporters, and producers better interviewers. One program he developed was called "Story Magic," where he analyzed why certain stories resonate better with audiences than others. To oversimplify, stories have two competing lines: the "timeline" and the "swingline." The timeline means the order of events that go A-B-C-D-E-etc.  The swingline was the most important for "magic" since it plotted the emotional arc (or arcs) of a story. Go through any piece of classic literature, and you'll see the same "swingline" present: 1) everything was fine, 2) something bad happens and 3) the problem is resolved. Without tension or some emotional fluctuation, you just have a narrative.
BEN: What I found myself doing after taking my first "Story Magic" class was consuming a ton of content, a wide variety of stories, not all sports-related, just good stories, and making lists of things that stood out to me in each instance both good and bad. So now, I had a large list of storytelling tactics and styles that I could borrow from and add to my arsenal, adding my own takes and twists to make them my own.
DENNY: Over the last few years, we find that there' a dearth of young employees who can write well. It's not that they get the who, when, what, where, or why wrong; it's how they mold and shape those elements into an arrangement that requires little copy-editing. Dr. David Swerdlow's creative non-fiction class still remains one of my favorite classes during my time at
Westminster because he pushed –and pushed and pushed and pushed until it clicked for me –to use "active verbs." Learning to avoid forms of the verb "to be" –is, are, was, were, etc. –immediately elevated my writing. (Dr. Swerdlow, I apologize for my inconsistent tense usage; I'm striving uniformity.)
BEN: Another point I would like to make quickly is so much of what we, Denny and I have done as storytellers, and now managers who oversee a lot of content, is about connecting with people. People are trusting us to tell their stories, a lot of times very personal and emotional stories. Usually, there is a very short amount of time to gain the trust needed for people to be as vulnerable as they need to share all of the details of their stories. Connecting with people in a meaningful way is probably over half the equation when it comes to being able to share someone's full story most authentically. One of the best ways to accomplish this is to be an engaged listener and care about what people are sharing with you...and be appreciative that they chose to share their story with you.