NASHVILLE—Westminster alumnus Dan Swank will appear on ABC's 'Good Morning America' (GMA) with the band All Time Low on Friday, Oct. 16.  Swank is a touring guitarist, keyboardist and vocalist with the band.  GMA puts the spotlight on All Time Low and the new album 'Wake Up Sunshine' with a prerecorded segment on the band.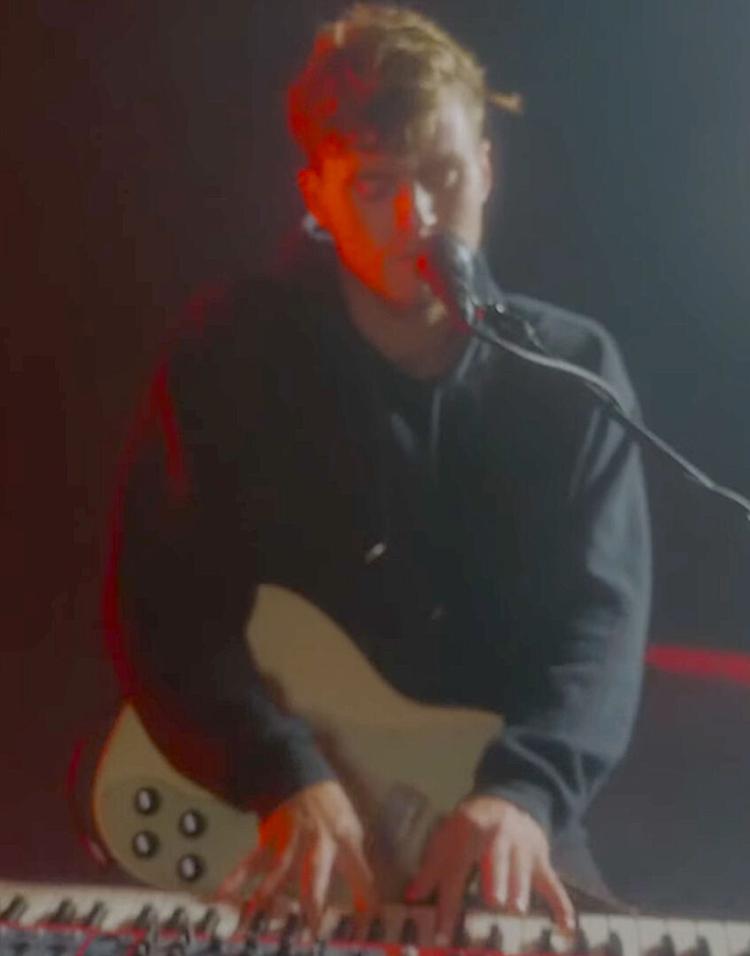 "I've already seen a clip of it, and I'm super excited for this chance to be in the spotlight," Swank said.  "The director sent a copy to all of us to watch. It's going to be really cool to see it on national TV."
All Time Low's newest song "Monsters" hit number one on Billboard's Alternative Airplay chart.
Swank, a 2017 graduate with a degree in Broadcast Communications, works as a songwriter/producer in Nashville.  He moved to Nashville after graduation after accepting a gig as a producer/engineer at Happy Track Studios.

He connected with members of the rock band in recent years.  They recruited him to travel and perform with them in the United Kingdom earlier this year. He also appears in the official acoustic music video for the song "Some Kind of Disaster.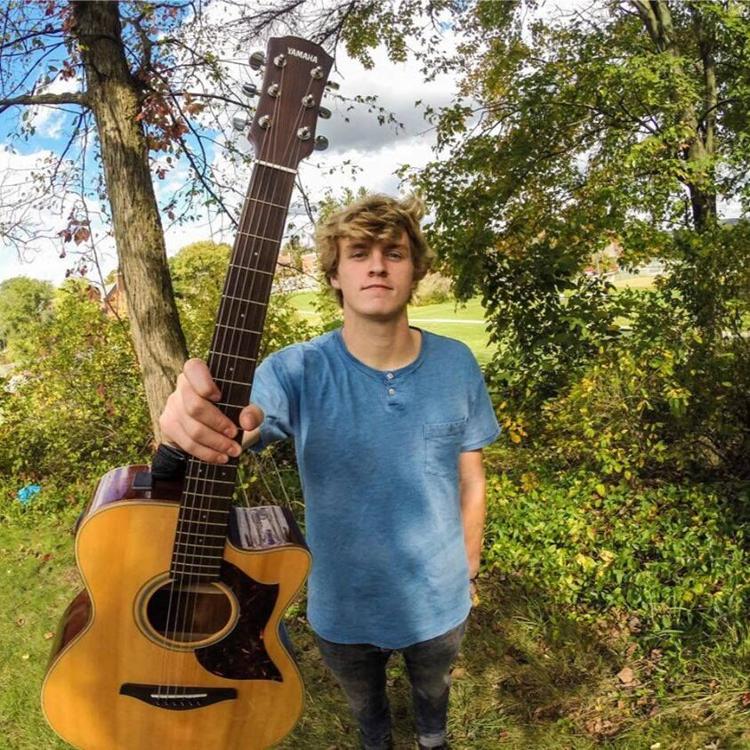 There's a second Westminster College connection with the GMA Friday broadcast.  The All-Time Low video that ABC will air is a production of Swank's classmate, Doltyn Snedden ('17).  Snedden is a cinematographer/producer in Nashville who also travels with Rock and Roll Hall of Fame band Lynyrd Skynyrd.  
Swank's time in Nashville has included songwriting.  That endeavor has also led the western Pennsylvania native to another notable experience.  Country music artist Martina McBride recorded the song "Girls Like Me" that Swank co-wrote with Halie Wooldridge.  She took the song to the NBC reality competition show "Songland."
 

"We wrote the song and then, Halie, submitted it to the show, and it got accepted. And then it ended up winning. It's one of those songs that I co-wrote and didn't think about for a long time. And then it had that success, and it was just very random but very cool."
Swank was chasing music when he arrived as an undergraduate at Westminster College. Over the years, he performed on campus, wrote songs and even made his own music videos.  During his junior year, he participated in a special jam-session, Chasing Music/Chasing Dreams, featuring student musicians Katie Nicholson, Natalie Paoletta and alumnus and singer/songwriter JD Eicher. 
 

"I had a belief in myself that something would happen. It's never exactly how you want it to be when you're younger. But I think if you continue to chase your passion, then things do happen."
Swank's college friendships support his passion for music.  And some of those closest friendships he made at Mother Fair continue in Nashville, where he crosses paths frequently with them.  
GMA airs locally on WTAE in Pittsburgh and on WYTV in Youngstown.