In 2000, Amber Brkich Mariano graduated from Westminster College with a degree in public relations, and she was suddenly thrust into the national spotlight when she was cast that summer in the second season of a hit broadcast network reality show.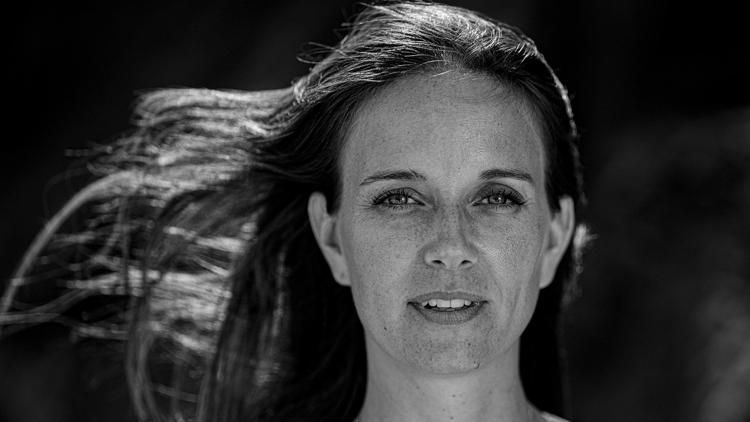 After "Survivor, The Australian Outback," she became reality-show darling and returned for "Survivor All-Stars" and won the $1 million prize. Now nearly two decades later, Amber returns to the TV competition that made her famous.  The 40th season with Survivor: Winners at War premiered this week on CBS.
The television franchise also introduced Amber to her husband, fellow Survivor contestant Rob Mariano, who also competes in the new season. The Mariano's became reality TV celebrities, and CBS even staged their wedding as a television event. They also competed on The Amazing Race. The couple has been married for 15 years, and they have four daughters. 
---
More info about Amber Brkich Mariano form her cast page on Survivor 40
Hometown: Beaver, Pennsylvania
Current residence: Pensacola, Florida
Previous seasons: Survivor: The Australian Outback (Season 2), Winner of Survivor: All-Stars (Season 8)
Occupation: Director of Marketing and Communications
What is one way that playing Survivor changed your life?
I met my husband on the show and the rest is history.
How will you play differently than you have in past seasons?
A lot of time has passed since I last played Survivor. Heck, it's been 20 years since I played the first time on Season 2. Not only has the game evolved and changed a lot... so have I. I'm no longer just playing for myself. I'm married with four children who will be closely watching and listening to everything I do and every word I speak. I'm 20 years older, too. I was the youngest in my Tribe when I played Survivor: The Australian Outback. Now, I'm going to be one of the "older" people. People see me in a whole new light.
Plus, being married to "Boston Rob" paints a HUGE target on my back. When I played the first two times, I didn't have that pressure. So, I guess for me I'm going to try to focus on my social game in a big way and try hard to find Idols/advantages! I'd like to think I'll be good at challenges but let's face it, I am not in the shape I was before having four kids. But I also want to focus on enjoying the experience and showing my girls how strong their mom is! I'll never give up and I'll show them to always go big and finish what you start. And in the end, hopefully, win it again!