NEW WILMINGTON, Pa.-- Westminster College senior Tomas Maeilli released his capstone project this November as he explored how undergraduates cope with loss and grief when they lose someone while in college. Maielli is an individual interdisciplinary major in film and production.
His audio documentary, "Never Walk Alone," debuted online and reflected his own personal catharsis. He manages a personal loss and the grieving process that began with his journey as an undergraduate. The program runs for 16 minutes.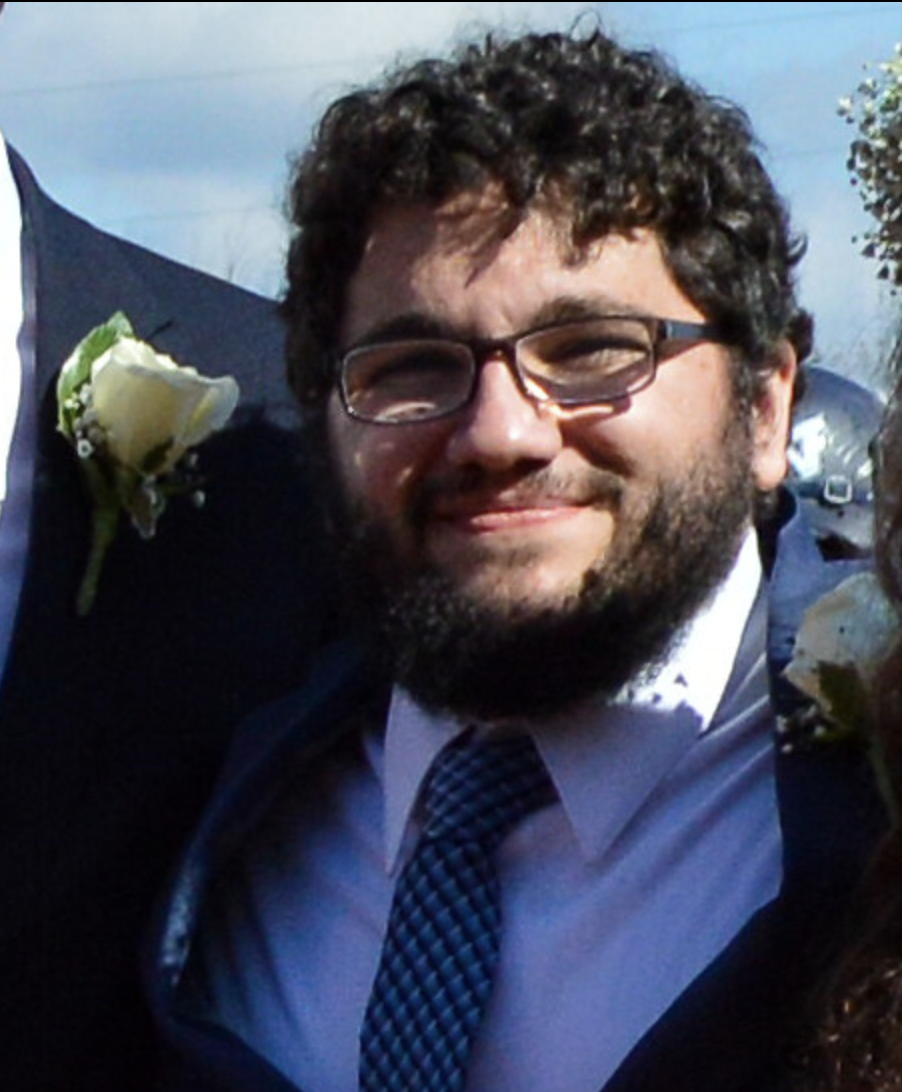 "In this documentary, there will be a clear description of the five stages of grief, described by the Kubler Ross model," Maielli said." It tells the story of a few different individuals that explain how they have experienced grief. This project is meant to help people who have been in the grieving process or are currently in it. It could let them know that it is perfectly natural to feel the way that they do."
Maeilli is one of 10 students releasing micro-documentaries as part of their capstone experience in the School of Communications. The 2020 student documentaries are part of the Broadcasting and Media program's documentary production course.