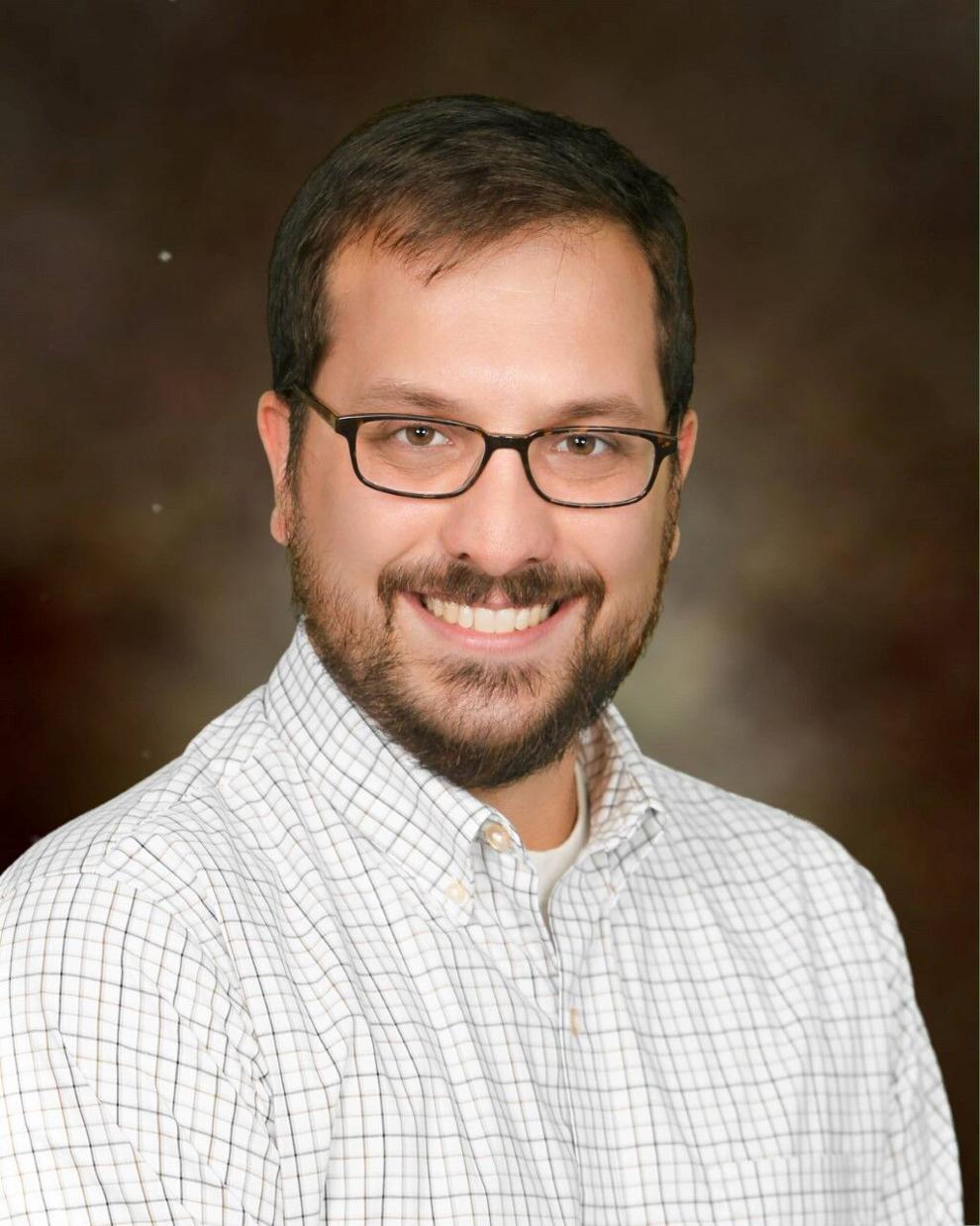 NEW WILMINGTON, PA- On September 23, Holcad Lead College Correspondent Lauren Millhorn met with Assistant Professor of Chemistry Patrick Lackey, Ph.D., to discuss the science behind the COVID-19 vaccines. Dr. Lackey began researching RNA as an undergraduate student and assessed the regulation of histone mRNA degradation for his Ph.D. project. He received his Bachelor of Science in Biochemistry at Duquesne University in Pittsburgh, PA, and his Doctorate in Biochemistry and Biophysics from the University of North Carolina in Chapel Hill, North Carolina. 
Dr. Lackey is continuing his research of histone mRNA at Westminster and teaches Principles of Chemistry (CHE 381); Metabolic Chemistry (CHE 382); Biochemical Methods (CHE 383); and first-year chemistry courses.  
Here is Millhorn and Dr. Lackey's discussion about the timeline of the SARS-CoV-2 vaccine.  
MILLHORN: How long have experts been studying the SARS-CoV-2 virus? Does their research contribute to the rapid vaccine rollouts that we saw in early 2021? 
LACKEY: Scientists have been studying this virus since the moment there was a World Health Organization (WHO) report in December of 2020. They said 'people are sick. It's a viral pneumonia. We think it's been caused by a virus of some unknown origin.' Starting almost at the moment that that communication let out, scientists were working to take samples from patients and put together this sequence of the full genome of SARS-CoV-2, which is the virus. Scientists had been…working on putting that genome sequence together because, to make the RNA that you want to put in a vaccine, you have to know what the sequence of that RNA is in the virus itself. But they actually kind of started on second base to make this virus. [That's] because SARS-CoV-2 is so similar SARS-CoV-1.   
One thing that people who are concerned about the vaccine will often say is 'how long could they have been working on it. This disease was just discovered in December of 2020. It was…a little bit over a year when they started to approve that vaccine. How could you possibly have made a vaccine that quickly?' One of the answers is that researchers got much of the way to a vaccine for SARS-CoV-1, which caused the SARS outbreak in the early 2000s. In the early days of the SARS epidemic, there were some fears that it was going to cause a global pandemic in the way that COVID has.  
That did not, ultimately, manifest; it ended up being [transmitted] in [a different] way. I think you had to be symptomatic to pass SARS, which meant that it was just easier to contain people when they had gotten sick. Scientists were working to develop a vaccine to that in the thought that, if it became a global pandemic, the best way to control it would be with a vaccine. When the disease kind of 'died out' over the course of six months or a year, they never finished that research because there was no avenue for the vaccine at that point. They knew that they had started the process of making the vaccine, and—without a disease—it was hard to justify continuing research on this disease that we weren't sure…would ever return to the human population.  
 I think the genome between SARS-CoV-1 and SARS-CoV-2 is about 70% the same. Researchers knew right away from the research that had been done on the SARS-CoV-1 virus, 'we want to target the spike protein.' They had some idea of what the sequence of the spike protein would be because it's similar from SARS-CoV-1 to SARS-CoV-2. 
So, a lot of the questions that you might have to ask in the early days of vaccine development—that you may even have to take into steps of the clinical trial—had already been answered. SARS-CoV-1 encodes for six or seven proteins. Without that existing research on SARS-CoV-1, we may have had to ask, 'which of these six or seven proteins is the best target?' That would compound the trial phase of the virus and all of the tests that would need to be done exponentially; but, because we already had a good sense that the spike protein was the most unique protein [and] was going to be the best target, a lot of these clinical trials, sort of, already started focused in the right place. There was less trial and error than there, often, would need to be, even though the research couldn't start until…the sequence of the virus was published in a medical journal in January of 2020, and Moderna and Pfizer were working on vaccines by February. That was really only possible…because of the existing research on the original SARS-CoV-1 virus. They were able to pick up part of the way down the road because of the research that had already been done.  
It was March before [COVID-19] affected any of us…But, they had already been working on a vaccine for two months. Based on what was happening in China, there was a good sense that a vaccine was going to be a useful tool to fight this virus. So, even though we have a perception of how long COVID has been a thing, it's a different timeline from the timeline that they were using to develop the vaccine. 
Watch Dr. Lackey promote the facts and science behind the COVID-19 vaccine in this video lecture from Spring 2021.