NEW WILMINGTON, Pa.— a lot of people think that history is in the past and that a lot of it doesn't matter anymore. That is not the case what so ever for Louis XIV. In this course, you will learn how France in the Age of Louis XIV ties into the wars of religion along with the other impacts it has on European history and world history. Dr. Russell Martin will introduce this History course and how it ties into modern day history and its relation to the Westminster Mission.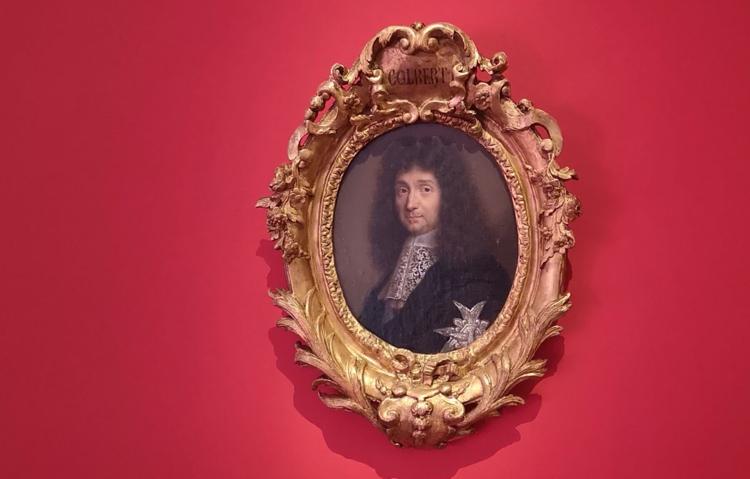 When I asked Dr. Martin what is so beneficial about his course, he responded with, "it is beneficial because it just simply exists." after saying this, he went into more detail about how everyone can benefit from taking this history class, not just history majors.
As he was also explaining the course's purpose, he said it was to "address a problem, which is the nation's state's development." With this, he will dig deeper into the foundation of our nation and how Louis XIV has impacted that. He will also go into detail about why students are interested in this problem. He explores the answer to this question in his course by teaching about the before and after periods of Louis XIV but focuses on the center of his life and how it has developed our modern nation.
This course fits into the Liberal Arts Mission Here at Westminster because it provides us with a sense of leadership and development. And that goes for everyone, everywhere. Dr. Martin studied at Pitt then got his Ph.D. at Harvard. He has invested a lot of his time into the courses that he teaches. He loves teaching his students all of the relevant benefits of taking this course and values when they are interested in them.
In this class, Dr. Martin said that students should expect to read and talk every day. To understand the content, they have to put it into perspective and read how it has impacted us today. He also said to be expected to write about it as if you were teaching someone else about it. These are the most beneficial ways to learn the content and use it.