WE DARE YOU TO ENTER THE TITAN TERROR PROJECT! IT'S FREE! Deadline: Oct. 28
But it comes with a twist!
Click here for the entry form!
You could win $200 if you enter the Titan Terror Project!  Put together a team of friends, family, co-workers or even strangers and make a short film.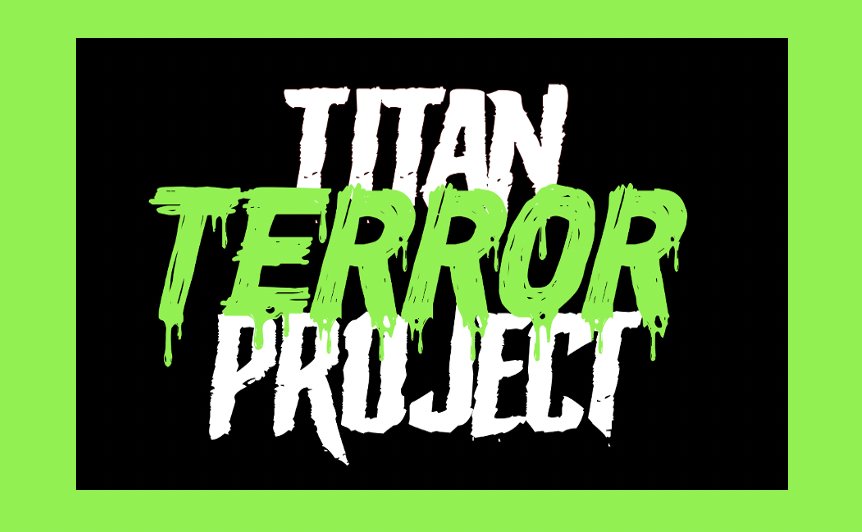 It's free to enter. We're inviting anyone to compete! We want to see projects from Westminster students, faculty, staff, athletic teams, clubs and alums. But we're also inviting residents in New Wilmington, local high school and middle school students, clubs and other local organizations.
Each team must have a production leadership crew of no more than four. But remember, you can bring in as many people to serve as actors, crew, etc.
Use your phone or any other camera to make a short film about the return of Westminster's Titan Terror Project. This friendly local movie-making competition challenges you to pick one of our required film genres. 
The deadline is October 24th.  Join us for our live Titan Terror Showcase and Winner Announcement at 12 p.m. on Monday, Oct. 31, 2022, at Westminster College.
You must follow to qualify for the $200 top prize. 
Our twisted rules!
Length:  The running time of your entry must be 3-minutes or less (not including credits).
Our required elements
Required prop: Flaming Hot Cheetos

Required character: Joe or Jo King, Instagram Influencer

Required dialog line: "Easy, peasy, lemon squeezy."
Pick one of our required genres (or blend them)
Aliens

Eco-horror (monsters, nature fights back, werewolves, evil scientists, mutant corn on the cob, the apocalypse, etc.)

Paranormal/supernatural (ghosts, seances, magic, mind control, etc.)

Zombies
Here's how you enter your film!
Complete the entry form via our Google Docs link. 
You must include a YouTube link to the finished film.
OUR SHOWCASE!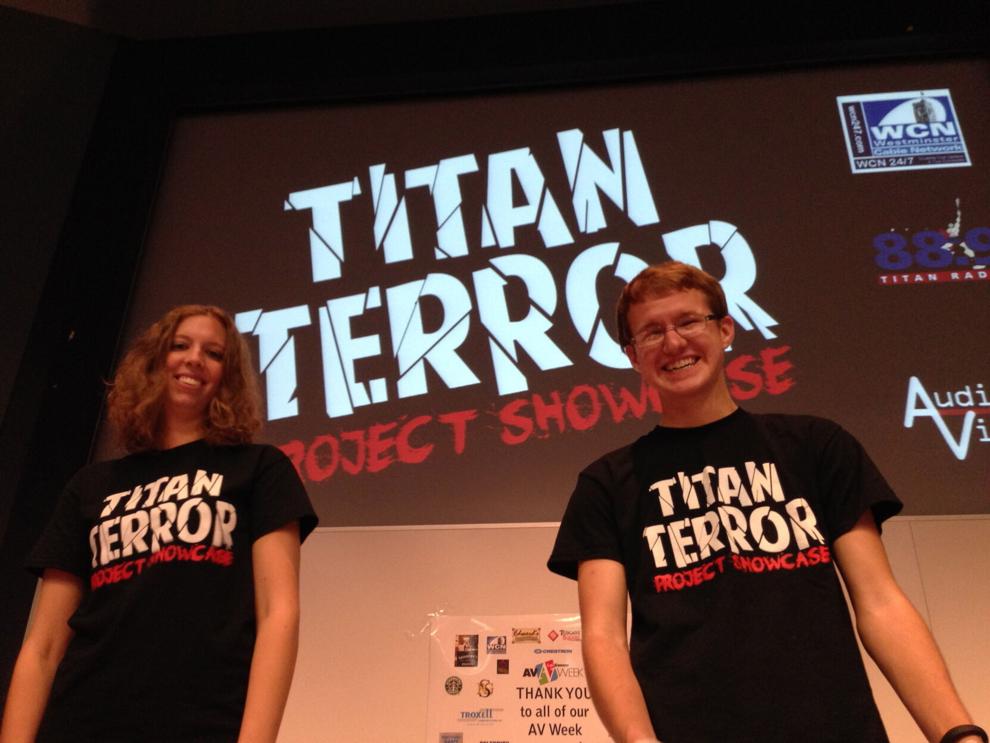 We reveal the winner of the 2022 Titan Terror Project at our TTP Showcase that runs from 12-12:40 p.m. on Halloween, Monday, Oct. 31.  We gather in the Mueller Theater at the Westminster College Campus Center to screen the top entries and award the top prize of $200.
Judging
Guest judges review entries for the artistic quality story, creativity, production/technical quality, and adherence to including the prop, character, dialog line and genre. 
Additional Rules
Do not trespass in pursuit of your film production.
Entries must be appropriate for all audiences.
We will disqualify any entry using imagery or representation of firearms, explosives, mass destruction and cultural appropriation.
Entering the Titan Terror Project permits the organizers to use films for promotional purposes. Entries become the intellectual property of WCN, The Holcad & Titan Radio.
Entrants are responsible for personal and location releases.
Got questions? Contact us at wcn247@westminster.edu

The BEA@WC Student Media Club

The Holcad-Westminster's Official Online Student Newspaper

Titan Radio

Westminster Cable

Westminster's Center for the Environment

Westminster PRSSA

Westminster's Film Club

The School of Communication