New Wilmington, PA—The Memorial Field House Fitness Center is now open to anyone within the campus community after being primarily open only to sports teams during the 2020-21 academic year.
"It's open for all students, the only restrictions we have right now is that we are limiting it to the Westminster College community. So, you got to be an employee or a student, and you will be required to wear a mask when you are in there to follow the colleges mandate of wearing masks indoors" said Westminster Athletic Director Jason Lener.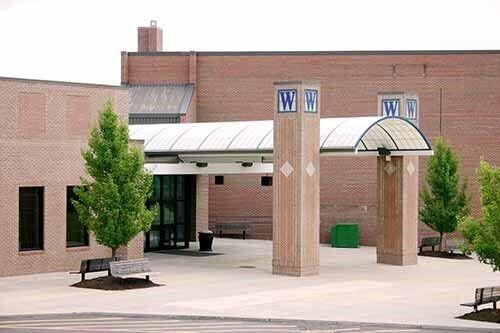 The Marge Walker Center in Old 77 will be available for campus community use without needing a reservation.
The Fieldhouse hours for September are as follows:
Monday- Thursday: Noon – 9:30PM
Friday- Saturday: Noon –7:30PM
Sunday: 1:00PM- 6:00PM
The Marge Walker Center Hours are as follows:
Monday - Thursday: 7:00AM- 9:30PM
Friday: 7:00AM- 6:00PM
Saturday: Noon- 6:00PM
Sunday: 1:00PM –6:00PM
- Any questions concerning Athletic Facilities scheduling or reservations and use of equipment should be directed to Coach Tammy Swearingen at swearitl@westminster.edu.
- Physical Education Classes & Intercollegiate Athletics have priority scheduling in all gym areas in the Field House and Old 77.
- Each gym area is typically available for general recreation at times when no PE classes or intercollegiate Athletics practices or games are scheduled. Inclement weather may alter the availability of both gymnasiums.