Student Government Association
September 23, 2020
Meeting Minutes
I. Prayer by Owen Meilander
II.         Roll Call and Announcements
III.         Approval of Minutes
Motion to approve last week's minutes by Mitchel Henderson, seconded by Dylan John.
IV.         Executive Officers Reports
President – Kaylee Brosius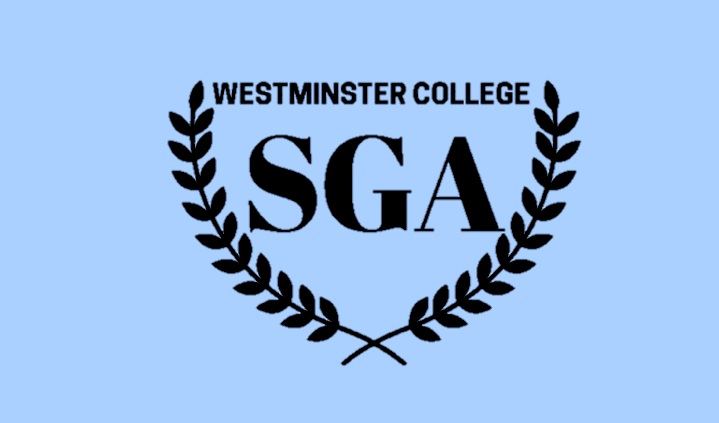 Constitutional changes
Vice President – Kailey Costabile
Senior Round table on zoom, Sunday at 2:00
No CSE tonight
Secretary – Franco Rodriguez
42 senators in attendance tonight
Treasurer – Tyler Snodgrass
V.         Open Forum
  VI.         Committee Reports
Finance – Steve Barr
Waiting on two more clubs
Academics – Noah Pollio
Email any academic concerns for this week
Committees, councils, and board reports will also be emailed
Diversity – Shaemour Young
DEI faculty group on talking about diversity among faculty
Meeting with Jeter Smith to improve gender neutral townhouse proposal
Civil dialogue on Monday September 28th
Special Events – Juliana Sienkiewicz
Service – Nyna Hess
Allies/SAGA karaoke this Saturday 10-12pm
Student Concerns – Logan Minch
Email any student concerns for this week
FAC meeting next Wednesday at 11:45
Public Relations – Hannah Roddy
Senator highlights have been posted
Follow @sga_westminster
Old Business
New Business
Motion by Andrius Burnelis to discuss constitutional changes, second by Zion Posey.
  IX. Open Floor
BMOC from ZTA (Zeta Tau Alpha)

§ Find a sister for a $5 ticket

No shave October for ΣФЕ (Sigma Phi Epsilon)
ФΜ (Phi Mu) and ΘХ (Theta Chi) will put on these hands don't haze on Thursday
ΑΓΔ (Alpha Gamma Delta) food drive Monday September 28 11-1 on the quad
Roller rink in faculty lot behind Shaw 2-5 this Saturday
CPC movie will have free cups this Friday
    X. Adjournment
Motion to adjourn by Zion Posey, seconded by Mitchel Henderson.