Not everyone is driven to fall in love.  Dating and rituals and practices around standardized romance do not apply to many individuals.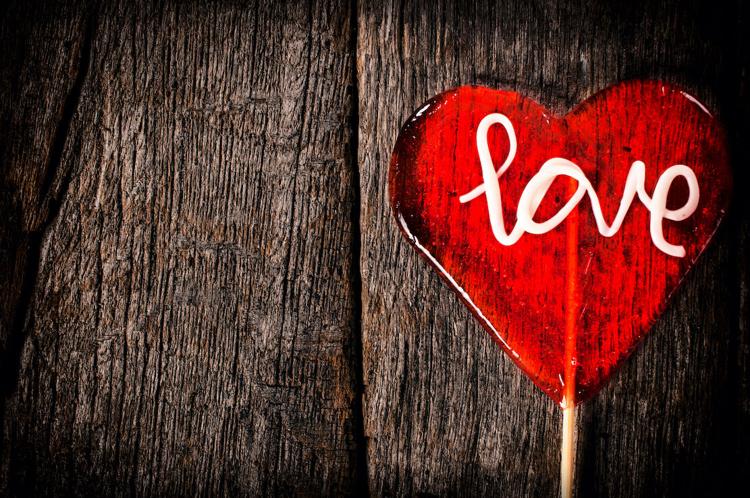 An aromatic person is someone who doesn't feel romantic attraction to any gender. What exactly does that mean, anyways? 
WCN Reporter Sydney Roach explores this topic in this special, in-depth podcast about those individuals who are not interested in the romantic experience.