O'Malley to Kick off Political Rally
Though Westminster's quadrennial Mock Convention culminates in presidential candidate debates and nominations on the event's second and final day, it officially kicks off the day prior with an opening ceremony. The spirit of the festivities is introduced at the ceremony; however, the night's highlight is historically a lecture delivered by the year's keynote speaker.
This year, former Maryland Governor and 2016 presidential hopeful Martin O'Malley will visit campus Tuesday, Nov. 12, to serve as the keynote speaker at Westminster's 21st annual Mock Convention. O'Malley's talk will begin at 7 p.m. in the Will W. Orr Auditorium.
While the theme of O'Malley's lecture is not publicly known, his background provides him with ample authority on various political topics that can be discussed. Most recently, he made headlines during the democratic race for the 2016 presidential election. The Washington, D.C. native made it as one of the final three democratic candidates that year, alongside Hillary Clinton and Bernie Sanders.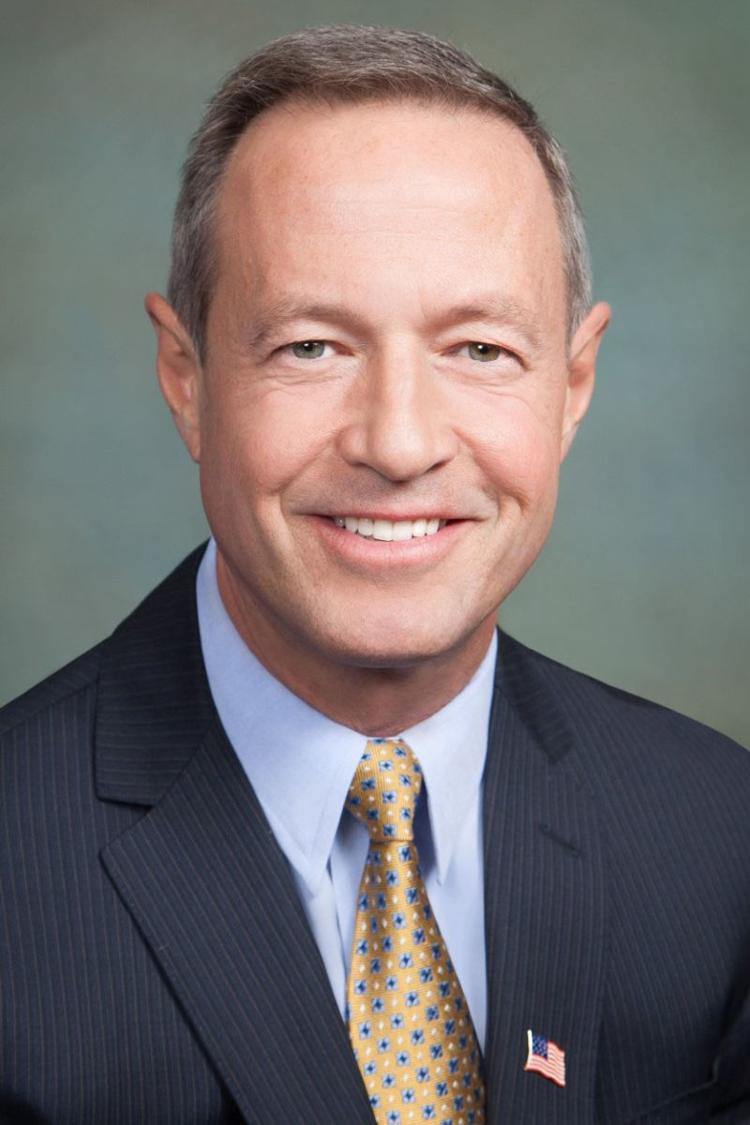 Throughout O'Malley's campaign, he focused on a theme of inclusion and followed a "new leadership" motto, which showcased his youth compared to Clinton and Sanders. If elected, he promised "comprehensive immigration reform, to reign in Wall Street, tackle climate change, allow for union organization and increasing the minimum wage," according to NBC News. O'Malley announced the suspension of his campaign and exited the presidential race in February of 2016 after a poor showing in the Iowa caucuses. He went on to endorse Clinton as the democratic presidential candidate.
Although O'Malley does not currently hold any major political roles, he continues to advocate for his visions and beliefs surrounding relevant policies. Such areas include health care, trade policy, criminal justice reform, social security and debt-free college. O'Malley also works to achieve his "15 Goals to Rebuild the American Dream," according to his personal website. His top three goals are to increase American families' median net worth by $25,000 in ten years, generate 100% of American electricity with renewable energy by 2050 and cut the unemployment rate among young people in half within three years.
Prior to O'Malley's presidential campaign in 2015-2016, he first served as Mayor of Baltimore from 1999 to 2007. Though he originally began the race as an underdog candidate, his campaign promises to reduce crime, improve schools and rebuild broken communities propelled him to the lead, according to his personal website.
In 2007, O'Malley became the 61st Governor of Maryland. During his time as governor, he made same-sex marriage legal in Maryland and made immigrant dreamers eligible for in-state college tuition, WCN247 reported. Before leaving office in 2015, O'Malley led Maryland to make investments in public safety, college education, affordable healthcare and economic growth.
O'Malley now lives in Baltimore with his wife and four children.
Past keynote speakers at Westminster's Mock Convention include Joe Biden, 2020 presidential hopeful and former vice president during the Barack Obama administration; Karl Rove, political consultant and former deputy chief of staff during the George W. Bush presidency; and Paul Begala, political commentator and former presidential adviser to Bill Clinton.