NEW WILMINGTON, Pa.-- Westminster College announced changes to its spring 2021 academic calendar eliminating spring break and shortens the semester.
The spring semester will begin Tuesday, Jan. 19 and it the semester will wrap on the last day of April. Faculty will give final exams the following week, May 3-6.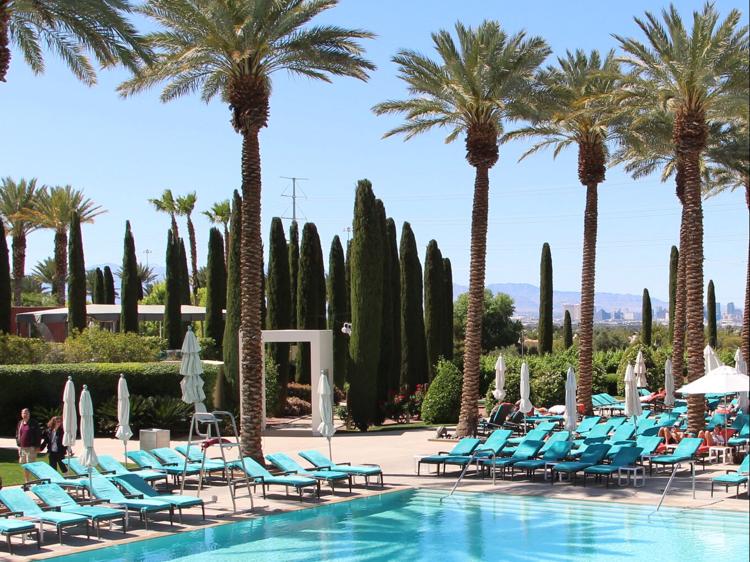 Cutting spring break and tightening the spring semester is part of the plan to minimize COVID-19 risks related to travel. But there will be a short opportunities on Thursday, Feb. 18, and Tuesday, March 16, for self-care days for students with no classes.
"Westminster is committed to protecting the physical and mental health of our students, and the modified calendar reduces the chances of exposure and transmission that can occur when students leave and return to campus en masse," said Westminster College Vice President for Academic Affairs and Dean of the College Dr. Jamie McMinn. "Additionally, we know from the fall semester that students need opportunities to reflect on their learning and catch their breath, which will be provided through self-care days."
The College's 167th commencement ceremony has been scheduled for Saturday, May 8.