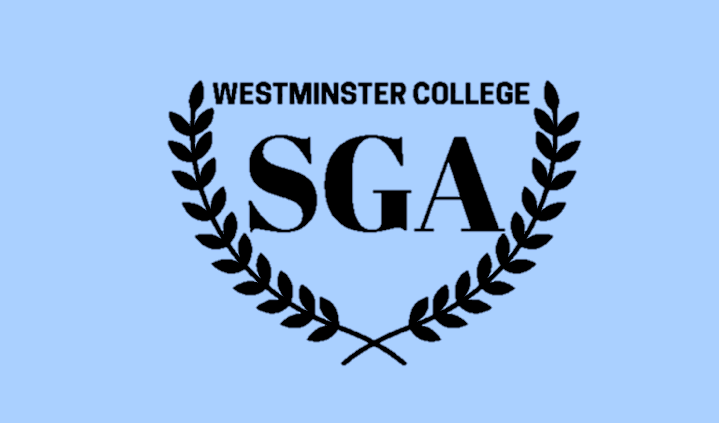 Student Government Association
November 11th, 2020
Meeting Minutes
I. Prayer by Owen Meilander
II. Roll Call and Announcements
III. Approval of Minutes
• Motion to approve last week's minutes by Journey Washington, seconded by Montana Ferita.
IV. Executive Officers Reports
President – Kaylee Brosius
o This will be the last meeting of the semester ☹
Vice President – Kailey Costabile
o No report
Secretary – Franco Rodriguez
o 40 senators in attendance tonight
Treasurer – Tyler Snodgrass
o No report
V. Open Forum
VI. Committee Reports
Finance – Steve Barr
o Finance is meeting to discuss guidelines
Academics – Noah Pollio
o URAC committee
 Old 77 will be used for the poster session
 NCUR deadline is pushed back to the 16th
o Curriculum committee
 Interdisciplinary liberal arts degree style was discussed
 New capstone course is being considered
• IDS (interdisciplinary studies) would be new name for capstone course
Diversity – Shaemour Young
o Diversity workshop this Sunday at 12:30 on Teams
 Check email for link!
Special Events – Juliana Sienkiewicz
o No report
Service – Nyna Hess
o No report
Student Concerns – Logan Minch
o FAC will be happening on zoom on Thursday
o Spread the Joy event announcements will be happening
o Vegan grill items are available this week
Public Relations – Hannah Roddy
o No report
VII. Old Business
• Motion by Andrius Burnelis to discuss the Student Affairs allocation, seconded by Montana Ferita.
VIII. New Business
• Motion by Montana Ferita to vote on student affair allocation, seconded by Journey Washington.
IX. Open Floor
• Phi Mu is selling raffle tickets with a first place prize of Beats headphones
• Andrew Piatt is looking for participants for his capstone survey
X. Adjournment
• Motion to adjourn by Montana Ferita, seconded by Andrius Burnelis.