I. Prayer by Owen Meilander
II. Roll Call and Announcements
III. Approval of Minutes
• Motion to approve last week's minutes by Mitchel Henderson, seconded by Mason Flanigan.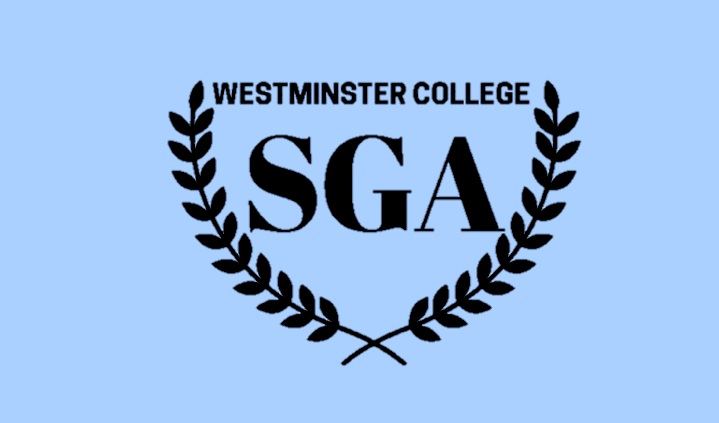 IV. Executive Officers Reports
President – Kaylee Brosius
o Middle states accreditation needs senators to attend meeting
Vice President – Kailey Costabile
o Sophomore round table October 25th at 2:00pm
Secretary – Franco Rodriguez
o 41 senators in attendance tonight
Treasurer – Tyler Snodgrass
o No report
V. Open Forum
VI. Committee Reports
Finance – Steve Barr
o No report
Academics – Noah Pollio
o Committees, councils, boards
 IRC committee
• Discussed how technology has been for faculty and students
 Curriculum committee
• Discussed models for liberal arts education and looked at other school's models
• Faculty voted on start and end date for the spring semester
o Student appeals board needs 5 members
Diversity – Shaemour Young
o Black lives matter march on November 14th
Special Events – Juliana Sienkiewicz
o No report
Service – Nyna Hess
o No report
Student Concerns – Logan Minch
o Hand sanitizer dispensers need filled up more frequently
o Prices of salad toppings
o FAC recap
 Survey for
 Titancard.westminster.edu is used to order online
Public Relations – Hannah Roddy
o No report
VII. Old Business
• Motion by Garrett Garlock to discuss gender neutral townhouses, seconded by Andrew Piatt.
VIII. New Business
• Motion by Zion Posey to open nominations for student appeals board, seconded by Yiannoula Katsadas
Andrius Burnelis nominated by Owen Meilander
Self-nomination by Garrett Garlock
 Mitchel Henderson nominated by Olivia Jacobson
Owen Meilander nominated by Mitchel Henderson
Self-nomination by Mason Flanigan
Self-nomination by Stephen Adametz
Zion Posey nominated by Bethany Edwards
Emma Neel nominated by Lindsey Oliver
Joseph Pisano nominated Mitchel Henderson
IX. Open Floor
• Phi Tau is having an October fest event
• Survey was sent out on Friday for a program with the Wellness Center concerning sexual violence
X. Adjournment
• Motion to adjourn by Zion Posey, seconded by Andrius Burnelis.