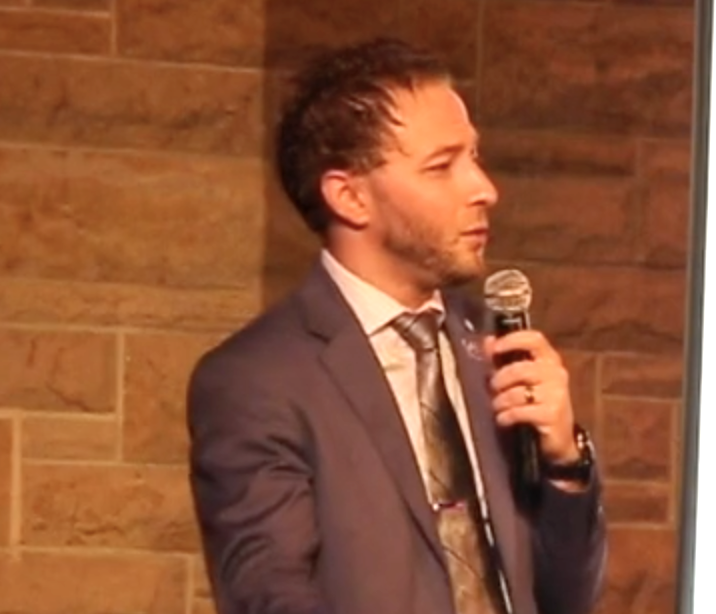 NEW WILMINGTON, Pa.-- Successful businessman turned Westminster College professor Brian Petrus is also an alumnus of Mother Fair. He graduated in 2010 and quickly put his degree in Business Administration and Management to work.
Petrus added an MBA in 2011 From Youngstown University and is also a Certified Professional in Human Resources. But it's what he learned through the liberal arts that continues to serve him every day.
He is also a president of an online human resources firm, PHRST & Company, Inc.
First-year students turned podcast hosts Taron Wilson and Joshua Carr discover the value of the liberals in their interview with Professor Petrus.
---
Some of the classes Professor Petrus teaches at Westminster include:
BA 140 - An Introduction to Business

BA 160 - Personal Financial Decisions

BA 250 - Principles & Practices of Project Management

BA 305 - Introduction to Marketing

BA 310 - Business Organizations & Management

BA 360 - Human Resource Management

BA 361 - Compensation & Benefits

BA 362 - Employment & Labor Law

BA 601 - Strategic Management & Leadership (Capstone)