NEW WILMINGTON, Pa.-- Many of our students, faculty, staff and alumni thrive in an environment where we can be good neighbors. Fred Rogers once said, "All of us, at some time or other, need help. Whether we're giving or receiving help, each one of us has something valuable to bring to this world. That's one of the things that connects us as neighbors—in our own way, each one of us is a giver and a receiver."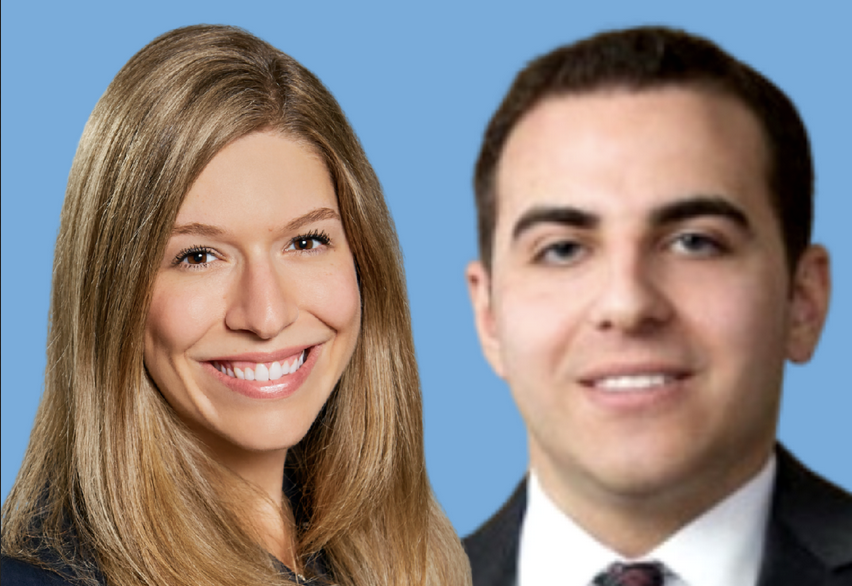 In this 'Something Real' podcast episode, you'll hear from Mike Disotell and Kelly Lake, both members of the class of 2011. Both are civic and community service-minded to their core and find it important to share why and how they fulfill their duties in their local, regional, and national neighborhoods.
The irony of this story – is that we asked Mike and Kelly to participate in this podcast because they have so much wisdom and passion for this topic. When they agreed to do this podcast, they both shared with me the irony of their selection. Growing up, they were neighbors and, although they now live 2,000 miles away from each other, they still stay in touch to this day.