NEW WILMINGTON, Pa.— The abstract values of education can carry a long way for a student in a liberal arts college. In Kandice Hartner's Digital Photography class (CMP 114) at Westminster College, students learn these values by learning the technical aspects of using a camera and different photography terms. These terms, including shutter speed, composition, and students' work on angles and framing. 
Hartner adds that students take photos every day, and in the class, many props are used outside for the photographs. Hartner describes that her class is hands-on as there are many opportunities for students to be creative and explore as they try out new things.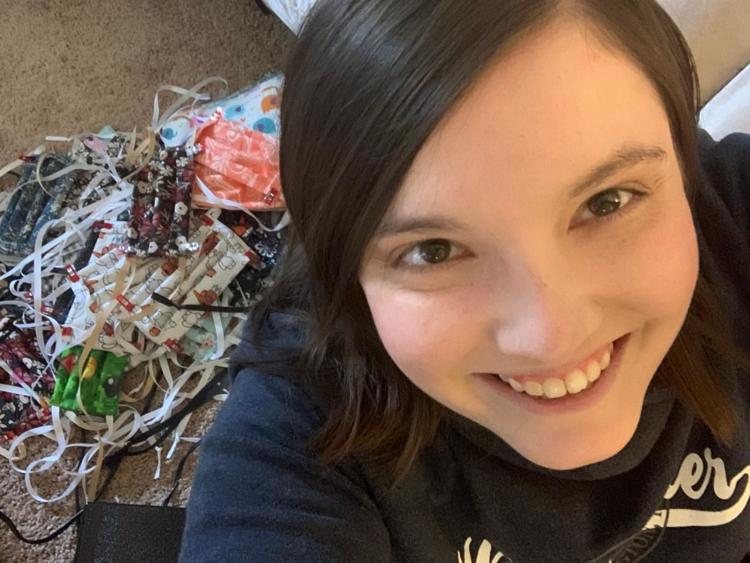 Hartner, a lecturer in the School of Communication, explained that students who took her Digital Photography were able to add expression and description to their writings due to learning the abstract ways of photography and its teachings—being, paying close attention to detail to specific techniques to relay a particular message. She explained that learning to show an object's expression will help students express an idea in their writing.
This class fits into the liberal arts mission of students becoming well rounded and having new perspectives, as courses offer diverse knowledge to students and preparing them for future endeavors.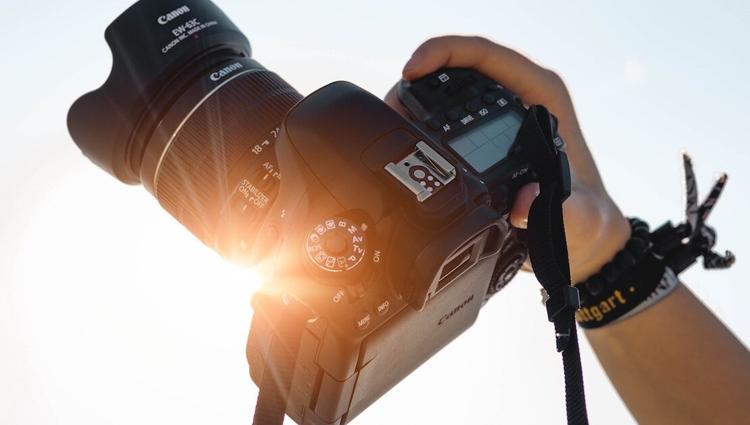 "This class offers the chance to creatively tell a story or reach an audience," Hartner said. explains. "You are thinking outside the box and thinking creatively, bringing all these concepts together in all you do."
Students become well rounded with skillsets that offer a new perspective that will aid success as the class teaches: creativity, storytelling, how to reach an audience, thinking outside the box, how to make a good presentation, how to take a good photograph, how to make a picture appealing.
"To explore and get outside your element and try something new. You may find out that you really enjoy doing that and figuring out what connects you with audiences and how you can use these storytelling elements in the future. We are visual people; those are the connections we make. Most if not all of us have a camera in our pocket, so knowing how to use that camera interacts with social media, personal pictures and understanding those concepts benefits everyone."
Hartner says in photography, it is important to know how to tell a story, present knowledge of your message, be expressive, and think outside the box to bolster your work in her class and future endeavors.