A PODCAST INTERVIEW WITH PROFESSOR CORRETTE-BENNETT ABOUT HIS BIO COURSE AND HOW IT DIGS INTO THE HUMAN GENOME
NEW WILMINGTON, PA- To understand yourself more and what goes into your biological makeup, it must be broken down. When you come to Westminster, there is a course called Human Genome and, in this course, you learn about DNA makeup and the advances being made in this science area. Joshua Corrette-Bennett takes undergraduates through understanding the human genome and how it will impact your life.
"And being able to figure out the sequence of the entire human genome and then apply it to things like medicine and research is having a dramatic impact even if it is not immediately seen in individuals lives, it has a dramatic effect and will continue to do so on things like medicine, nutrition, human behavior, and so forth.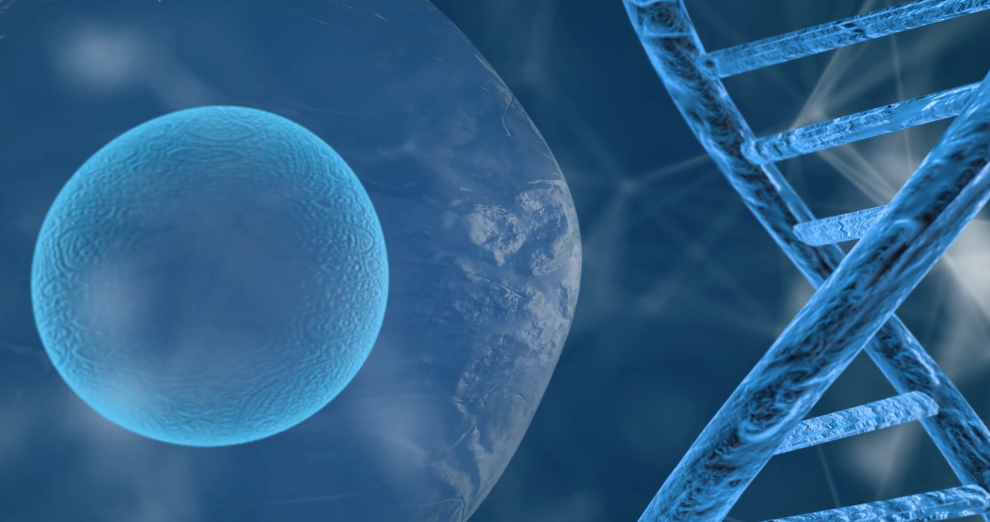 Corrette- Bennett explained that people are applying what they learn to things that will help up all in the future.
"It's going to impact your health whether you know it or not. Your generation is the generation of biotechnology, not just technology but biotechnology."
As well as the human genome part of this course, it digs into the impact of your health. Along with the medical decisions we will have to make, and how treatments may not be available, we should ask our politicians about this topic along with Insurance and the questions.
The Human Genome course fits into Westminster college's mission by expanding our horizons. This course is one of the many intellectual perspective courses or IP courses offered for one of the seven credits.
Corrette- Bennett's course falls into the science credit. He has served on the Medical Professions Advisory Committee was as being a part of the campus since the fall of 2001. He teaches Molecular Genetics and Heredity Recommendation DNA as well as some introductory courses here. His research interests are on inhibiting microbial pathogens using oligonucleotides and Hox genes expression during salamander limb regeneration. His teaching interests include scientific literacy and enhanced dissemination and understanding of the Human Genome.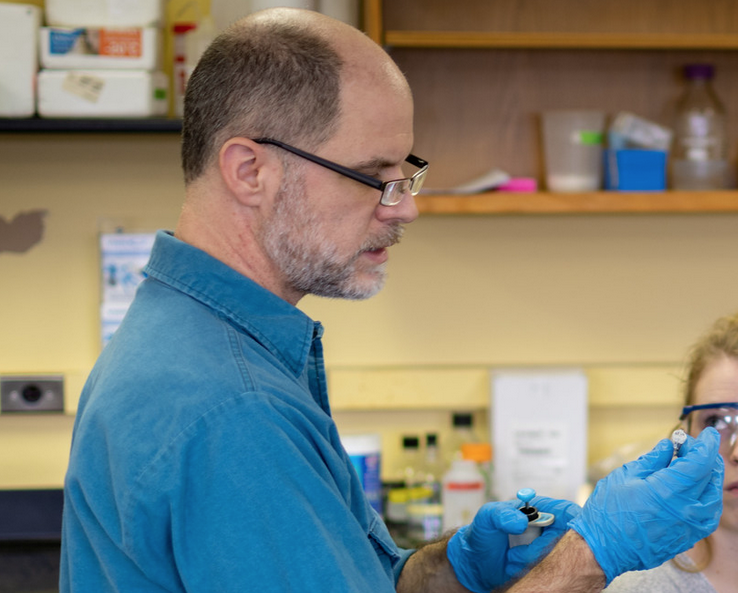 "A couple of the students now mind you these were biology, and molecular biology major's um even though it was an intro course students wanted to take it because they wanted to be genetic counselors and that is a growing profession."
Along with a genetic counselor growing, he talks about how if you are going to reproduce, would you like to know about a genetic problem you and your family could have, and if so, do you see the glass as half full or half empty.