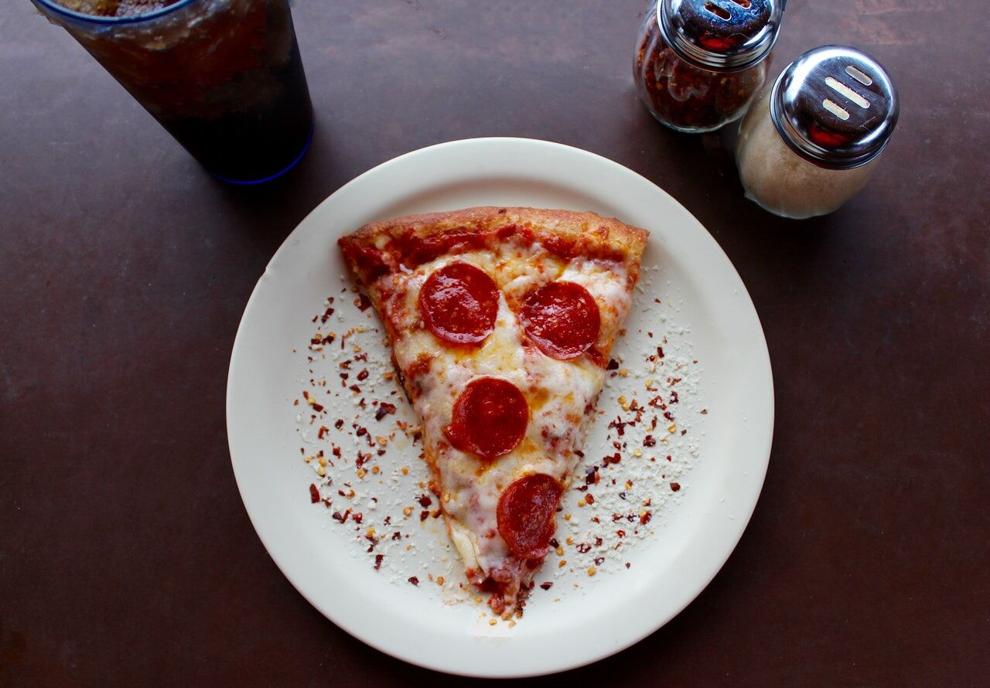 NEW WILMINGTON, Pa.--What if I told you that you could complete the scientific discovery requirement at Westminster while you get to cook your favorite meals? The course "Chemistry in Your Kitchen" essentially lets you do this. Assistant professor in physical chemistry here at Westminster, Jessica Sarver, introduces undergraduates to some of their favorite food's chemistry and biochemistry makeup.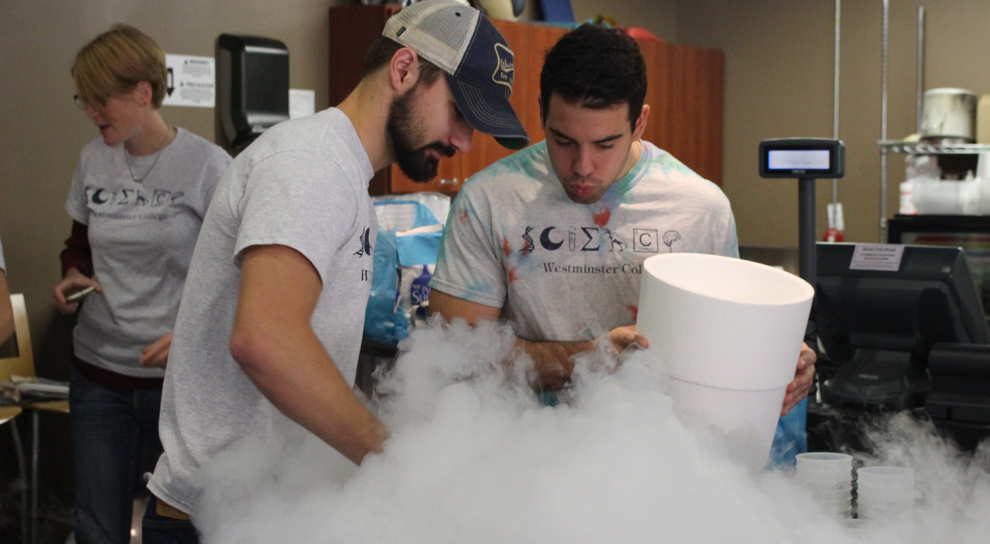 "In the lab we have, we have two portions, one in the chemistry lab where we do chemical analyses," Sarver said.  "We conduct experiments that help us analyze different aspects of food. We also did some labs that are more like labs where we cooked foods in different ways. I am sure a lot of you reading this have taken a home-economics class in high school."
From what Dr. Sarver explained in the interview, this class is almost like one of those classes on steroids.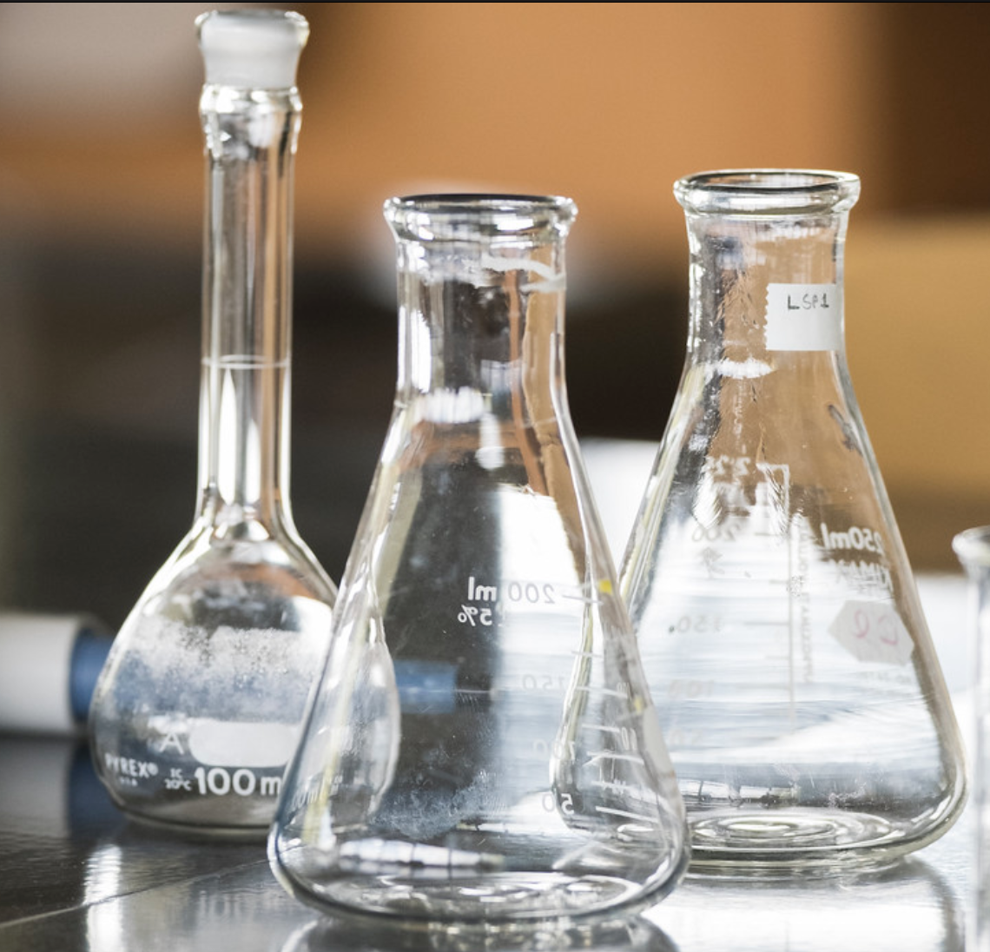 Not only do they learn how to cook in the class, but they also break down the chemistry of why cooking works and how certain foods are made.
"It's been a while since you've looked at a molecule. This is something students will have to do" You will not only cook the food, but you will also examine the molecular chemistry behind the food.  This is a college-level science course. Many people take the class thinking, but Professor Sarver does a great job making sure her students learn different aspects of chemistry in a fun way."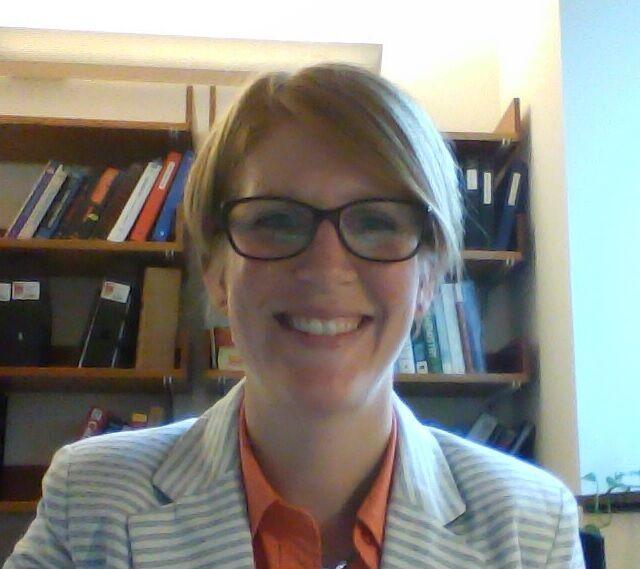 "Chemistry in Your Kitchen" course fits right along with Westminster's liberal arts mission statement. It provides students with skills and experiences that will benefit them for the rest of their lives. It's one of the many intellectual perspective (IP) courses students can take here at Westminster. There are seven different of these liberal arts categories of courses that students must take one of each of.
These seven intellectual perspectives consist of: foreign language, humanities and culture, quantitative reasoning, religious and philosophical thought and tradition, scientific discovery, social thought and practice, and visual and performing arts.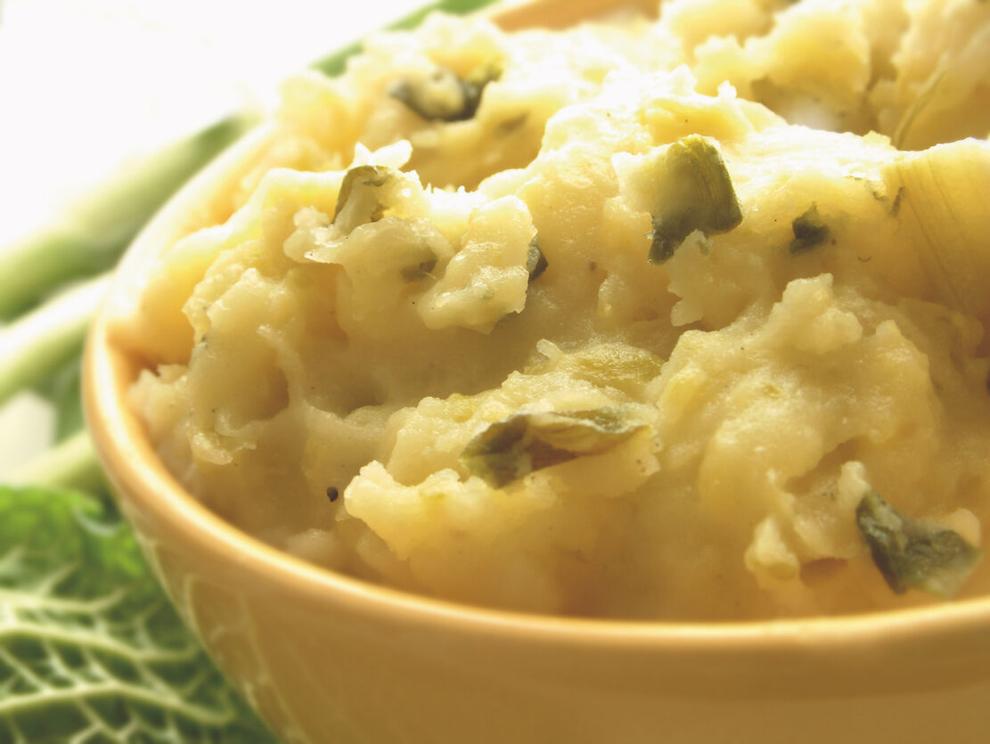 Professor Sarver's course fits into the scientific Discovery portion. Sarver has been here at Westminster for almost five years now, and the classes she teaches consist of Principles of Chemistry, and the one we have expanded on, Chemistry in Your Kitchen. She went to Pitt for her Ph.D. She then worked at the University of Virginia as a postdoctoral research assistant and then Swarthmore College as a visiting professor before coming to Westminster College.
"Students will make measurements and then have to make their analyses and deductions from those measurements. I think the biggest learning objective, especially for non-majors, is to do an experiment and then think critically about the results you get and what that means."
Sarver's class is a great way to get your scientific discovery credit while learning about chemistry and applying that knowledge to cooking and what the two have in common.