PODCAST:  How Professor Rennie's course helps make students well-rounded
NEW WILMINGTON, Pa.— When it comes to religion globally, you can't always learn about one religion. One Westminster course helps you look at the big picture of the collection of beliefs from multiple cultures. Introduction to Religion in the World course (IFS 170), students learn about the various religions in today's world and what they believe in and practice. Dr. Bryan Rennie teaches undergraduates about different religions, their history, what those religions consist of, and many more.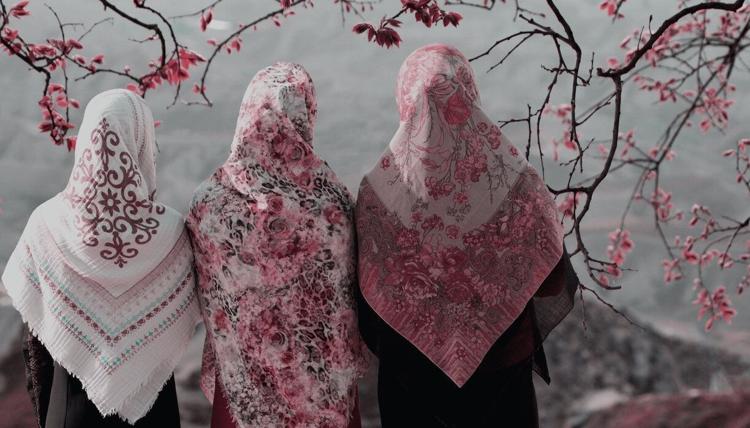 "By understanding the religion of other people, we can understand how religion works in our own culture much better," Dr. Rennie said.
Besides learning about the different religions, history, and much more, students are prepared to write papers based on specific religions and questions about those religions. These papers allow students to go in-depth with the religion they are focusing on and expand their knowledge of the many faiths this world offers to people.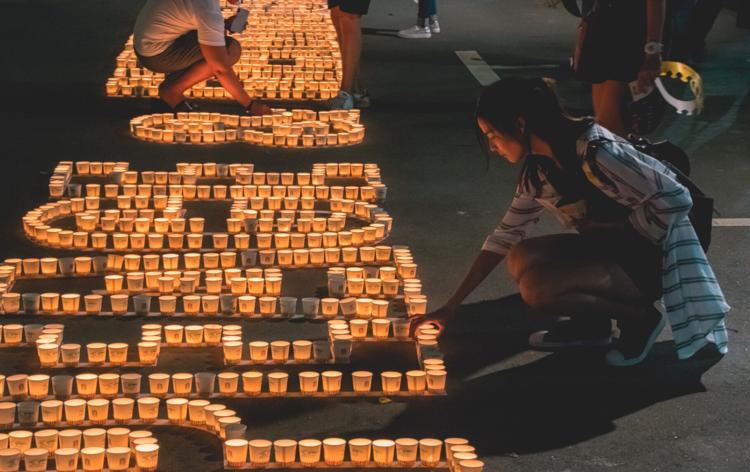 The course fits into Westminster's liberal arts mission because it gives students knowledge about a controversial topic that students can take with them for the rest of their lives. This class is just one of the many intellectual perspectives or IP courses that Westminster has to choose from to meet liberal arts education requirements to support students receiving a well-rounded education. IP classes to choose from include humanity and culture, scientific discovery, visual and performing arts, religious and philosophical thought and tradition, foreign languages, social thought and practice, and quantitative reasoning.
Dr. Rennie's IFS 170 course is part of the religious and philosophical thought and tradition IP category. He has published four books on Eliade, published one monograph, two anthologies, and a critical reader combining key passages from Eliade with critical analyses of him by other scholars. He has also co-edited a volume on religion and violence. Dr. Rennie also teaches Ancient Greek Justice (HON 201C 01)
"If you know one religion, no matter how well you know it, you don't understand religion because each religion is different."
With that being said, you can't just learn all about one religion. You have to learn about all of them to truly understand religion in today's world around us. Just knowing one religion will not make you well rounded for your life after college, which is what a liberal arts education is preparing students to do.