NEW WILMINGTON, Pa.– Asynchronous classes have become an option as Westminster College continues to teach throughout the pandemic. An asynchronous class has no set time to meet. Students can do their work on their own time but still have deadlines to meet. The Holcad asked students what advice they give other students as they prepare to take an asynchronous class.
Senior broadcasting major Samuel Craig is taking the Com 205 and Env 199 cluster course. He prefers regular classes over asynchronous classes.
"When I'm in class I feel like I learn better as well as there is more time for teacher-student interaction in person where asynchronous feels more secluded and removed from the professors," Craig said.
Craig is having a hard time with the class and other classes because he feels that there is more workload but its no harder than being in a real classroom.
"You must be self-motivated and be able to keep a good time schedule because when in a class like this there is no class time and it's easy to lose focus when sitting in front of a computer all day."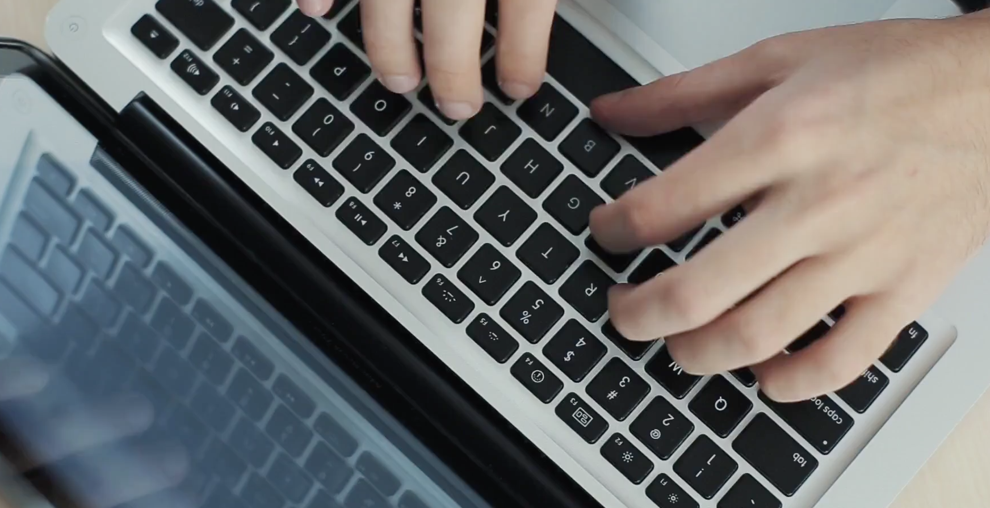 Senior broadcasting major Hayley McGuigan is taking applied social media. She prefers asynchronous classes over synchronous classes. It gives her time to work ahead for the week and allows her to make her own schedule.
"I prefer this more because I can choose when I have to sit in front of my laptop and not have to wait around all day for my classes to start," McGuigan says.
She is having a decent time with asynchronous classes because she keeps herself on top of everything.
McGuigan's advice for students:
"Mapping out each week ahead of its start so that you know what to expect and can set goals to get your work done. This can teach you how to use a planner effectively and how to become more self reliant. It may seem like a daunting task to set this up and stay on top of it all, but in the end it will teach you organization skills and self discipline."