NEW WILMINGTON, Pa.-- Eight Westminster College students will premiere their short documentary projects at the 2019 Westminster Documentary Showcase beginning at 2 p.m. on Sunday, Nov. 17, in Mueller Theater.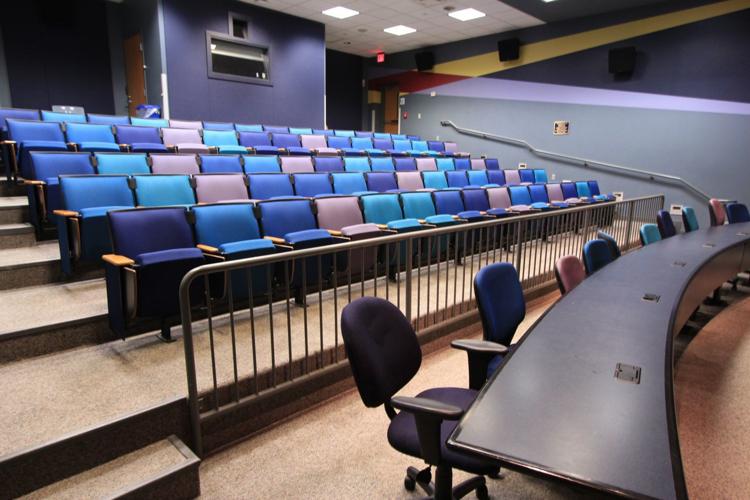 The projects explore a variety of topics, people, and places as the students engaged in research, interviews, and production. Students began research and pre-production last January. The documentary course spans two semesters.
The documentary project requires each student to take on the role of a full-time producer and director challenging them as young media professionals," said Bradley Weaver, broadcast and media production lecturer. "The process forces them manage, think critically, and use their vision to create a compelling story."
Each student will also submit their work to a festival or peer-reviewed competition.