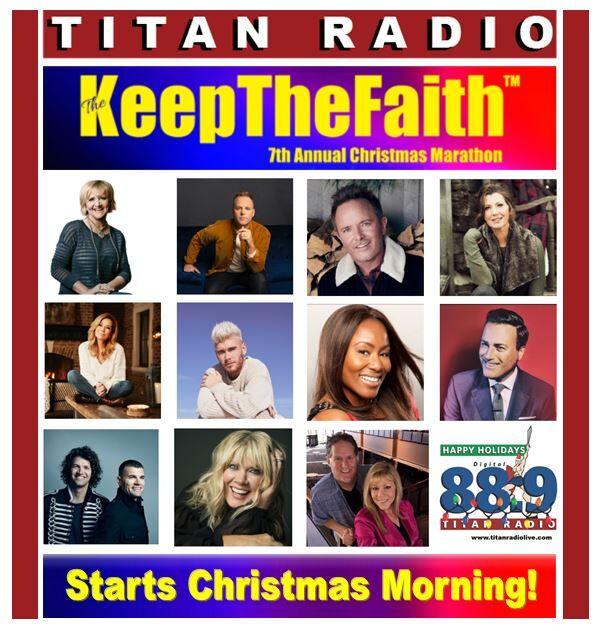 NEW WILMINGTON, Pa.-- Titan Radio will celebrate Christmas day with "Keep the Faith" Christmas marathon.  It's the 7th year Titan Radio has carried the holiday broadcast from America's number one faith based syndicated radio program."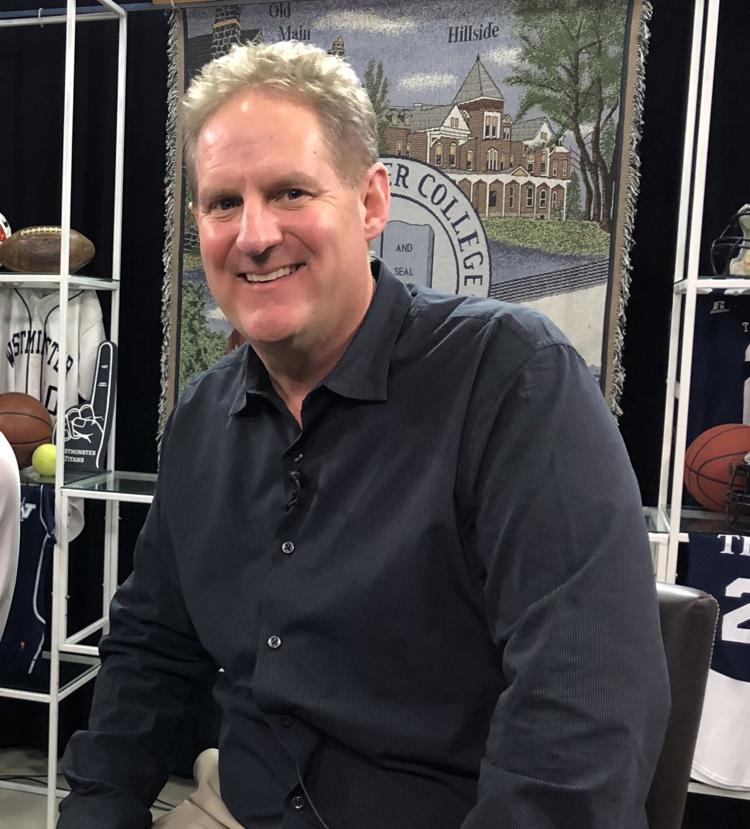 The marathon begins at 7 a.m. on Dec. 25.  "Keep the Faith" is hosted be Titan alum Keith Stevens and Donna Cruz, and co-hosts Chonda Pierce, Matthew West, Kathie Lee Gifford, and Colton Dixon, with special appearances by Amy Grant, for King & Country, Michael W. Smith, Natalie Grant, Chris Tomlin, Mandisa, MercyMe and lots more!
It's 12 hours of Christmas music, inspirational holiday stories, heartwarming listener calls, and contagious encouragement!
Join us for this annual holiday tradition on Titan Radio 88.9 FM and steams www.titanradiolive.com! "