Professors to Us, Authors to the World
As students, we see our professors for who they are to us. We see them as the brains teaching us new concepts and information. We see them as the hands passing back our test grades. We see them as the smiles (or frowns, depending on the day) greeting us as we walk into class. While our professors are all of these things to us, many of them are even so much more once they leave class for the day. In the case of Dr. David Swerdlow and Dr. Alison DuBois, they are recently published authors.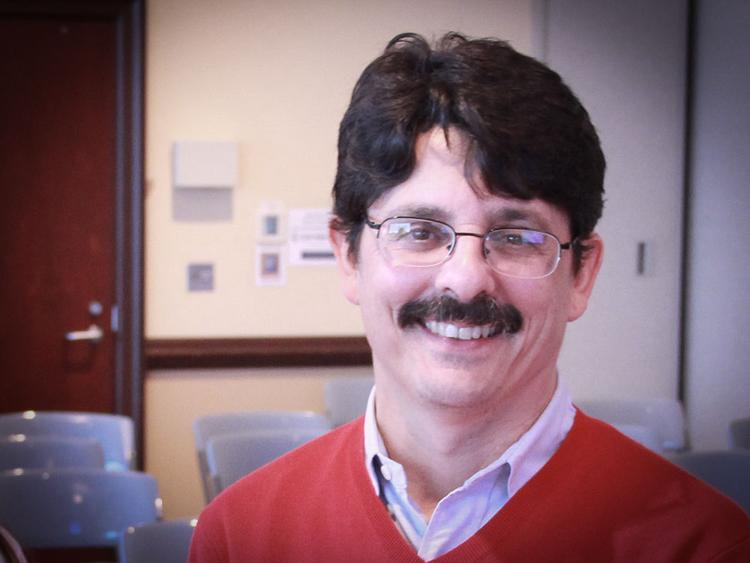 Swerdlow, Westminster English professor, achieved this title when his debut novel Television Man was recently published. The novel focuses on a small, rural western Pennsylvania town after it becomes the scene of a school shooting.
"In this era of mass shootings, hate crimes, 24-hour news cycles, and political tweets, Television Man tells the troubling stories of the community's men, women and children as they navigate the 48 hours following the horrifying assault," a Westminster College press release explained.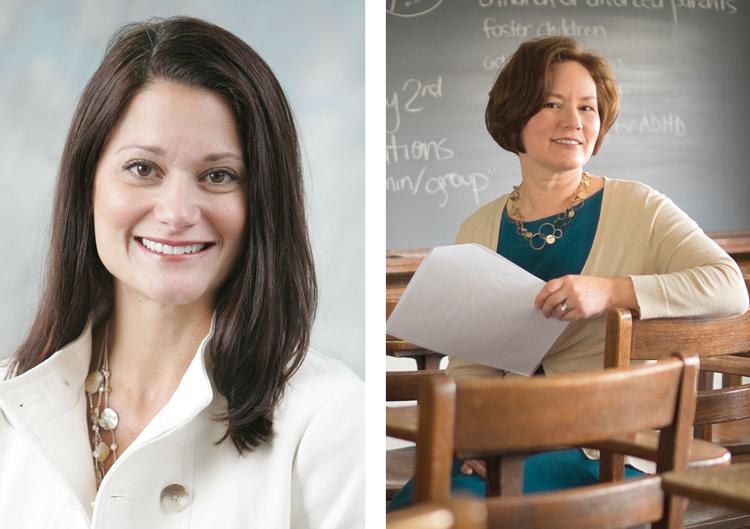 DuBois, Westminster associate professor of education and director of the Graduate School, recently co-authored Overcoming Burnout and Compassion Fatigue in Schools: A Guide for Counselors, Administrators and Educators. The book emphasizes the importance of self-care for educators experiencing compassion fatigue and burnout.
With the help of Dr. Molly Mistretta, assistant professor of counseling and development at Slippery Rock University, DuBois was able to highlight "the importance of educators being able to take care of themselves before they can take care of their students most effectively," a Westminster College press release stated. The co-authors incorporated current research, anecdotal stories and workbook pages in the book to properly inform practitioners.
Swerdlow will read from Television Man as part of the English's department's Bleasby Colloquia series at 7 p.m. Wednesday, Oct. 30, in Berlin Lounge. He will follow the reading with a free book signing. Though copies of Television Man will be available for purchase at the event, the novel is also available on Amazon.
DuBois's book is available for purchase through the website of its publisher, Routledge.
Swerdlow joined the Westminster faculty in 1990 and specializes in teaching literature and creative writing. He is also an award-winning poet with two published books of poetry, Bodies on Earth and Small Holes in the Universe. The Pittsburgh Post-Gazette published his poem "Breakfast on Our Patio after the Mass Shooting in El Paso" in an August edition of the newspaper.
DuBois joined the Westminster faculty in 2011 after earning her master's from the College in 2002. Her research interests include the effects of trauma on a child's psychopathological development, the effects of burnout and compassion fatigue in education and the effective treatment of challenging behaviors in the classroom.
Mistretta earned her undergraduate degree from Westminster in 1993.