And the latest news on the Hoyt Science Center Expansion
NOTE:  This story was completed before the COVID-19 responses and the current closure of the Westminster Campus.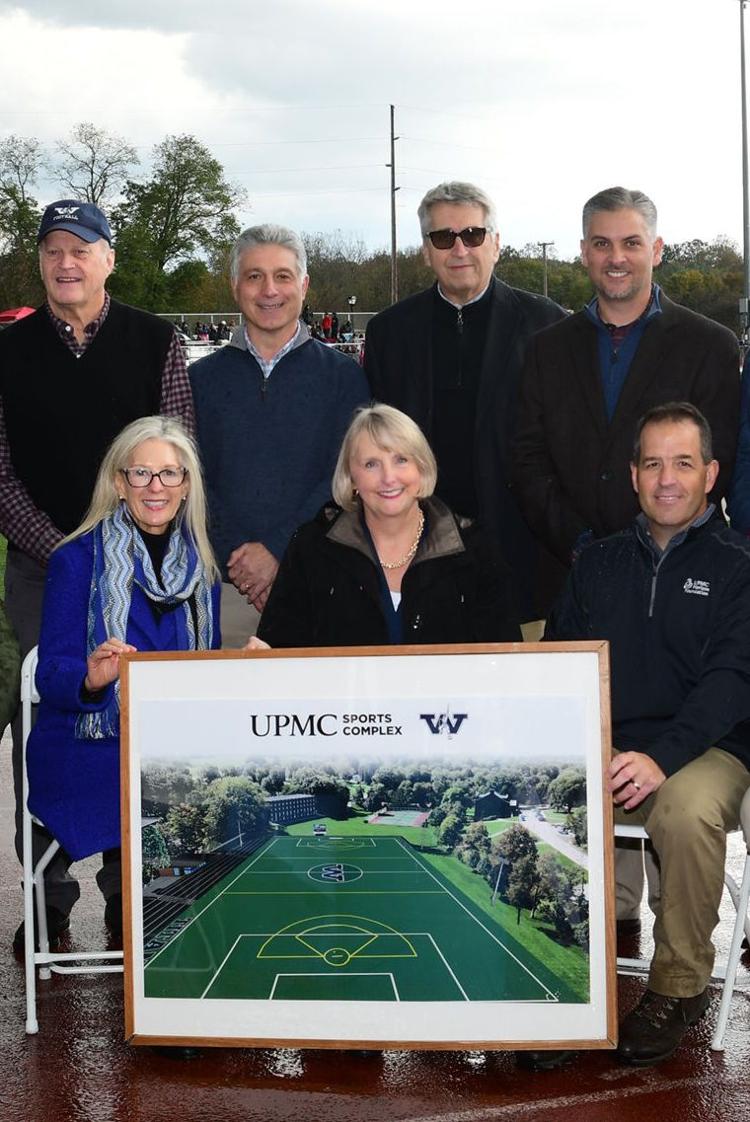 In the fall of 2018, Westminster College revealed plans to build a new sports complex thanks to sponsorship from UPMC. Members of the student body and others around campus are very eager about the new upcoming soccer and lacrosse turf field. Students around the school are also wondering what the wait on the new field construction is all about. Campus students were hoping that the facility would have been built and ready to play on by the 2019-2020 school year. I had the honor and pleasure of being able to meet and interview President Dr. Kathy Richardson. I ask her about the Hoyt Science Center construction and to see when the new field will start its construction. We are all anxiously waiting for the new field and this update will let us know the latest on what we want to know.
ESPOSITO: Many people on campus are wondering about the new upcoming lacrosse and soccer field. Many are wondering why it is taking a while for the field to be under construction. Could you tell us why there Is a long delay in the new complex?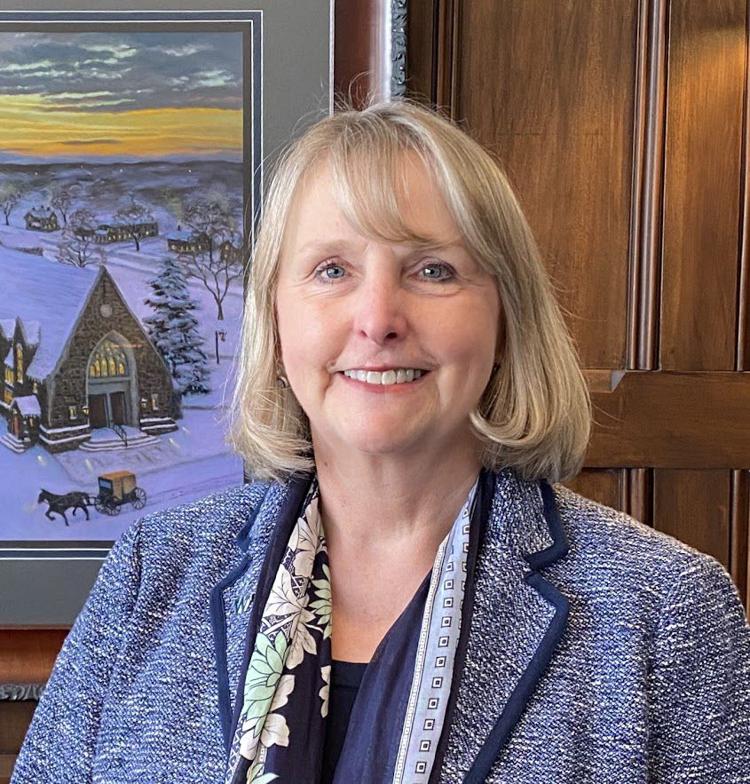 RICHARDSON: We had hoped to begin construction on the field last summer, but it took longer than we had expected to get all the variety of permits that are necessary for the building. By the time we had gone through that process, it was too late to begin construction. We knew that we wouldn't be able to finish all of the fields before winter came. So, our plan now, we have all the permits in hand and as soon as we finish our spring sports season, our plan is to begin construction not only on the new lacrosse and soccer field, but we will be moving the softball field. Then we will be building a new baseball field. I am hoping that will take place by the second or third week of May.
ESPOSITO: When the project gets underway, what other additional aspects will there be?
RICHARDSON: As I just said, we are going to be moving the softball field to the sight of the current baseball field. I think that the footprint of that field will fit that space better. It is going to be a really nice softball field. The newest addition will be the baseball field that will be out Westminster Drive, the space where the band often practices. That is going to be a turf field for baseball, we may have to phase into it, but we will have it ready, we hope, for spring competition of spring 2021.
ESPOSITO: How is the progress of the Hoyt Science Center? How much longer do you think it will take for them to finish?
RICHARDSON: It is going very well, in fact, faster than we thought it would because the weather has been so cooperative this winter. As you can see, if you look, you can see the steel box going up this week. If things continue on this good path, it should be ready for classes by Jan. 2021. So, we are less than a year away. That will depend on how the weather cooperates for the next two to three months until they get the box built and dried in. We have made great progress.
ESPOSITO: What excites you most about the project on the lacrosse and soccer field?
RICHARDSON: I think that having the soccer/lacrosse field is going to make it so much better for all of our teams that have had to share the one turf field we have. Again, we have been fortunate this winter not to have a lot of snow. So, it has not been too difficult to access and practice area, but typically that is not so. Having another well-done field is going to make practices easier; it is going to make competition easier, and frankly, it is going to open up some excellent space for our non-athletes' students who just want a great rec field. When it is not used for its purposes, it will be available for all of our students. I think it gives us that plus that we have not had and building the two new fields also expands the opportunities there as well.