NEW WILMINGTON, Pa.-- It was Westminster College student-led, student-organized, but the students were not alone as they held a Black Lives Matter march for change in New Wilmington on Sunday.
College president Kathy Richardson and Dean of Student Affairs Gina Vance joined other administrators, faculty, staff, invited speakers and town residents participating with nearly 100 students. They took their message from the campus and into the town.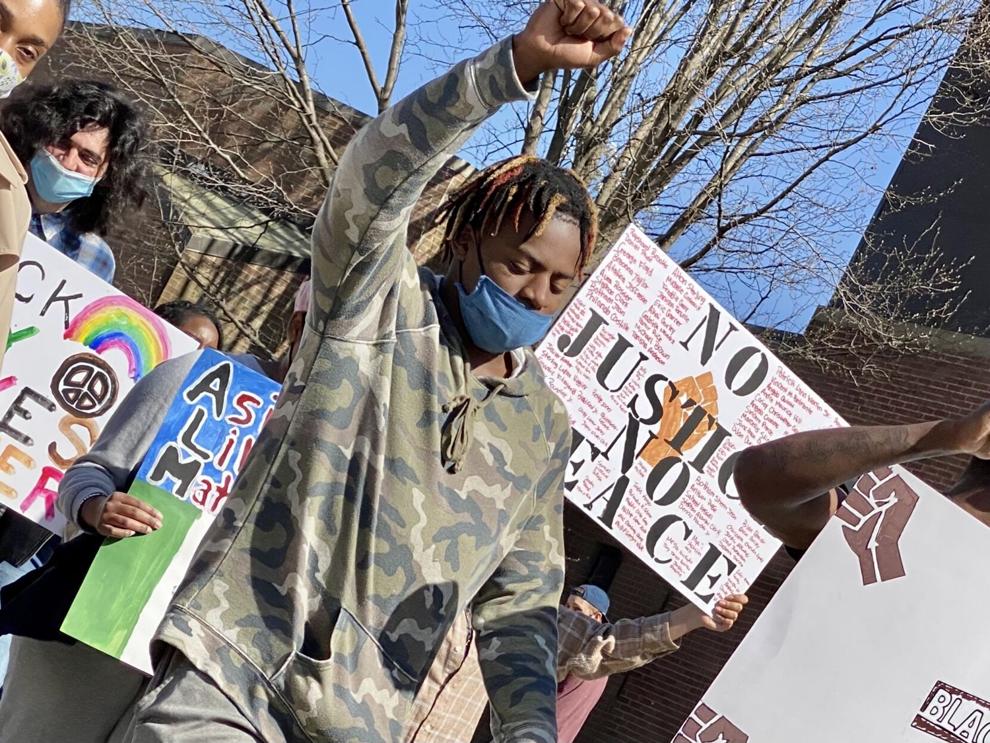 Borough police and campus public safety officers escorted the activists who carried BLM signs. Their changes included, "No justice, no peace."
Sophomore Journey Washington, a leader in the Black Student Union, organized the event that brought out more than 100 students, faculty, staff and local residents to join the call for equality, justice and unity.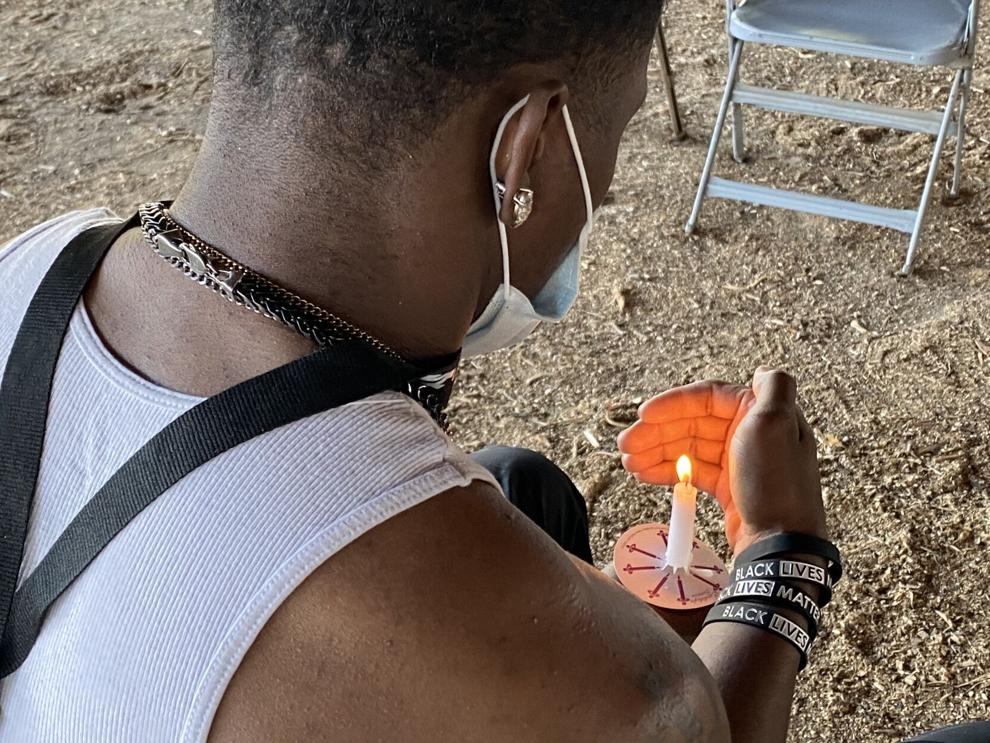 The marchers started at and returned to the Anderson Amphitheater. They wrapped up the event with a candlelight vigil and a moment of silence that lasted eight minutes and 46 seconds to mark the May 25, 2020, killing of George Floyd, who died after a police officer knelt on his neck for that amount of time.