NEW WILMINGTON, Pa.-- While the pandemic postponed football season for the Titans, the Westminster College Marching Band continues to practice and prepare for an October performance at Burry Stadium.
Videographer and storyteller Constantine Kallauer shows us how band members stay healthy and safe with social distancing and masking up some of their instruments.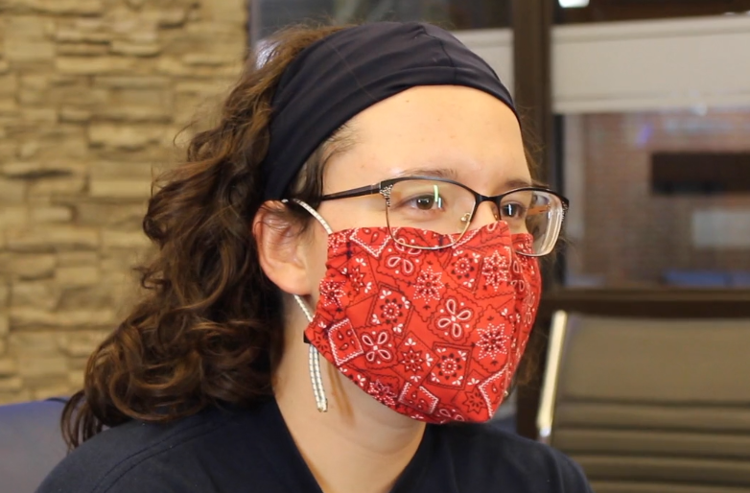 "I think the band community in general has been very good about keeping up social distancing and all the protocols that come with that," said Abby Grabigel, music ed major and tenor sax section leader.
"I'm just really glad that we're still able to practice and everything and put on a show and I'd really encourage anyone who would want to listen to some good music and good marching to come out and see us."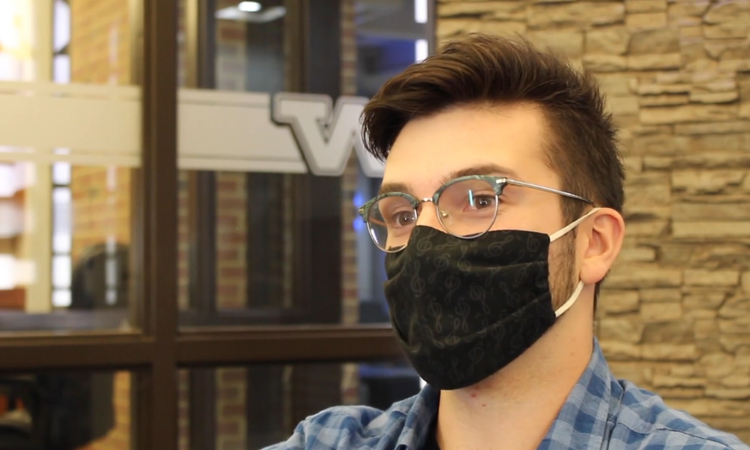 "I think everybody in the marching band is doing a wonderful job of keeping their distance, keeping their masks on," said Dan Horgan, baritone instrumentalist and exploratory major.
"I see people take off their mask to play and then immediately put them back on whenever we're not playing our instruments. The marching band adds a sense of normalcy to this time of wearing masks and keeping distance from each other."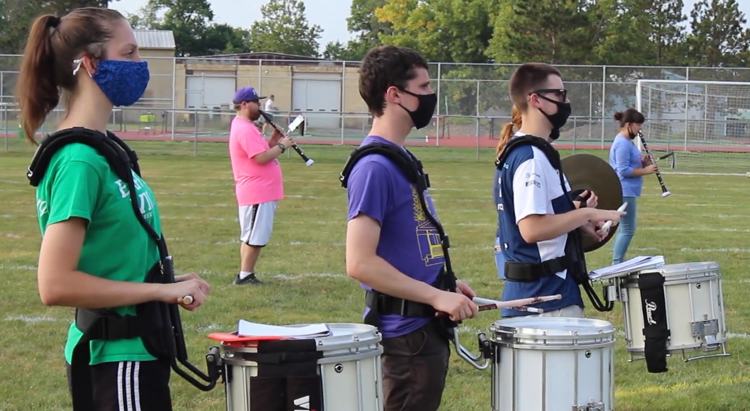 Drummers, dancers and field commanders don masks while those on making music with trombones, flutes, trumpets, and more enhanced social distancing. They're working drills where they're spaced apart seven-feet or more.

Plans are underway to produce a live performance broadcast of the band at Burry Stadium on Oct. 3 to coincide with the virtual homecoming events that will be held, including the coronation of the king and queen. The School of Music is working with the School of Communication and Westminster Cable to broadcast and stream the event live.
The Titan Marching Band is the largest single group on campus including between 95 and 100 musicians, color guard and danceline.
Traditionally, the band performs for all home football games with a few off-campus guest appearances.
---
---
---
Last fall, the Titan Marching Band performed at Heinz Field during the NFL halftime show when the Pittsburgh Steelers faced the Miami Dolphins.