NEW WILMINGTON, Pa.-Adversity is becoming the reoccurring trend in 2020 for most people, but especially for our Titan student-athletes as we're finding. A common trend that we're finding in our student-athletes this semester is them putting their majors to good use before they've even graduated despite the peculiar circumstances we're being faced with right now.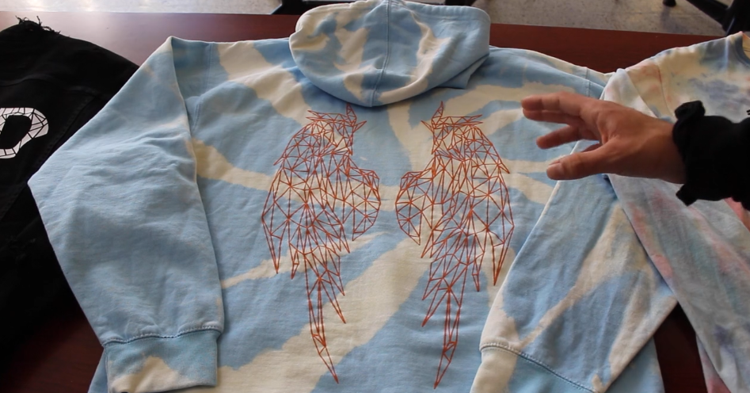 Holcad Sports Reporter Kaitlyn Jones has partnered with Multimedia Producer Constantine Kallaur again for yet another in-depth interview with senior Doug Salah of the Westminster men's soccer team.
Salah is a forward for the Westminster men's soccer team and was part of the team from the 2018 season that won the PAC championship. The Pittsburgh native is now putting his winning mindset towards a new goal in mind and that is to be a household name in fashion. Using his Business Administration major and minor in Entrepreneurship, Salah has high ambitions to propel his clothing brand, "The Next Dimension" to new heights.