NEW WILMINGTON, Pa.-- WCN staffer and storyteller Maddie Keenen (2021) wanted to document the pandemic's effect on an undergraduate. She focused her capstone project on telling the story of a college student's shifting feelings and frustrations.
She recruited her twin brother, Harrison Keenen, to share his journey through his senior year struggling with classes and his muted role as a student-athlete. Harrison was one of several students exposed to the coronavirus during the fall semester and forced into quarantine.
Watch his struggle play out in interviews and reflections in this short film, "The Quarantine Diaries: A Westminster College Story."
More about Harrison Keenan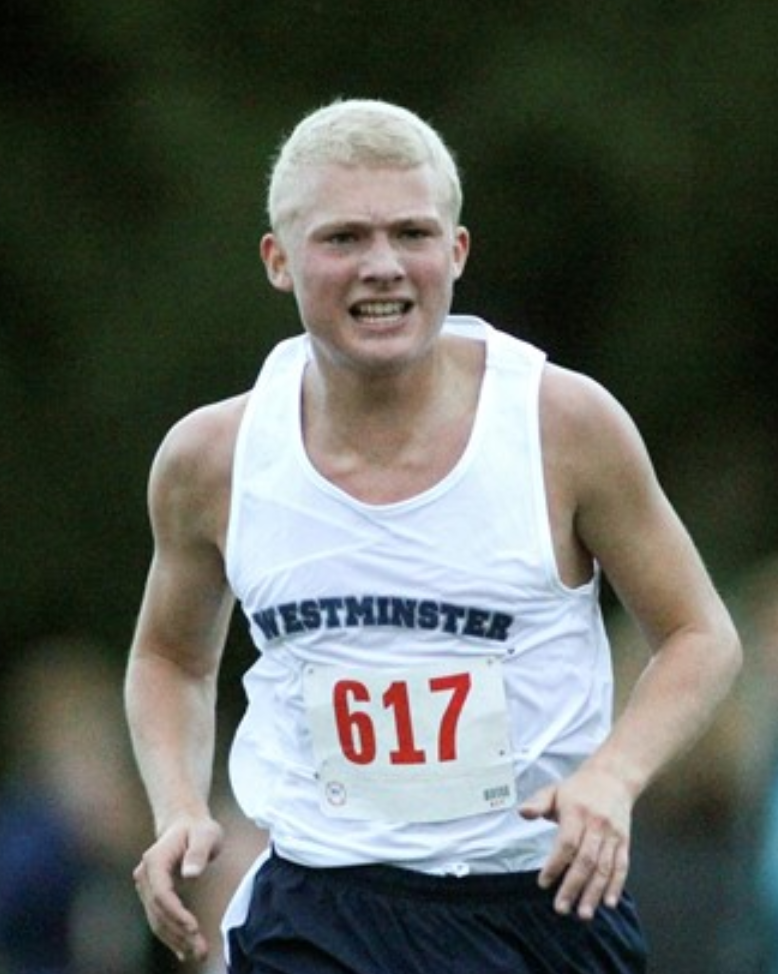 Class of 2021

Cranberry Township, Venango County, Pennsylvania

History/Education major

Men's Cross Country, Indoor/Outdoor Track & Field
More about Maddie Keenan (producer/director)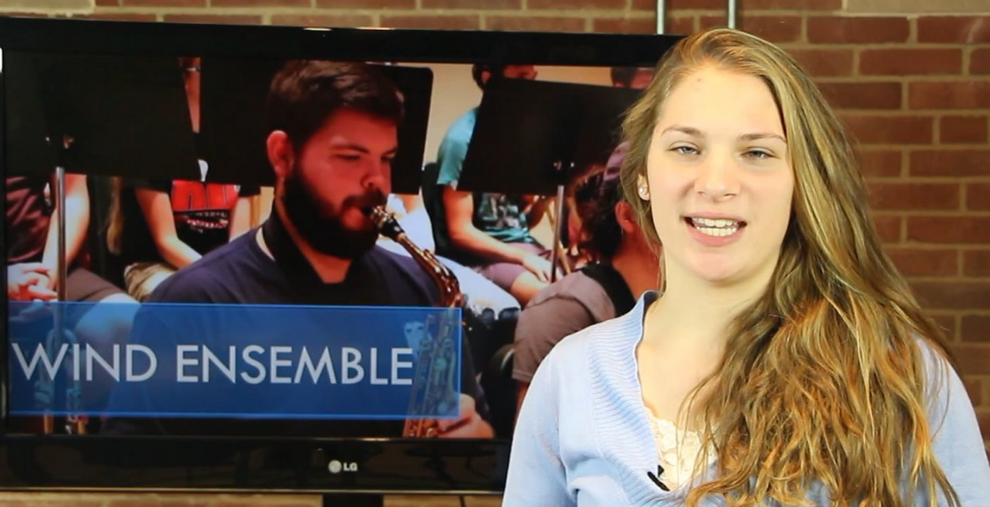 Class of 2021

Cranberry Township, Venango County, Pennsylvania

Broadcasting and Media Production major

Host, Reporter at WCN

Titan Radio Program Director

Women's Cross Country