We're proud to share the news about Emily Bondi (2018, Broadcasting and Digital Communications) taking on a new role with the National Arena League (NAL).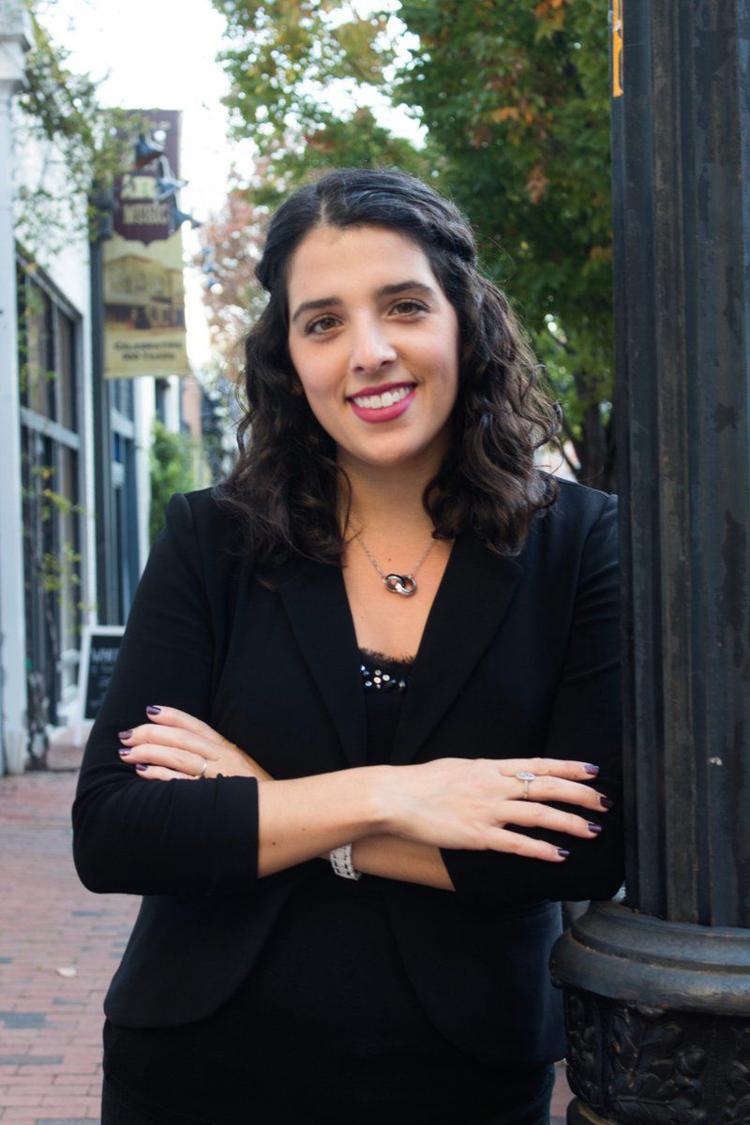 "We are excited to announce the addition of Emily Bondi as the Director of Media Relations for the NAL," said Chris Siegfried, NAL Commissioner.
Bondi is an alumnus who was part of the Titan Radio and WCN family while at Westminster College. She worked on the air and behind the scenes with our live sports events and served as the sideline reporter for WCN.
She hosted weekly sports segments on our "Coaches Corner" TV show.
She also produced the "PAC Report" for Joe Onderko, the Commissioner of the Presidents' Athletic Conference. The "PAC Report" is a weekly audio segment highlighting the football games for the week.
Bondi lives in Washington, D.C. and worked for the Homeland Security Committee as a Press and Staff Assistant. Bondi says she is excited to join the league and grateful for the opportunity.