NEW WILMINGTON, Pa. -- As the 2020 fall semester wraps up so does the Colleges Against Cancer Pick 'Em challenge. Led by the Sports Management students and campus organization Colleges Against Cancer (CAC), the Pick 'Em challenge strived to promote awareness of the many types of cancer each week in preparation for a spring semester Relay for Life. In addition to the weekly picks, sophomores Thomas Howell and Frankie Manios led a campus-wide fantasy football league to further promote CAC.
Here are the final standings of this fall's Pick 'Em challenge:
1st Dr. Zullo, Mason Flanigan, Baylee Horvath and Frankie Manios – 26-14 or 65%
5th Mike Brilla and Katie Henningsen – 25-15 or 62.5%
7th Guest pickers and Thomas Howell – 24-16 or 60%
9th Kaitlyn Jones – 23-17 or 57.5%
10th Kayla Windsor – 20-20 or 50%
Two Weeks Ago
Baylee Horvath came racing towards the front of the pack with a perfect 5-0 week. Guest picker Bethany Lockie from the Professional Development Center only picked one game correctly, tying Frankie Manios with an unfortunate 1-4 mark in week six. Last week's picks are noted below as our guest picker, Mike Brilla, Katie Henningsen and Frankie Manios correctly picked four of the five games.
Colleges Against Cancer Awareness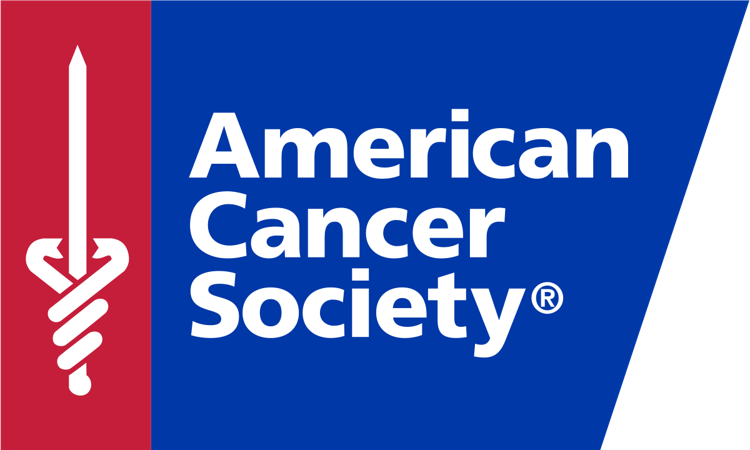 We implore readers to continue to learn more about the fight against cancer by visit the American Cancer Society website at cancer.org. The fight against cancer is more than Relay for Life and picking football winners. It is a daily battle that we can end through research and taking preventive measures including annual physicals and screenng, Take time to care for a friend or loved one and ensure that they are learning more about how to ask the right questions, symptoms to look for and where to get help. Remember the acronym T.E.A.M. or Together Everyone Accomplishes More.
Celebrity Guest Picker Introduction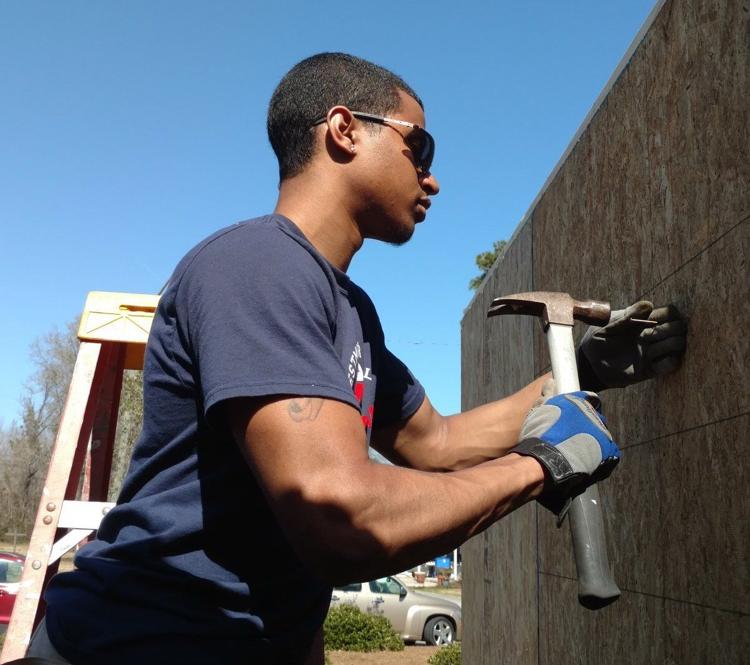 Each week we invite one celebrity guest to join other nine pickers. This week, we welcomed Alex Rollo-Smith. Alex is a graduate student in the Westminster College MBA program and a former member of the men's lacrosse team, playing from 2016-2019. He was a part of the program's inaugural season and finished his career with the Titans, competing in the PAC Men's Lacrosse Championship. He also took part in the 2016 spring break trip to South Carolina in Westminster's "Spring Break with a Purpose" with Reverend Mohr, a past celebrity picker. A native of Maryland, Alex aspires to become a philosophy or ethics professor after graduation.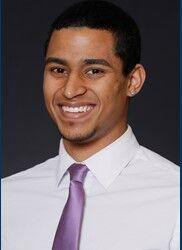 Alex is the final guest picker of the year and our most distinguished as he has been battling cancer. As an undergraduate student at Westminster College, Alex encountered fevers and daily night sweats in summer 2017. This continued into the fall of 2017, impacting his fall lacrosse season. After a biopsy he was sent to the Baltimore Cancer Center for numerous treatments. Proving that cancer can be an ongoing battle, Alex was released from the hospital in early November 2020 after a bone marrow transplant surgery and multiple rounds of chemotherapy during the fall. We continue to support his fight against cancer and look forward to the day when he teaches in a classroom, taking his own students on charitable and benevolent spring break trips.
Weekly Picks for November 21-23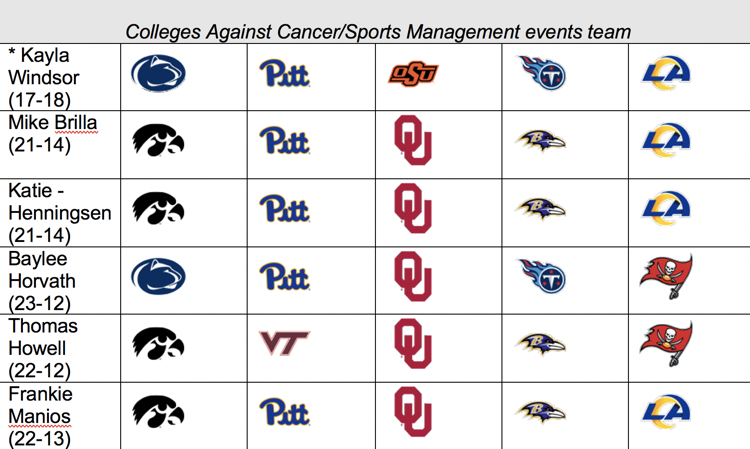 * Windsor serves as the President of Colleges Against Cancer and is always looking for more good students to join the campus organization and help a very worthy cause. E-mail her for more information.