NEW WILMINGTON, Pa.– As the current semester winds down, Westminster College students studying abroad during the pandemic are share their experiences with The Holcad.
Hannah Wilson, who's studying in Spain, is an international studies major with a concentration in international politics and a minor in public communication and leadership.
Wilson said she chose to study abroad because she needed off-campus experience as a requirement for my major.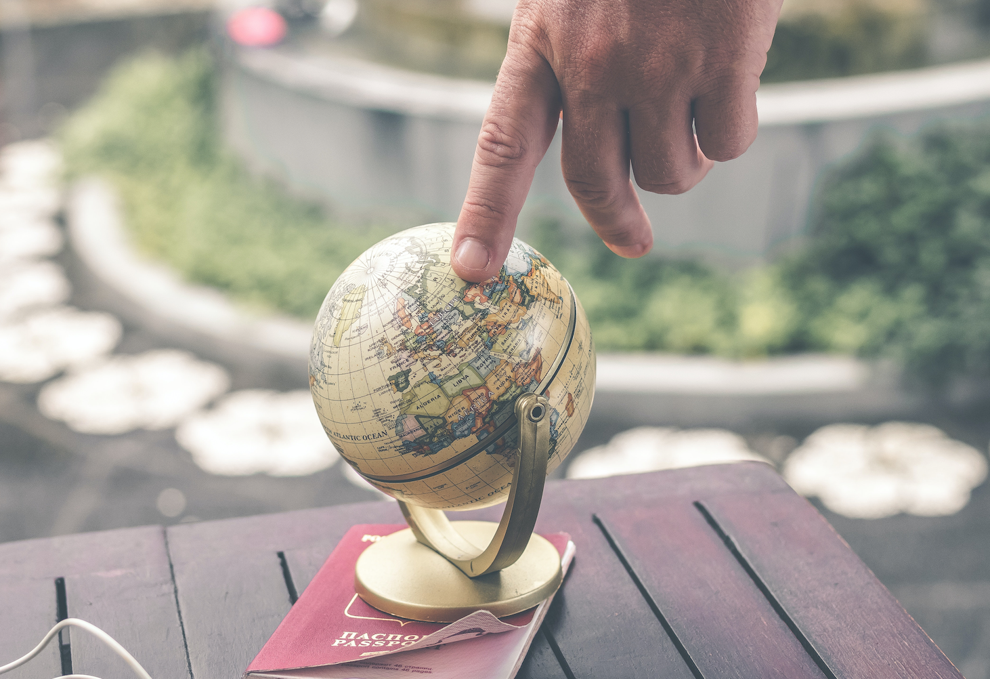 "I have wanted to study abroad since I started looking for colleges in high school. I really wanted to know life in different countries and get out of my comfort zone. Experiencing different cultures is very interesting to me, and I wanted to be a part of that in college."
Wilson's favorite part about studying abroad is that everything is new and exciting. Mundane things in the United States become an adventure when abroad, such as going to the grocery store.
"I'm learning and doing new things every day, even in a pandemic, and my life feels like an adventure," Wilson said.
Her least favorite part the uncertainty of living abroad. Since everything is new and exciting, she struggles to find things to count on.
"I feel like I don't know anything because there is a new city, currency, friends, and classes. I've really thrown myself into the deep end and am figuring it out as I go. Although I am having a great time, it is sometimes difficult to feel comfortable when I don't know the norms, customs, or language yet."
Living and learning while out of the country during a pandemic is not for everyone, but Wilson says it is the right choice for her. It has been difficult for her to meet new people because she is trying to stay safe. Most of her friends are her housemates because there's nowhere to be completely safe.
"I know some people here who don't have housemates or roommates are struggling with loneliness right now. I also had to accept that this semester abroad would not be what I thought about before the pandemic. I dreamed about a study abroad semester with parties and traveling around the continent, making friends from around the world. But now, my reality is much different. I can go out with only a few other people. I am okay that this semester is different than I dreamed, but it took a while to get used to."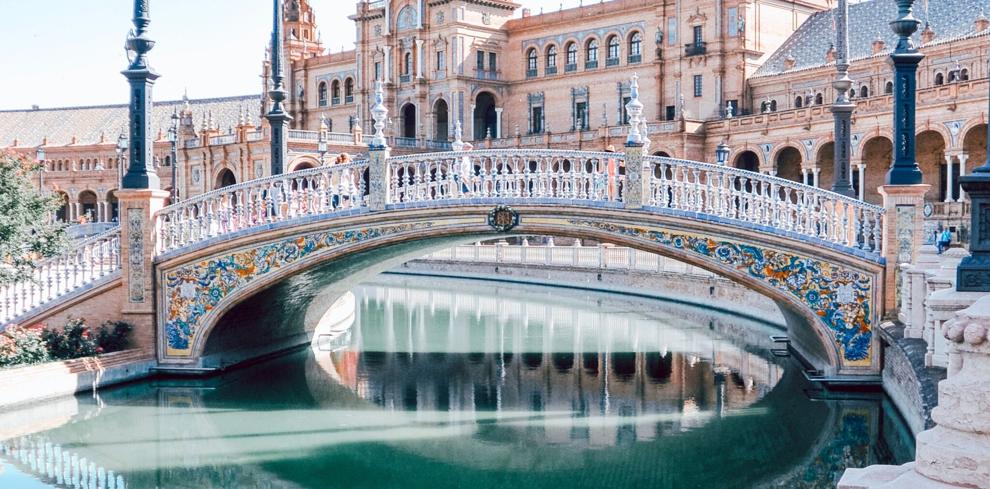 "I would like to say that a lot of people either thought that I was crazy or currently think that what I'm doing right now is a bad idea. It took a lot of thinking over the fall semester and winter break to decide whether studying abroad during a pandemic was morally okay and the right choice for me. Thanks to my family and friends, I felt comfortable coming to Spain in February. And I'm extremely glad that I did."
Molly Frank is an English major living this semester in Ireland.
"When I was in high school, I was certain I was going to go to college abroad, so even after I knew that wasn't going to be my plan once I started looking at finances and applying, I always knew I wanted the experience of living and studying in another country, even if just for a short time," Frank said.
Frank's study abroad experiences this year has been "very weird" because Ireland is in full lockdown, so she is studying abroad remotely from her house.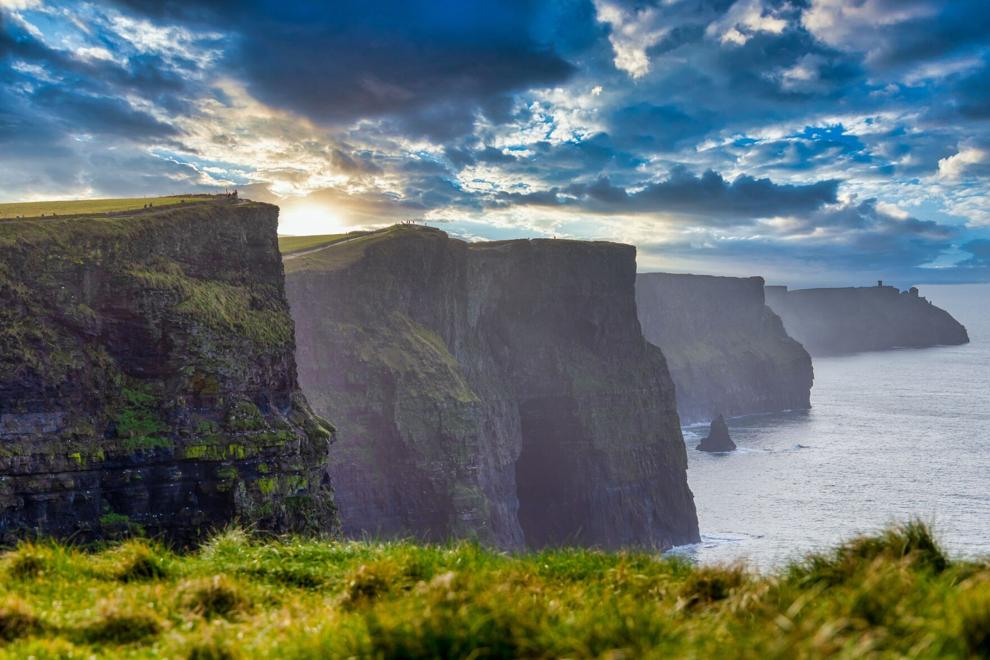 Franks' favorite part of studying abroad has been speaking with Irish students with different perspectives than she's used to.
"Even though we only get to talk during class, it's still very fun to meet and speak with people who live in another country and have a different way of looking at the world than I do," Frank said.
Frank's ability to travel and visit beyond the Irish borders has been affected by the lockdown and virus. It's also added many more complications during an already stressful process.
"Working with different time zones has been a bit difficult. I'm not a huge fan of having to get up so early in the morning, so I can go to a class where it's lunchtime for the students and professors there! I am not actually abroad, but I would definitely reiterate, the online classes and working in different time zones is a challenge. Especially when I need to work with another student outside of class," Frank said.
Frank's advice to students wanting to study abroad is, "Although this experience is not how I saw it going, I would still encourage any student with the opportunity to study abroad. Or take any opportunity to work with people living abroad from you! Truly getting to work with people in another country is a wonderful experience, and I'm sure it'd be even better for anyone staying in that country! Also, if you do want to study abroad, don't be ashamed to ask questions. Ask a lot of them! Campuses worldwide all function differently, and things that are normal for us here, may not be over there. Even asking things like, how do you get meals? Where do you do laundry? Things like that may have very different answers than we're used to hearing!"