NEW WILMINGTON, Pa.-- Westminster College has announced it will hold a virtual Titan Homecoming for 2020 instead of a traditional on-campus celebration.
Organizers cited a careful evaluation of the risks during the pandemic and state and federal guidelines for large group gatherings for the decision.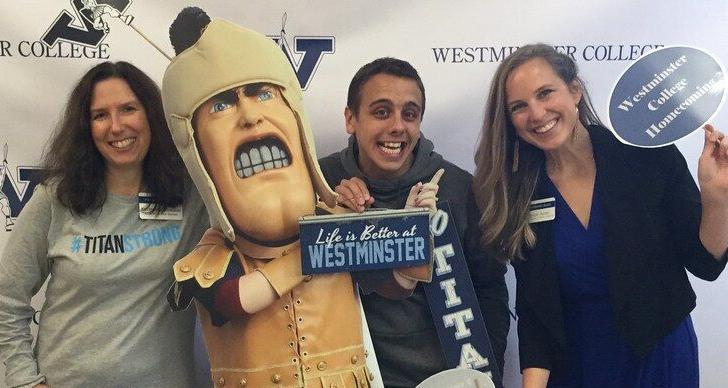 "Please know that this action is being taken in an abundance of caution and for the health and safety of our students, staff, and alumni communities," the College announced in an all-campus email on Monday. "Although we realize that the action of forgoing this very important aspect of our campus culture may be saddening, please know that our office is making it a priority to host an engaging, fun, and impactful Virtual Homecoming in its place."
The official schedule for the virtual Westminster College Homecoming will come out later this summer.