NEW WILMINGTON, Pa.-- Westminster College announced plans for complete, in-person learning for this fall's semester. The College announced on Wednesday as officials make plans to resume full in-person instruction for the fall 2021 semester. Leadership anticipates a return to a more normal campus experience for students.
Westminster College President Dr. Kathy Brittain Richardson announced the College plans for on-campus residency in the fall and pointed to the College's COVID-19 action plan that enabled students and employees to return to campus this spring.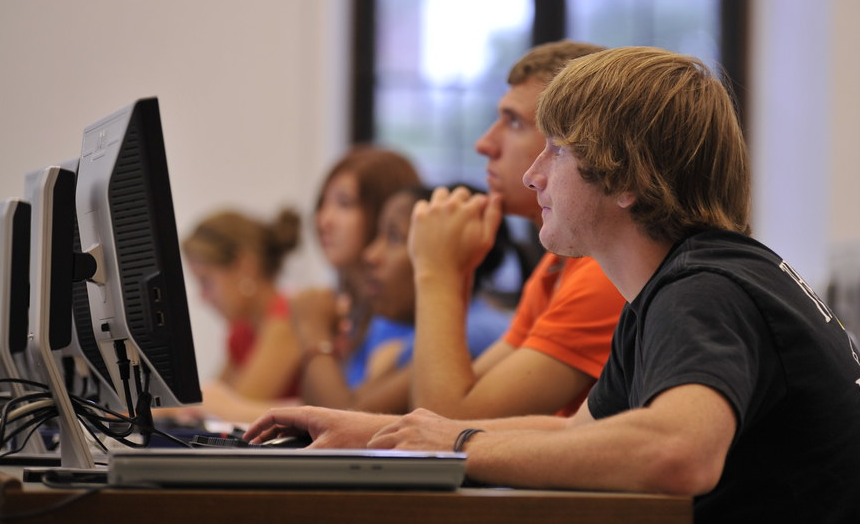 "Through good planning and hard work, we have been able to offer our students an in-person, residential educational experience since their return to campus in August 2020," Richardson said. "Our students' and employees' dedication to mask-wearing, physical distancing and handwashing have helped keep our community safe—and I am so grateful and proud of everyone's efforts."
Westminster College follows state and federal pandemic guidelines. The College also carried out weekly testing of students and employees. 
"We feel confident, especially based on the commitment of the campus community this year, that Westminster can safely continue in-person instruction next fall," she said. "Although we don't know what the guidelines will be, we will continue to comply with recommendations of the CDC and the Commonwealth."