NEW WILMINGTON, Pa.-- Late on Monday morning the lights went out across campus and in parts of New Wilmington.  Borough power crews quickly traced the outage to a snapped power line near the backside of the campus parking lot on the corner of Maple and Mercer streets.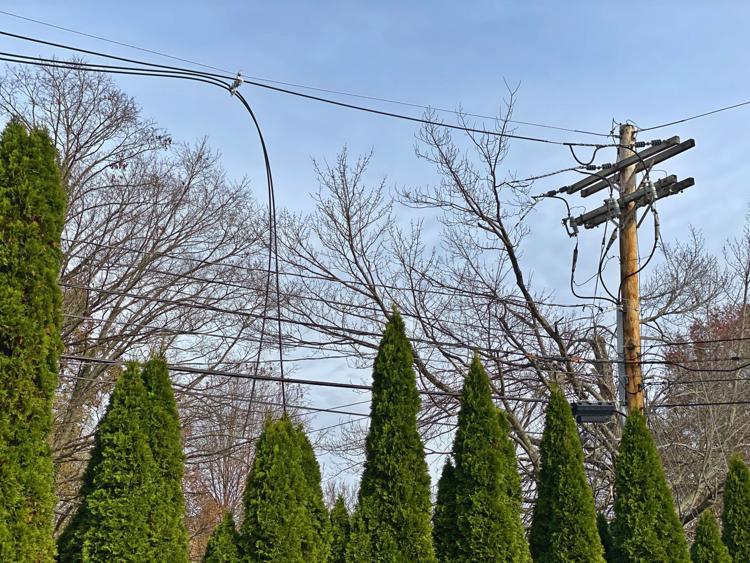 Within the hour crews were able to re-route electricity and restore power to much of the affected areas. But work crews had to wait for people to move their cars in parking lot so they could access the broken line.
No word on what caused the outage that happened on a sunny but chilly morning, so officials tell us it was not weather-related.