NEW WILMINGTON, Pa.--The Presidents' Athletic Conference (PAC) announced its 2020-21 PAC Scholar-Athletes of the Year Friday on Friday and the list include Westminster College Environmental Science major Erin Ward and Accounting major Cameron Mika. Mika plays on Titan football squad.  Ward competes with cross country and track and field.
The PAC launched its Scholar-Athlete of the Year Banquet in 2014 to recognize the league's student-athletes for their athletic achievements, excellence in the classroom and outstanding efforts in and around their campus and home communities.
---
DETAILS ABOUT WC's SCHOLAR-ATHLETES OF THE YEAR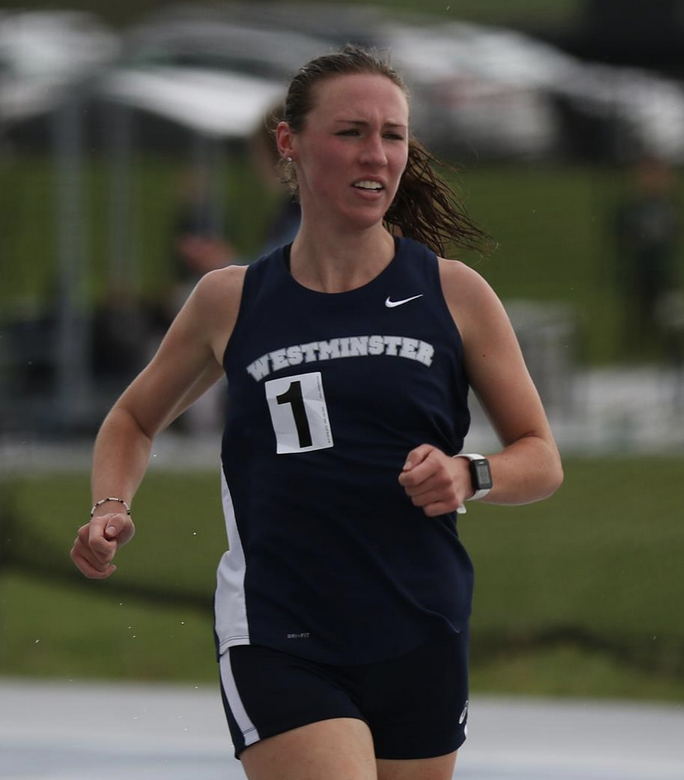 Erin Ward
Euclid, Ohio
Lake Catholic High School
Major: Environmental Science
Sports: Cross Country, Track & Field
A four-year letter winner with both the Westminster track and field and cross country teams, Erin earned All-PAC First Team honors three times in indoor and twice in outdoor. In total, she was a nine-time PAC track and field champion – winning the 800-meter run three times and competing as a key member of championship relays four times. An Eastern College Athletic Conference (ECAC) indoor Division III champion in the 800 in 2019, Erin was an integral part of three PAC team championships (2019 and 2020 indoor, 2021 outdoor). Additionally, she earned ECAC Division III Track Athlete of the Month as a junior. Erin holds three school records: indoor 800 (2:16.87), outdoor 800 (2:18.64), and outdoor 1500 (4:48.89). She was named cross country's Team MVP as a senior. An environmental science major, Erin boasted a cumulative grade-point average of 3.75. She was on the Dean's List multiple times and was a PAC Academic Honor Roll recipient. Erin was a Helen B. Ferguson Environmental Science Award recipient and a Pittcon Analytical Conference Research presenter.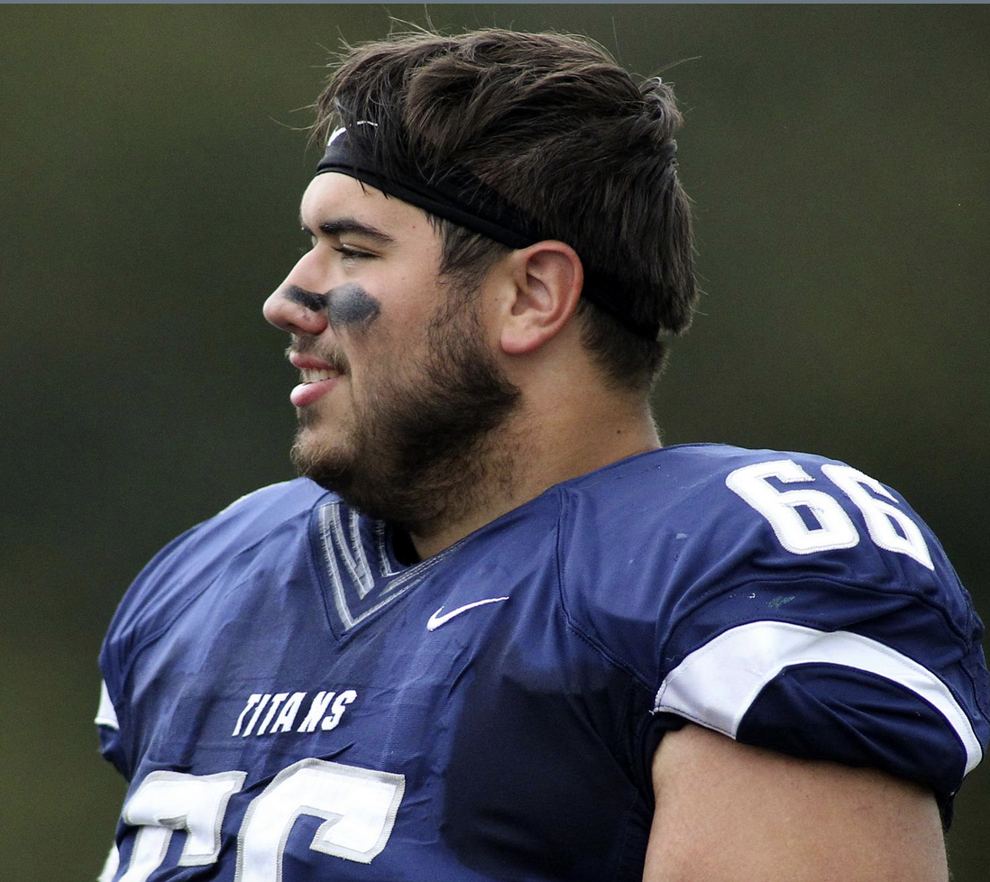 Cameron Mika
Apollo, Pennsylvania
Kiski Area High School
Major: Accounting
Sport: Football
Cameron was a three-time All-PAC offensive lineman selection, claiming First Team honors as a senior. A four-year starter with the Titan football team, Westminster compiled an overall record of 27-10 (.729) and a 22-7 (.758) PAC record during Cameron's career. He was a starter for the school's first PAC Championship team (2020-21) and the Eastern College Athletic Conference (ECAC) Clayton Chapman Bowl champions. As a junior, Cameron helped Westminster set a new school record for points per game during an 11-game schedule (37.45) and helped command an offense that led the PAC in scoring (37.7 points per game) and total touchdowns (53). An accounting major, Cameron earned a cumulative grade-point average of 3.87. He recently earned College Sports Information Directors of America (CoSIDA) Division III Academic All-America® Second Team honors. Cameron was named to Westminster's Dean's List multiple times and was a PAC Academic Honor Roll selection. He was a 2021 National Football Foundation (NFF) Hampshire Society member and earned the PICPA Outstanding Senior Accountant Award. Additionally, Cameron was a semifinalist for 2020 NFF William V. Campbell Trophy. He also represented Westminster on the 2020-21 PAC Sportsmanship Team.
---
The PAC named Scholar-Athletes from other member institutions. Each of the PAC's 10 full-time member institutions – Bethany College, Chatham University, Franciscan University, Geneva College, Grove City College, Saint Vincent College, Thiel College, Washington & Jefferson College, Waynesburg University and Westminster College, along with football affiliates Carnegie Mellon University and Case Western Reserve University – continue to be represented by some of their most distinguished and decorated student-athletes.