As the 2020 fall semester resumes so does the campus' continuing fight against cancer. The Sports Management program has teamed with College Against Cancer to showcase their athletic expertise, or lack thereof, in a weekly "pick 'em" contest.
Each week, the Holcad sportswriters will battle Dr. Zullo, head of the Sports Management program, and his Sports Management students. These students are helping to host fun campus events this semester in partnership with Colleges Against Cancer (led by President Kayla Windsor) to foster greater cancer awareness. These events will help to offset the spring semester Relay for Life that was cancelled due to students returning home.
In addition to the events, each week's picks will also spotlight awareness in the College Against Cancer's battle against this deadly disease.
Holcad Sports Editor Mason Flanigan saw his streak of three straight weeks and 16 consecutive correct picks come to an end as Texas upset Oklahoma State. While Dr. Zullo correctly picked four of the five games it was the president of the campus' Colleges Against Cancer that made the biggest splash. Kayla Windsor went 4 and 1 to improve her season picks to 15 and 15. She has been slow and steady and is ready to finish with a flourish in these last three weeks. Reverend Jim Mohr, the campus chaplain, was last week's guest picker and finished 3-2. The updated totals are listed below as Flanigan continues to hold a slim one game lead on first place.
Colleges Against Cancer Awareness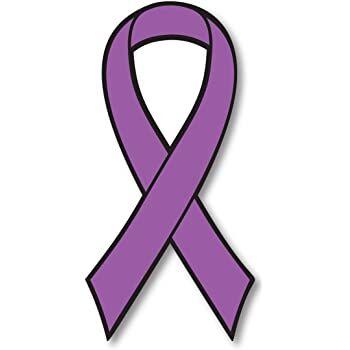 As the leaves start to fall it can only mean that we have moved into November. November is the month of awareness for multiple cancers including pancreatic. Symptoms of pancreatic cancer include belly and back pain, loss of appetite, weight loss and nausea. A very challenging form of cancer it offers a low survial rate, hence reimphasizing the importance of more research to develop a cure. Keeping the cancer localized to the pancreas increases the chance for survival as it can spread quickly. The risk of being affected does increase for people over 45, 55 and especially over 65 years of age. For more information on pancreatic cancer visit the American Cancer society website at https://www.cancer.org/cancer/pancreatic-cancer.html
Celebrity Guest Picker Introduction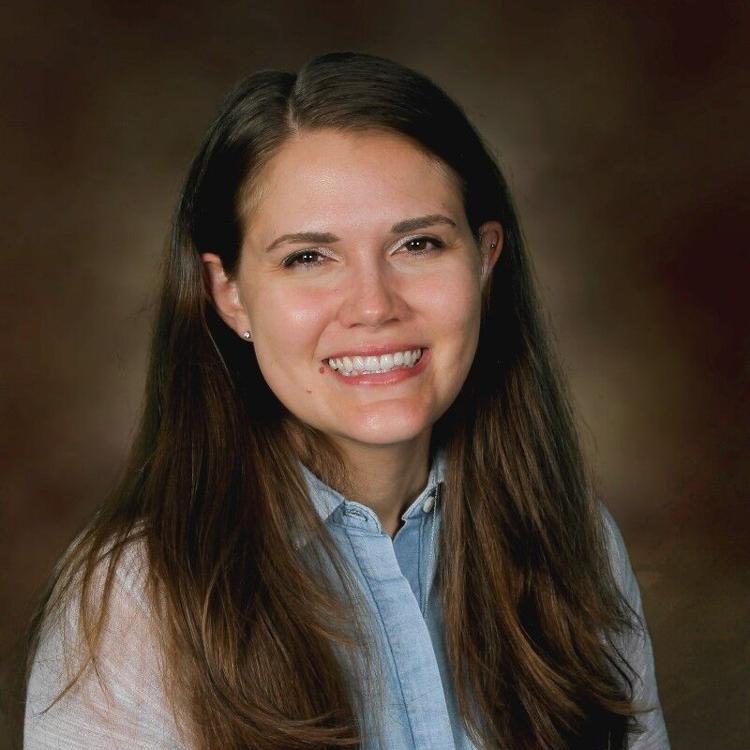 Each week we will invite one celebrity guest to join other nine pickers. This week, we welcome Bethany Lockie to the picks. Bethany works in the Professional Development Center in the McKelvey Center. She serves as the internship coordinator and is always present with advice and words of encouragement for students in their career pursuit. Whether it is helping students with Handshake or the Career Closet, Mrs. Lockie is a tremendous asset to the students from their first day on campus until they walk across the stage and beyond.
If you would like to nominate a faculty, staff or alumni to serve as a celebrity guest picker for future weeks, email Dr. Zullo with your nomination(s).
Weekly Picks for November 7 & 8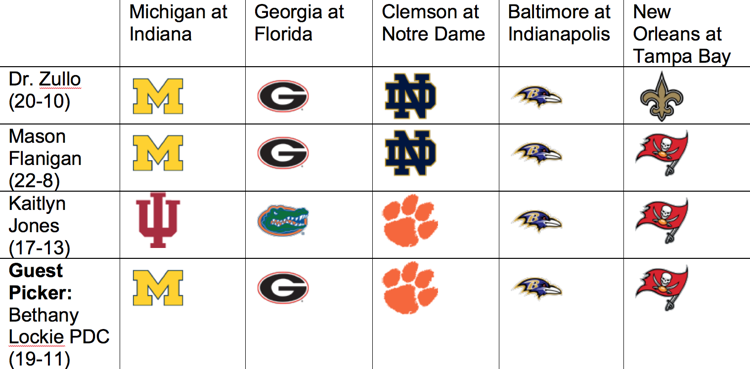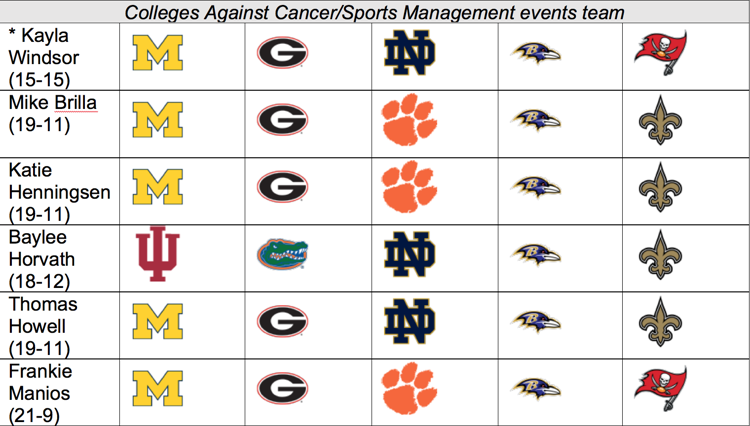 * Windsor serves as the President of Colleges Against Cancer and is always looking for more good students to join the campus organization and help a very worthy cause. E-mail her for more information.