WAYNESBURG, Pa.-- The Case Western Reserve University football team heads to its fifth NCAA Division 3 playoff appearance, and they did it after securing the Presidents' Athletic Conference Championship outright.  The CWRU  automatic bid to the NCAA postseason resulted with the 2019 PAC football title following a 27-24 win at Waynesburg University on Saturday afternoon.
The outright PAC Championship is the first in the program's history.  Its second league title overall, along a split title in 2017.  Case Western Reserve improved to 9-0 overall with the win, and to 8-0 in PAC games with one contest left in the regular season.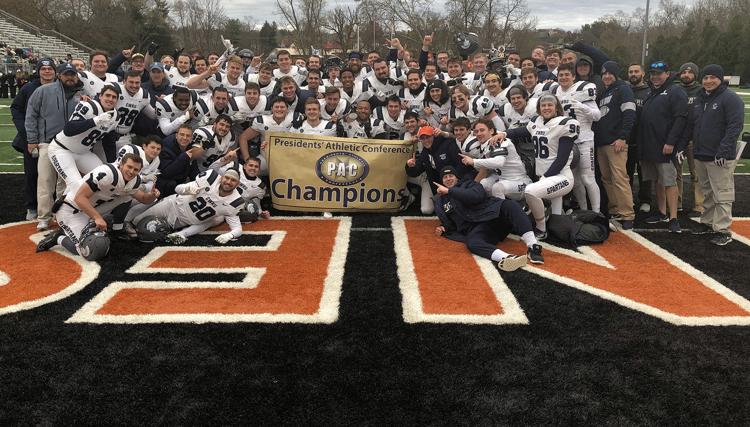 Waynesburg dropped to 1-8 with the loss, including a 1-7 conference record.